Our Motto: Sport, Fun, Exercise   &  Games…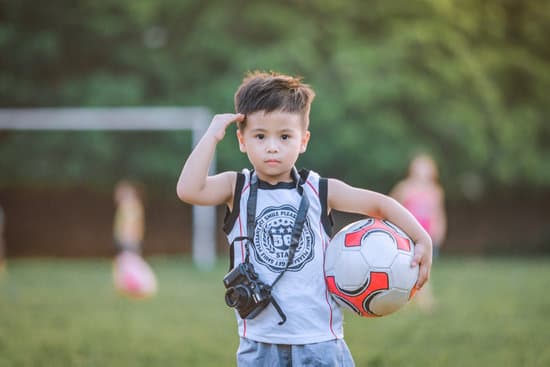 ReRe Development
personal Function: Improved strength, Improved self-esteem, Improved critical thinking skills, Improved self-discipline, learn to work in team, increased awareness of right and wrong, Explore a variety of game forms, learn and practice games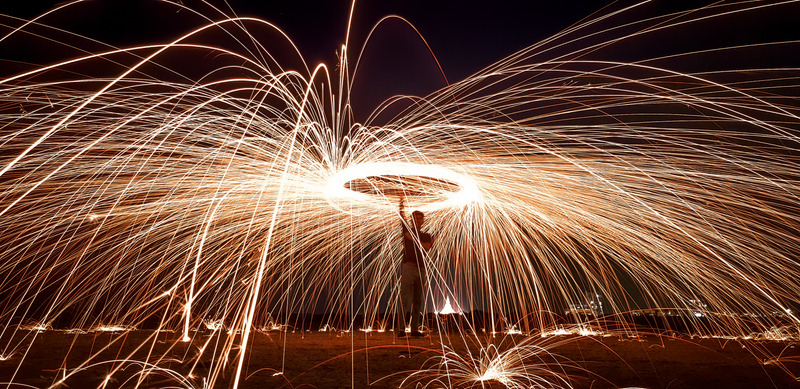 Redefining Moments... Cross boarder with new ideas
• Adaptive Function: • providing the kids with the basics required for all sport, • running, jumping, catching, eye coordination, acrobatic, • play in team, • basic forms of movement, • explore devices while moving freely • Explore running, throwing, catching, rolling and jumping opportunities • Imitate, improvise, design and represent • Strive for physical performance limits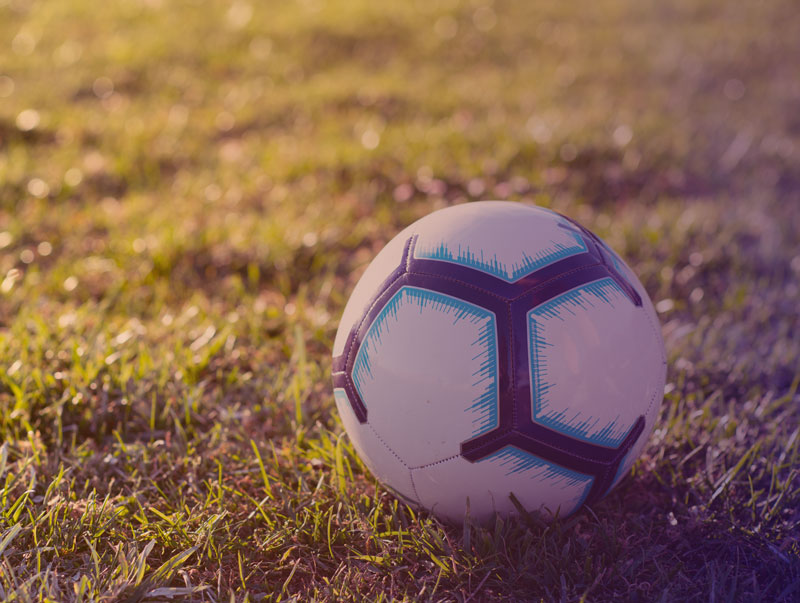 Love For the Sport ...Ball sport
increases aerobic capacity and cardiovascular activities…builds strength, flexibility and endurance…increases focus, muscle and bone strength.
Exclusive
Redefined Moments
Motto rere rewees Minis& rere rebees maxis
 The concept catch them young "age is nothing but a number'' is designed for kids in this range. Our concept meets exactly this gap. Under the motto "Minis and Maxis". We ReRe have improved the programs/training/concept/modernize numerous outrageous programs for minis and maxis in order to lay the foundations for future use in all ball sports.
150 Euro per 15 Unit
• 20% discount for Sibling
• 30% discount for attending multiple locations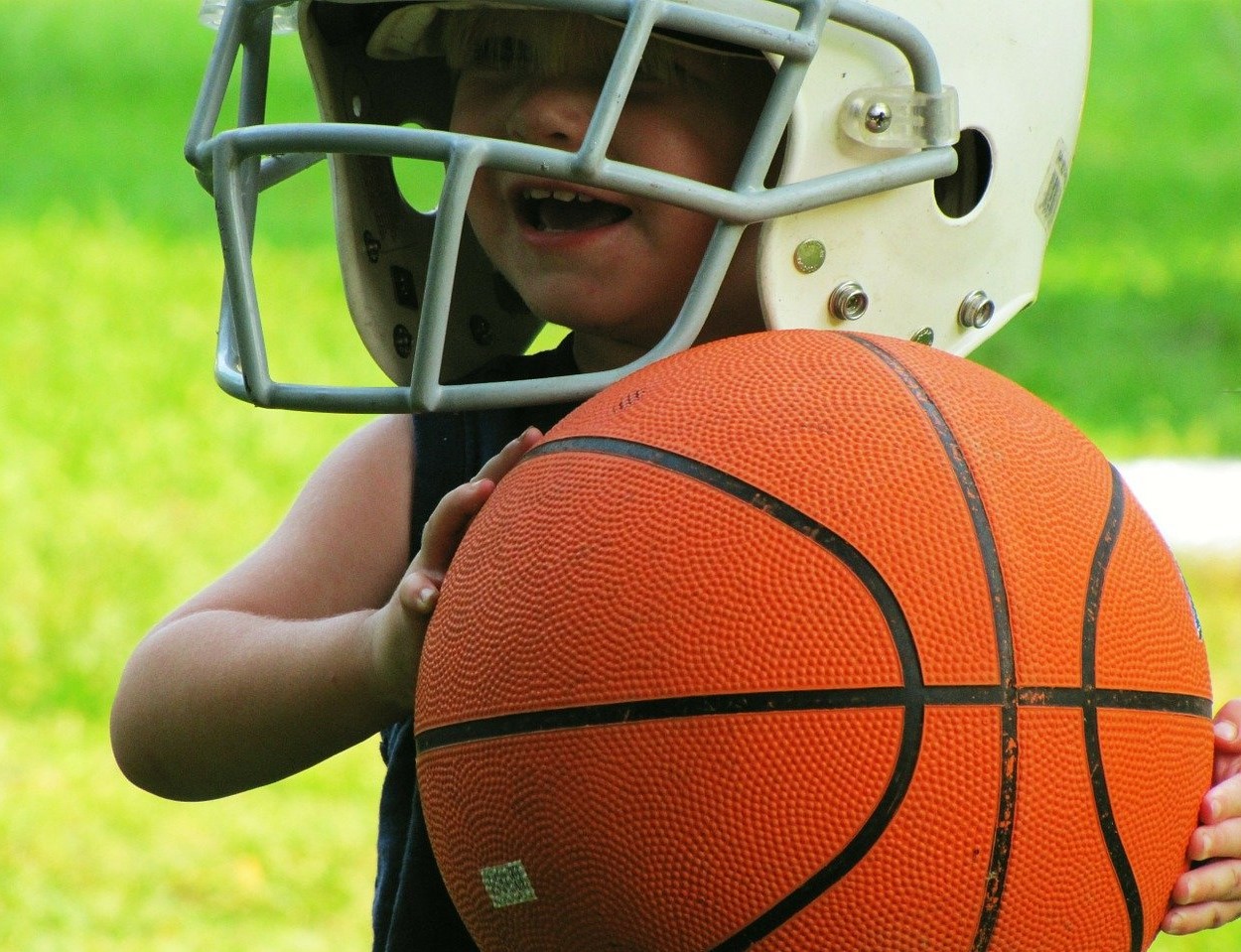 140 Euro per 14 Unit
• 20% discount for Sibling
• 30% discount for attending multiple locations
OUR LOCATIONS IN

NIEDEROSTERREICH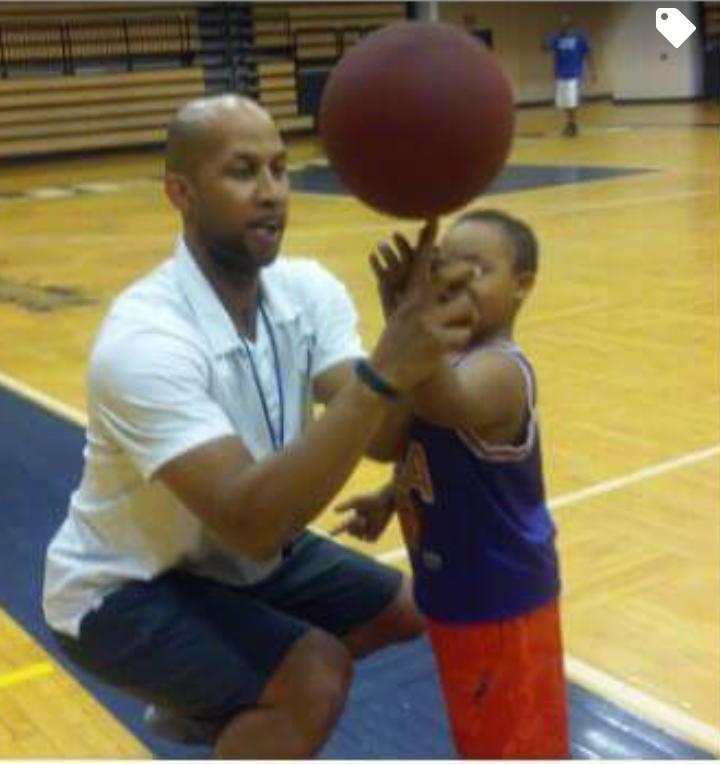 Improves coordination, speed, balance, traction, concentration and multiplexing
Create a fun and social environment for the children
Improving cognitive skills
Build confidence and balance
Increase memory capabilities and attention spans
Increased mental and physical reaction time
Improved instant decision-making skills
Improved strategy and technique, as well as visual and auditory processing
Improves motor perception skills
Encouraging team participation, team interaction and teamwork
bookings for rere rewees Minis& rere rebees maxis