OUR REDEFINED
REDESIGNED MULTIPLE SPORTS PROGRAMS
RERE a name to reckon with in sport.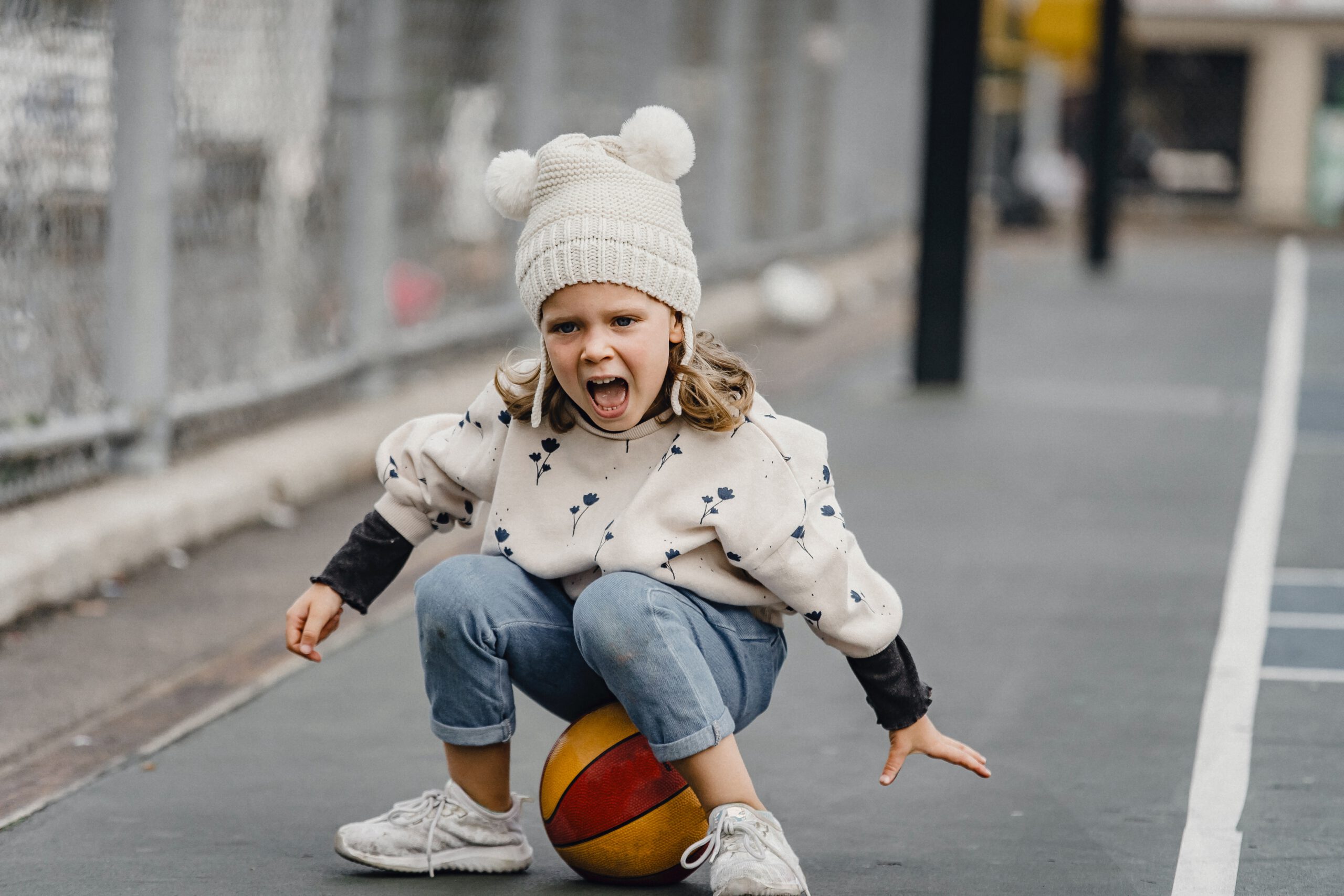 in-SCHOOL PROGRAMS
KINDERGAERTEN
VOLKSSCHULE
MIDDEL SCHOOL/SECONDARY SCHOOL
SPONSORED BY
Federal Ministry for Arts, Culture, the Civil Service and Sport…
Through ASKO 
KINDER GESUND BEWEGUNG/JUNG GESUND BEWEGUNG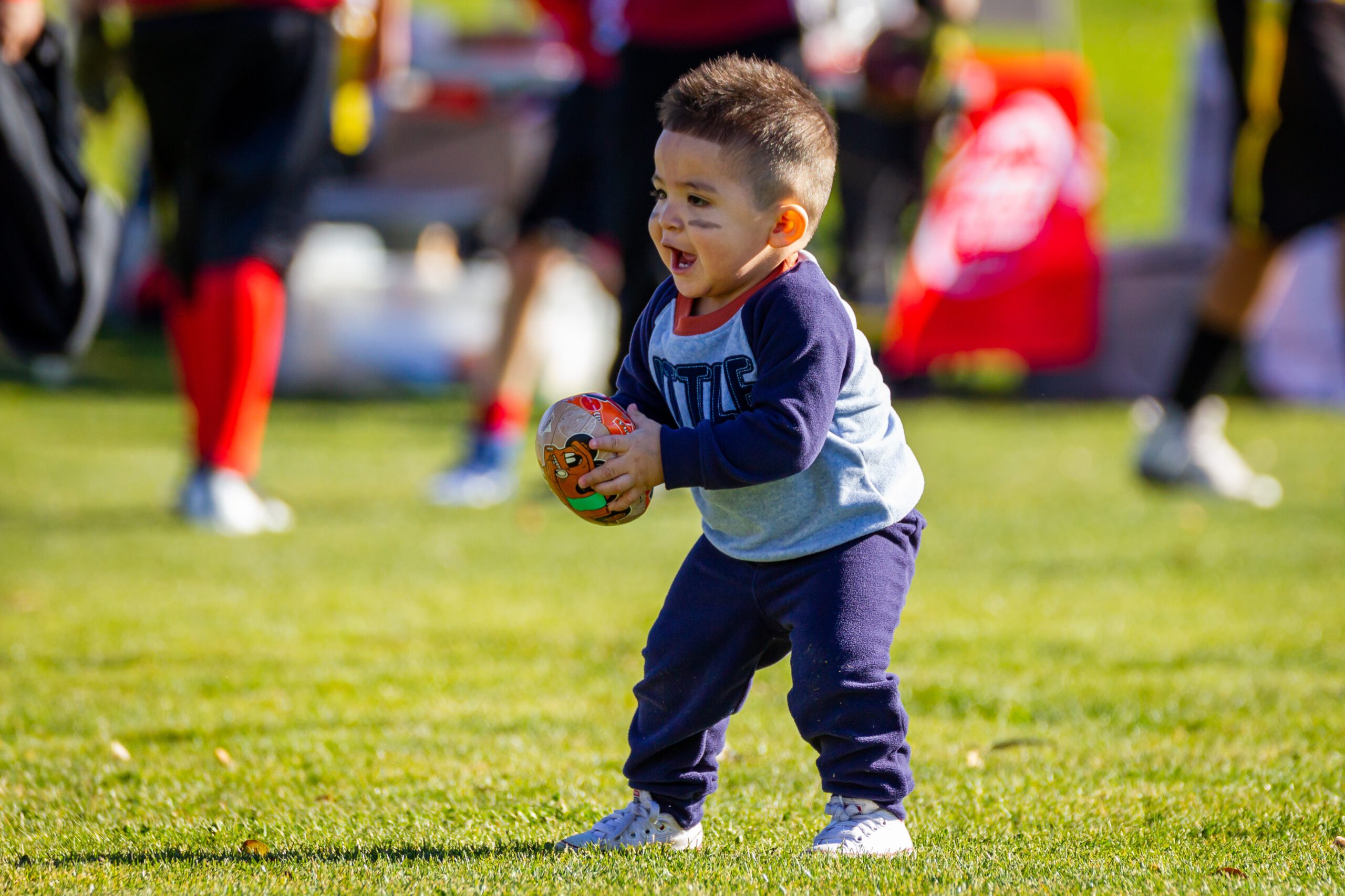 aFTER SCHOOL PROGRAMS
RERE REWEES MINIS 3 – 4 YEAR
RERE REBEES MAXIS 4 – 6 YEARS
RERE REVEES 6 – 10 YEARS
[ RERE MULTI-SPORT ]
RERE GAMES REDEFINED 10 – 13 YRS [ RERE MULTI-SPORT ]
SOCCER
BASKETBALL/BASEBALL
AMERICAN FLAG FOOTBALL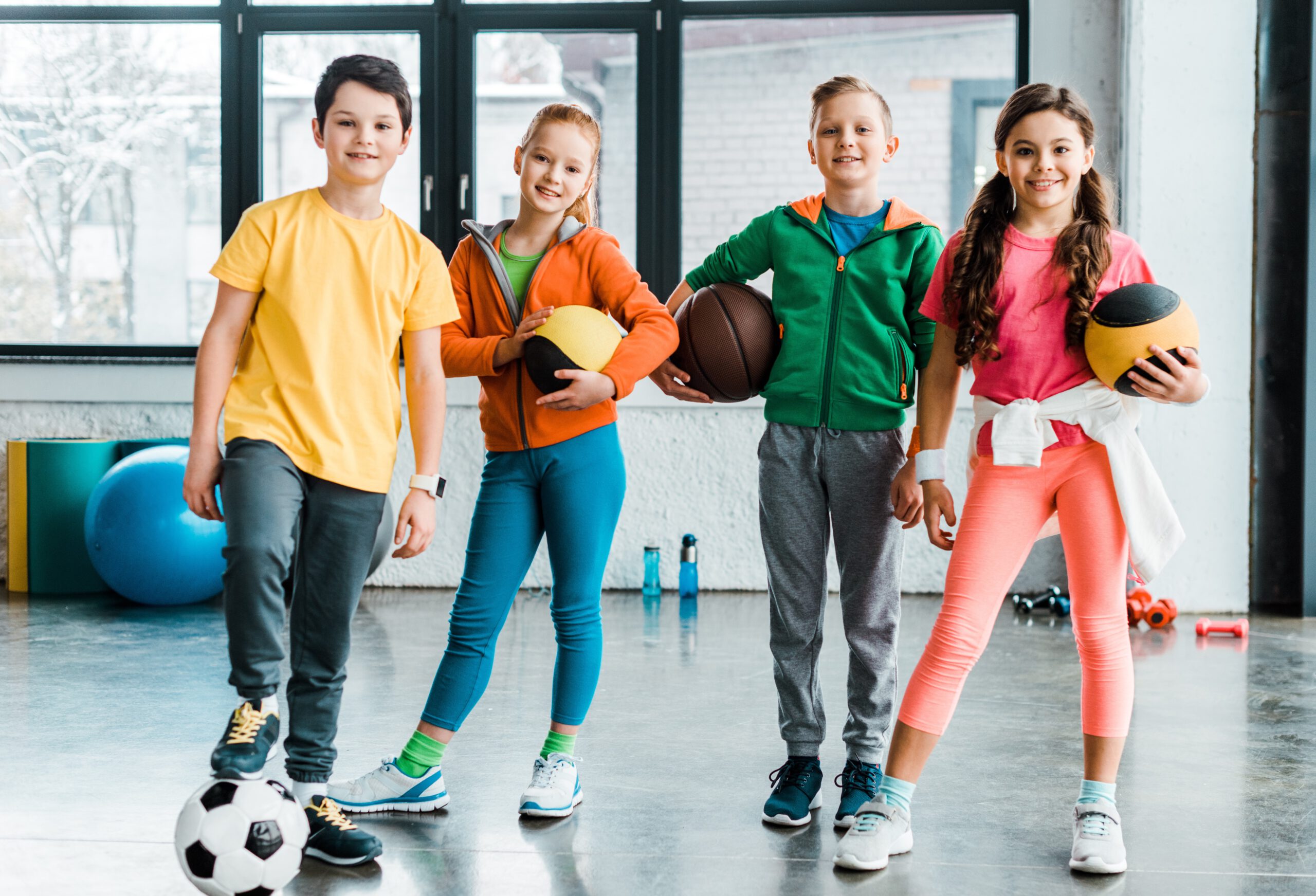 SUMMER CAMPS
In Vienna(Wien)
Bundesspielplatz Wienerberg – Sportanlage Grenzackerstraße 23 1100 Wien.
In Lower Austria (Niedeosterreich)
ASV Unterwaltersdorf, Lindenallee 6, 2442 Unterwaltersdorf
NMS Pelzgasse, Pelzgasse 13, 2500 Baden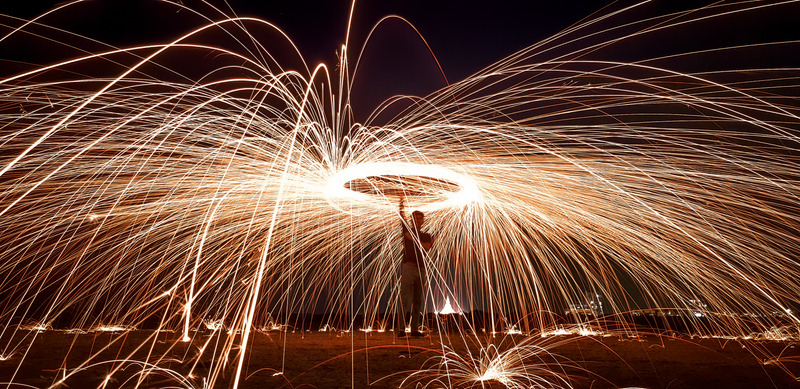 RERE SPECIAL PROGRAMS-
BIRTHDAY CELEBRATIONS / SPORT FESTIVALS IN SCHOOLS / SPORTS PROGRAMS FOR SCHOOLS
IN KINDERGAERTEN/ PRIMARY SCHOOLS(
VOLKSSCHULE)/ 
MIDDEL SCHOOL/SECONDARY SCHOOL
BALL SPORTS
RERE Multiple Sports Program combines sports like Basketball, Land Hockey, Football/Soccer. American Flag Football, Baseball & lots more…
We focus on training the brain to function efficiently using a variety of ways,  using all kinds of ball designed systems , while concurrently placing a cardio, strength on motor, agaility  and skill demand on the body. We provide a fun and socially organized sport activities in a way like never before. 
.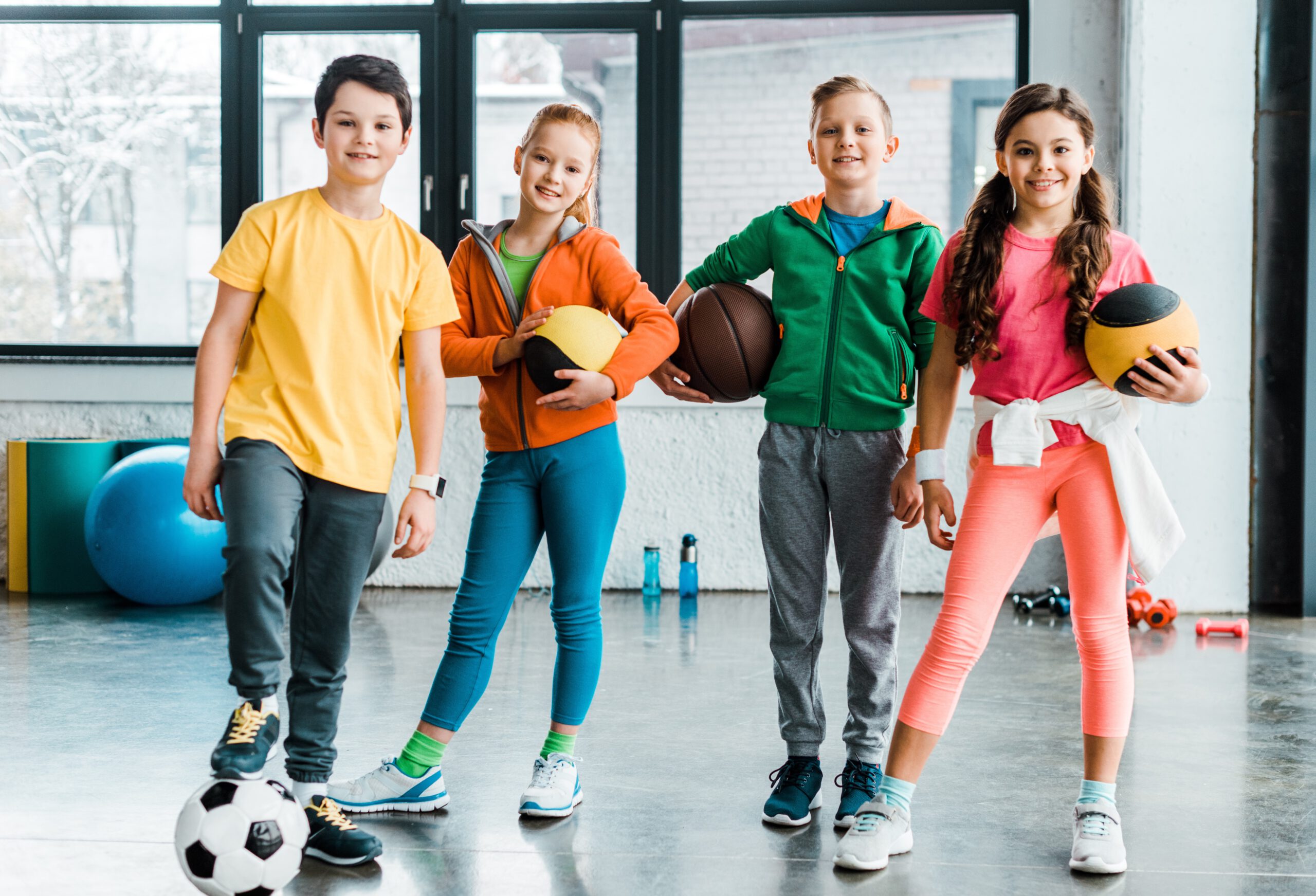 Our Inovation Moves…"Bop Till You Drop Dance Reneovation for Kids & Teens – Coupled with All Ball-Sports

"
Hip Hop, Urban Style, Street dance, Dancehall/Afro-beat, Breakdance, Afro dance, Latin dance, House dance, Stepp dance, Drums
Drawn on rap, funk, street sounds, fragments of melody and rhythm borrowed from all moves, redesigned /designed essential to foster global and cross-cultural knowledge and understanding which are necessary factors for fostering confident dance leadership and high competitiveness for the kids. These spotlight the imagination which becomes reality as never being showed anywhere before which inspires them to dance like there's no tomorrow filled with energy and trained from Internationally Oriented Dancers, Teachers & Choreographers in form of sport.
"… A VISION BEYOND IMAGINATION"
Dipl. ing imina soul msC.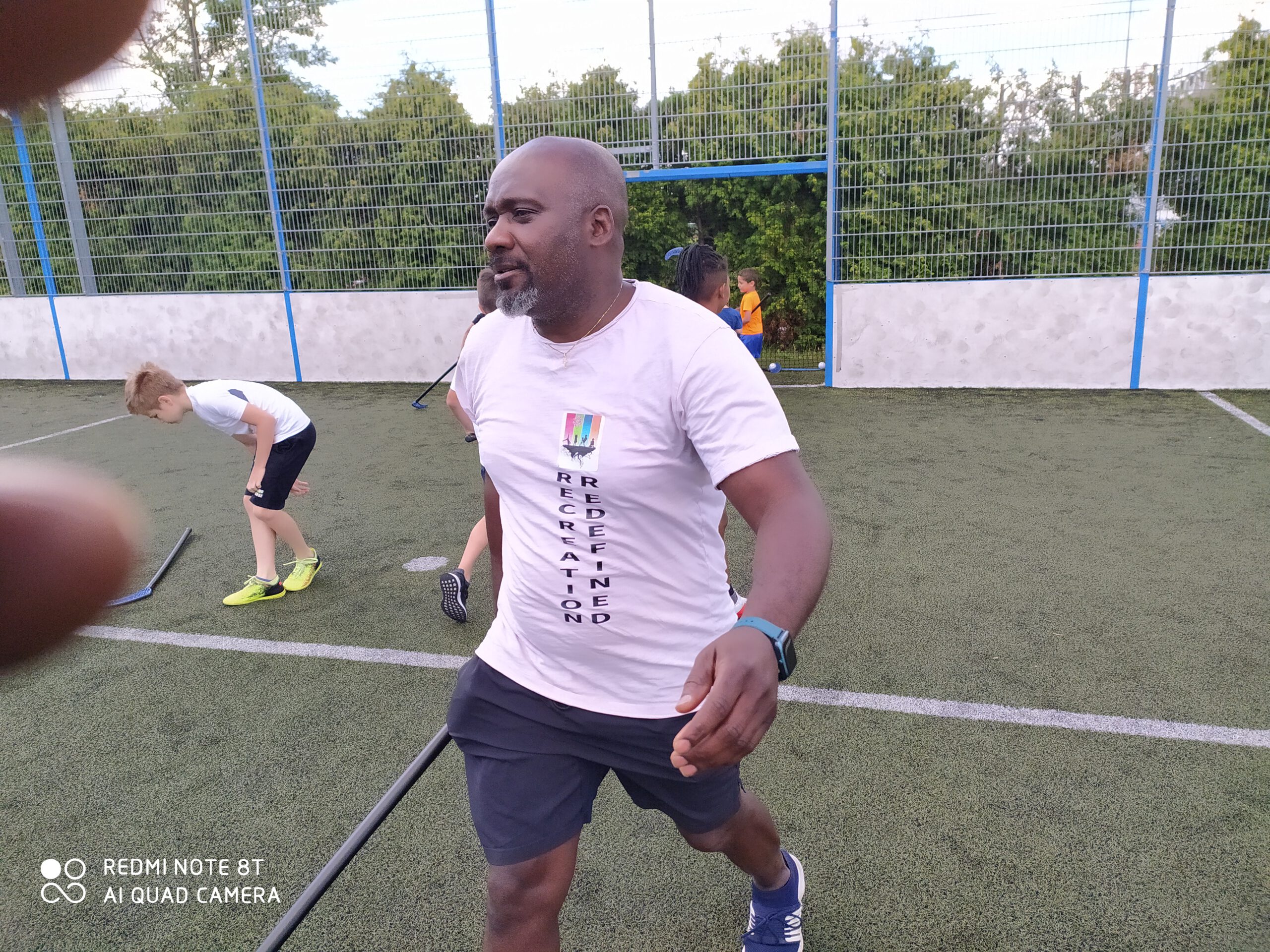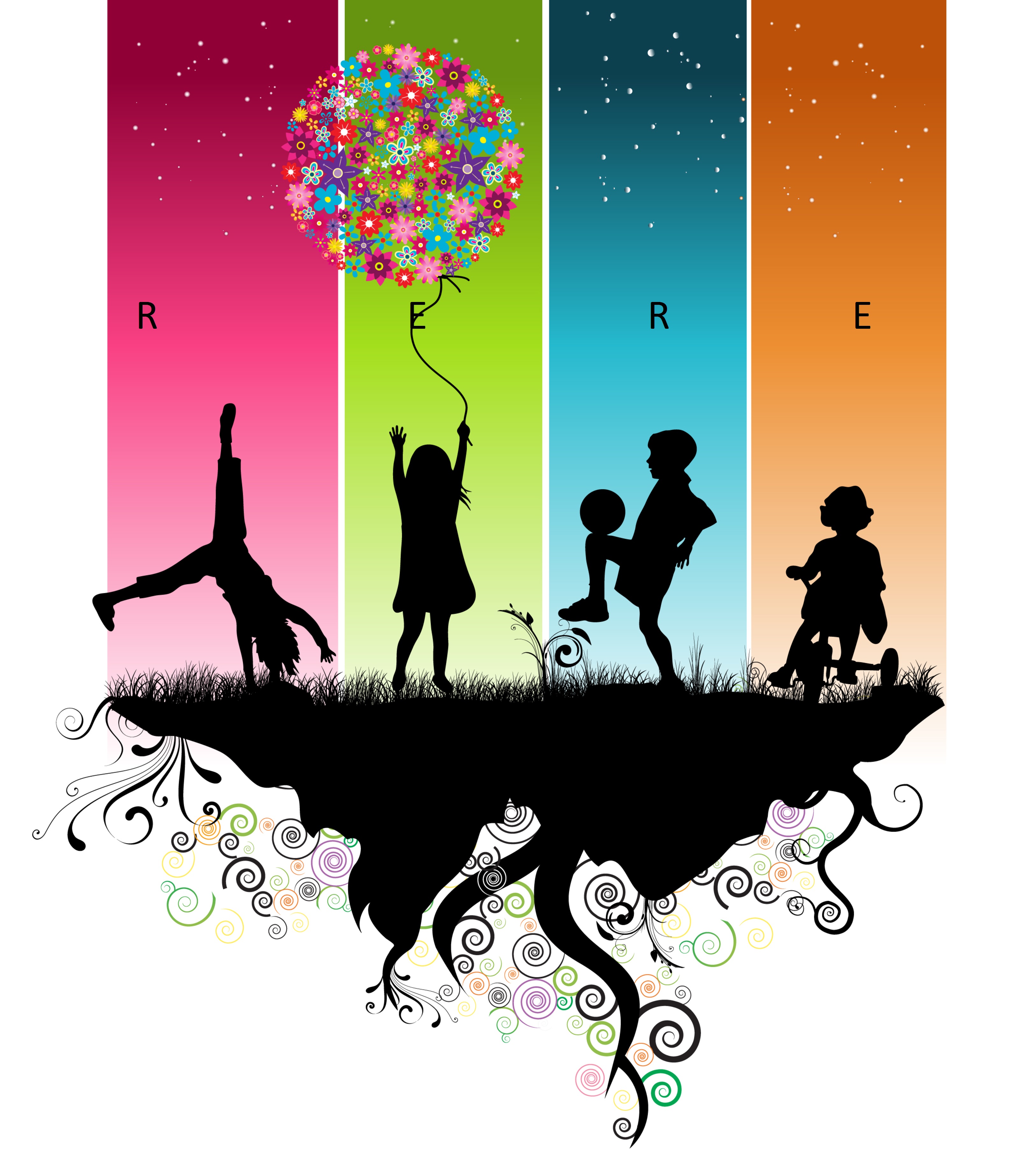 Visit Us
Wittmayergasse 9/2/18.
1120 Vienna
Austria
Open Hours
M-F: 8:00 AM – 7: 00 PM
Sat: 10: 00AM – 7: 00 PM
Sun: On request