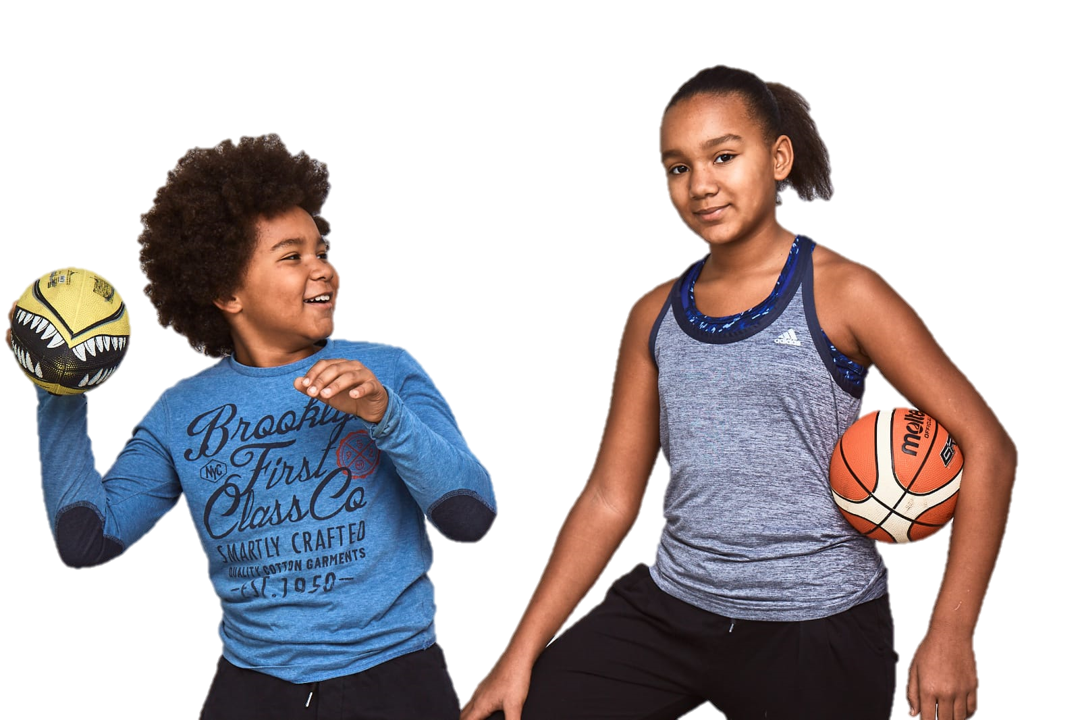 The Sky is no more the limit at RERE

…
Through ASKO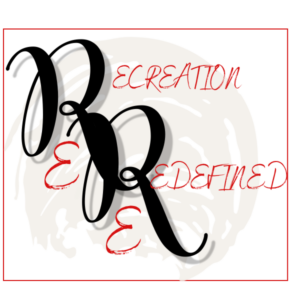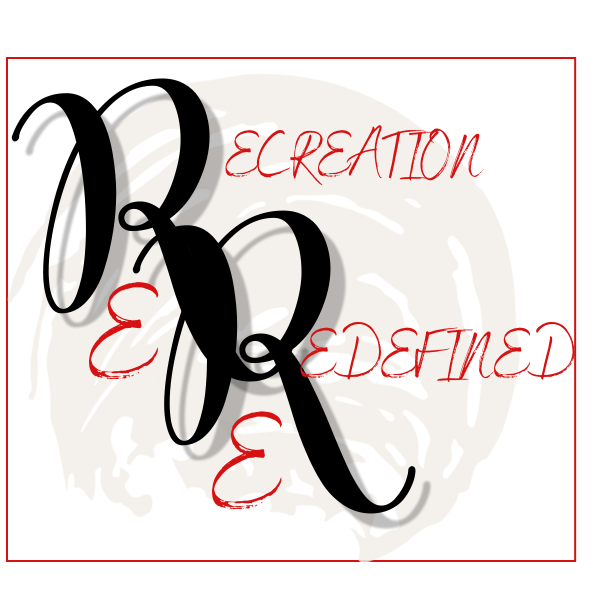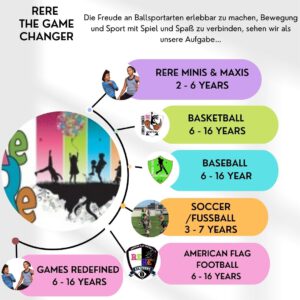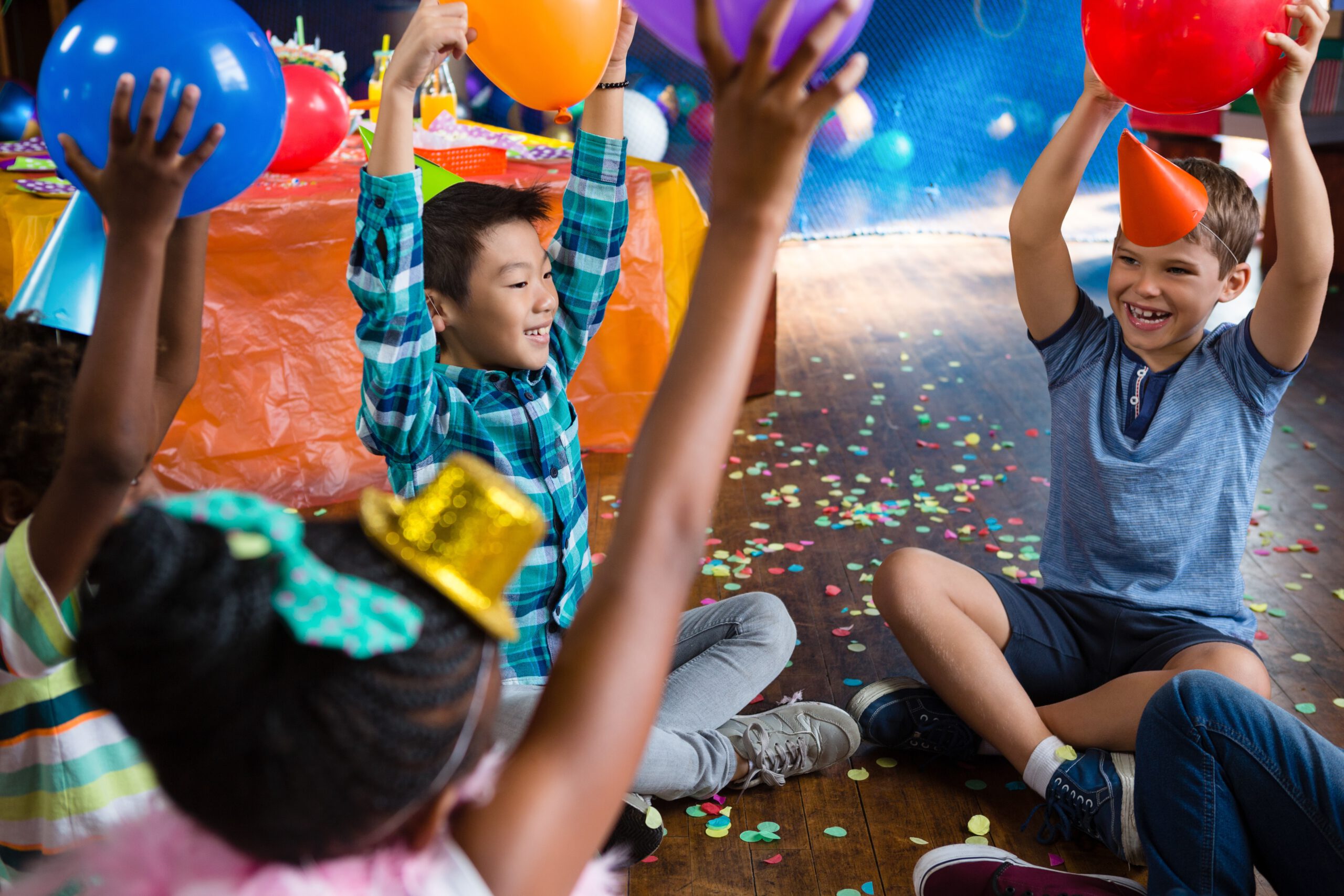 No one is left behind, we have redesigned, regenerate & improve on the basics of kids sports.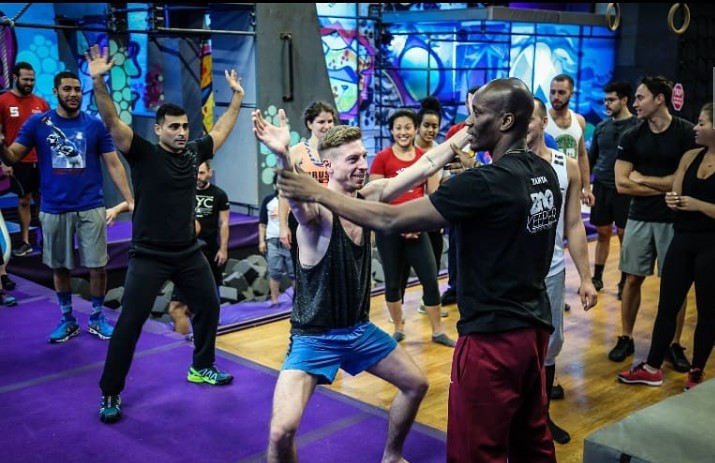 Bop Till You Drop…Dance Renovation & Innovation, Acrobatics Redefined, Coupled With Sports For Kids & Teens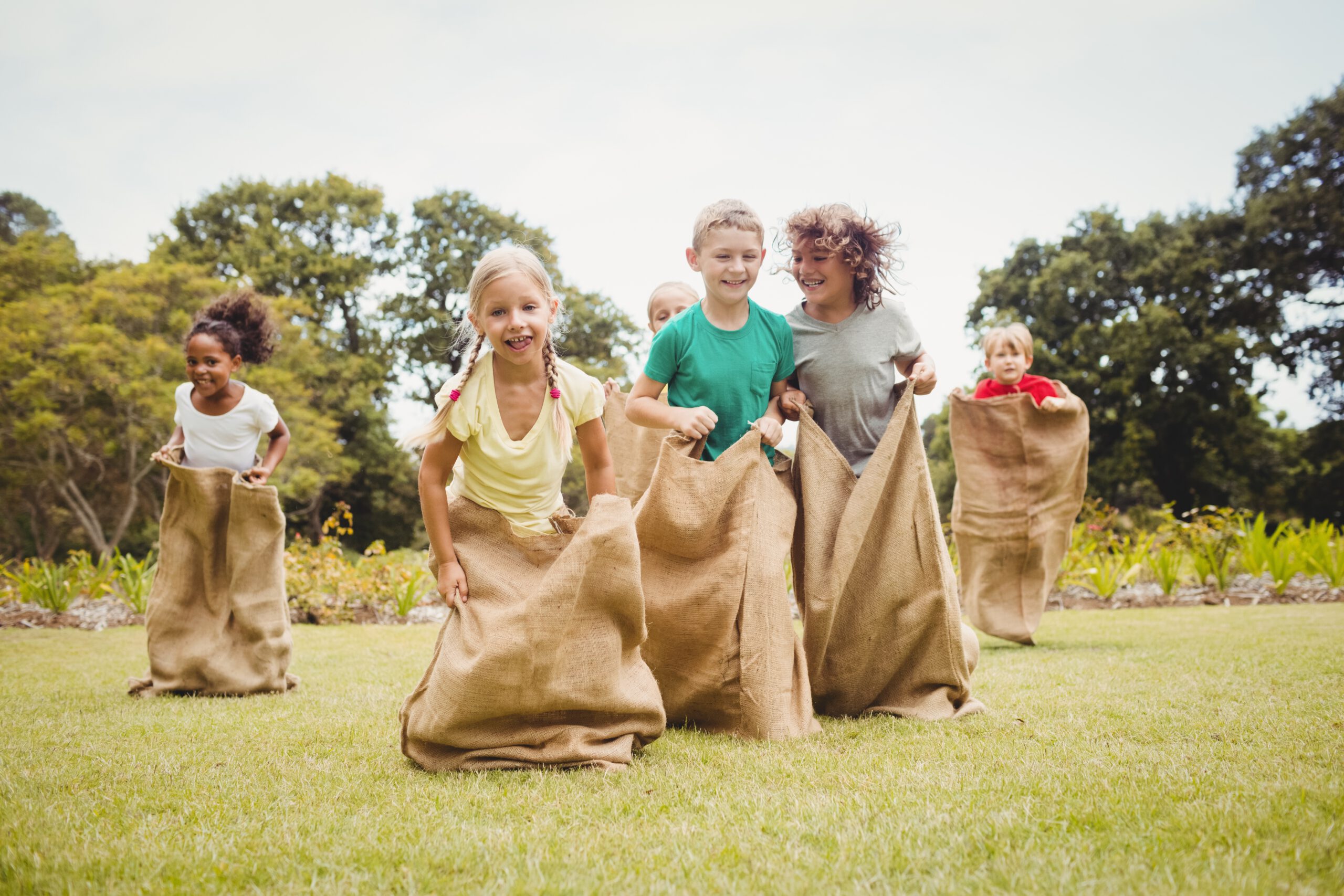 This team sport teaches endurance and foot coordination (the ability to change direction, react quickly and keep their balance).,
Our youth football program expand beyond the basic, we create room for kids to grow and not losing the core value of fun. We train and develop foot coordination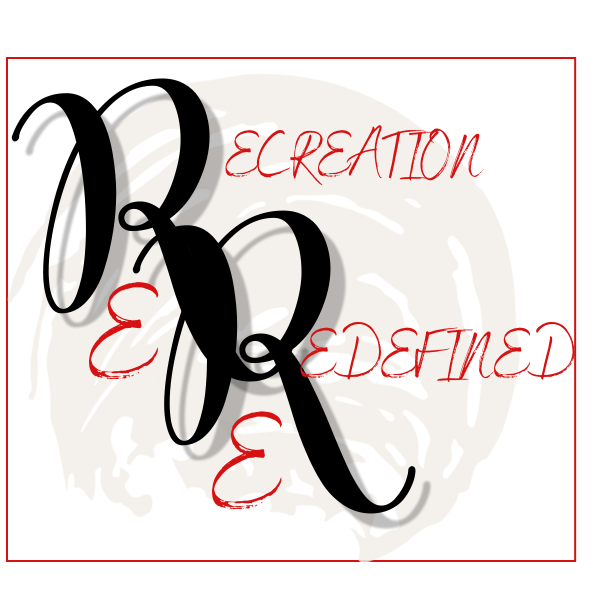 With over 30 yrs of experience, our pro coach, not only develop player, he create and expand the horizon for the kids. The sport teaching hand eye coordination, as well as endurance and foot coordination 
.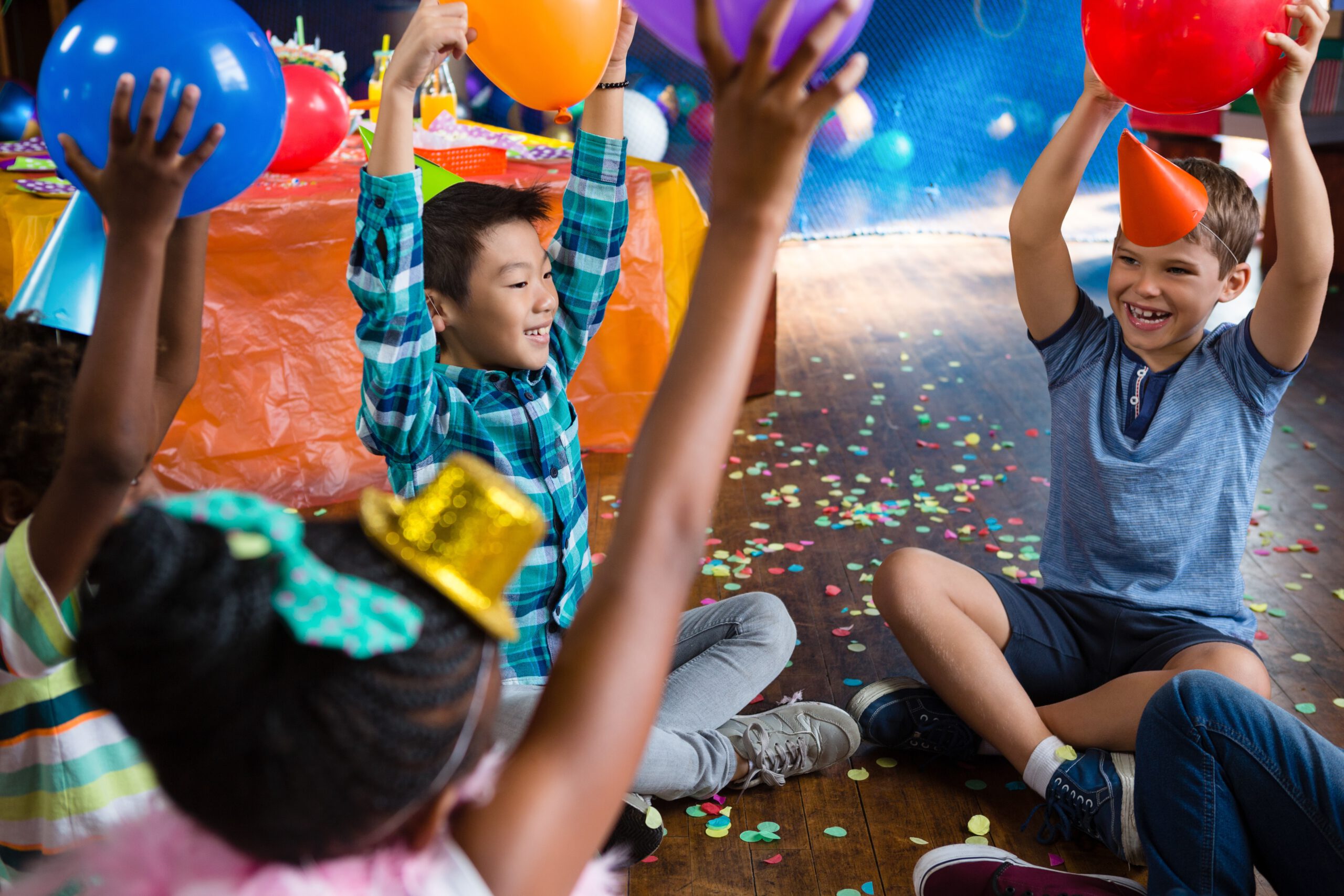 Why bother changing things, when you can pass them to us to take care of…We will make it a day to remember with fun and smiling faces …no matter the age group of your guest, at RERE, we have the solution…