RERE MUTIPLE SPORTS…
THE GAME CHANGER
DISCOVER YOUR POTENTIALS…RERE …the Game Changer
our program is composed of, involving, or accommodating several sports to enhance the Performace of the athletes. Our Multisport Concepts also foster the growth of athletes, we are at the forefront of development in the industry in Austria, combining series of sports. We always seek to find a new and more innovative solution to develop the concept. Every touch, every moment is a journey into the future…Our unique concept, making sports like football, basketball, hockey, tennis, badminton, baseball, tennis and volleyball more accessible, more functioning, and flexible system is customizable in a combined function for all.
Multi-Sports Participation According To Science…  The Future Of High Quality Development Of Every Athletes Leading To Higher Performance In Sport… That's What We At RERE Are Offering.

RERE MULTIPLE SPORTS IN ENGLISH
ReRe Multiple Sports program is compared to / like no other – compiled with the best of training methods, innovating Technik, intelligent systems method of transformation, world-class learn techniques to improve not just your games, but your performance in everything. Get coached up by professionals, with long time experience, within and of court experiences and get noticed on the field...that's why we start from the Minis till they get to Elite

WE HAVE YOUR BACK, WE GOT YOU COVERED
Our motto "fun with friends and learning how to play the sport at its most basic levels. leading to loving the game. Whether your child is making lasting friendships, learning how to work as part of a team, gaining independence, or developing the confidence to try something new, one thing is certain: Recreation Redefined offers it all… we have redesigned the games….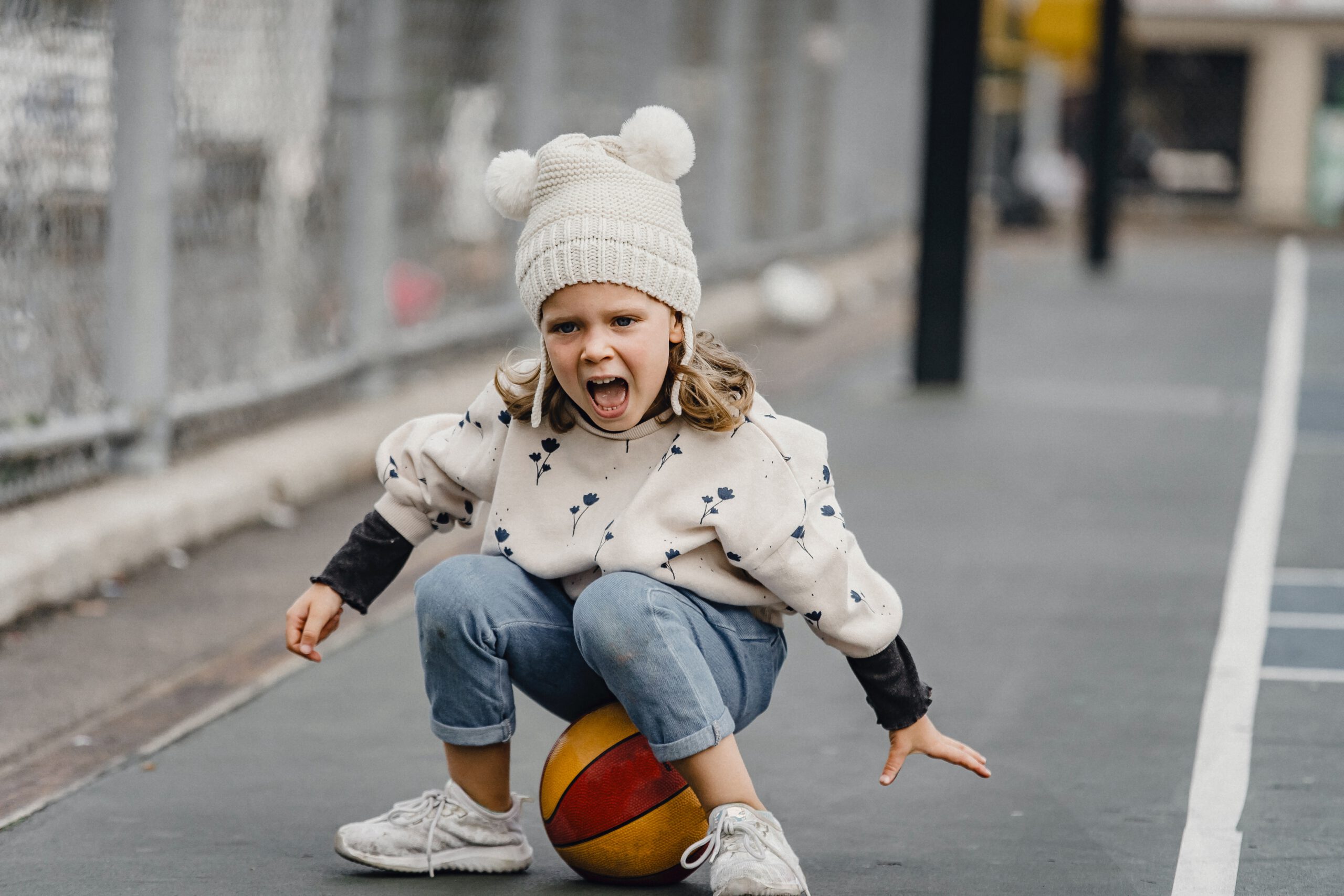 at rere We Deliver
Our popular Multi-Sport Programs and camp focuses on exposing young athletes to a variety of sports and activities while bringing out the best in each individual athlete. our program is based on combination of varieties to that will enhance the growth of the athletes, our program is based on rotating  on and of court-based or field-based sports each week, as well as incorporating new elements and sports the kids are not convancences  with.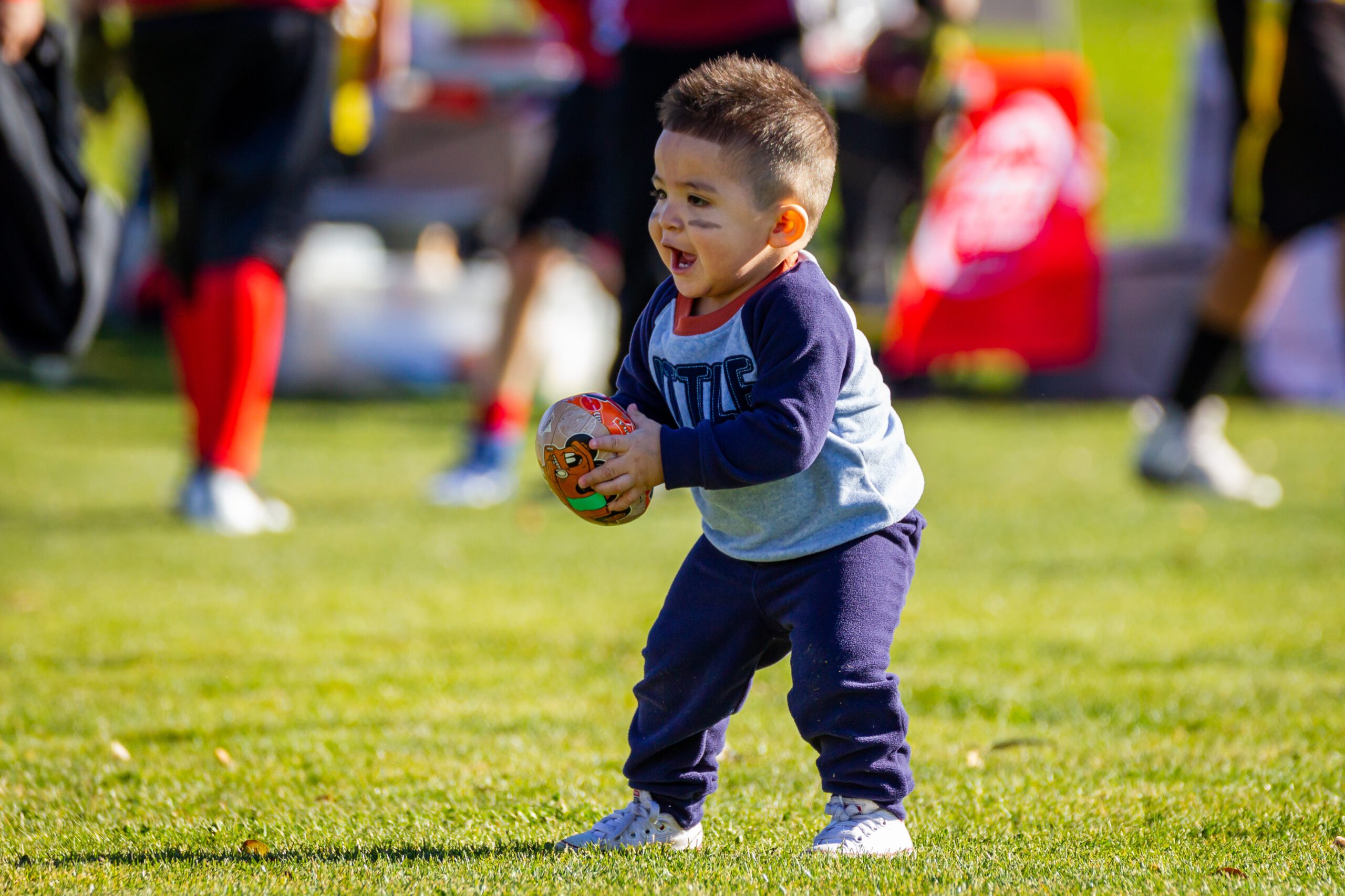 discover your potentials... rere Friendly environment
Even the little ones have a place in our heart… skill level is not a must as we bring you there at your pace…by participating in our  multiple sports and games , devasities are brought in each day, including new transformations, innovating ideals, electrifiying moments and reason to love the games…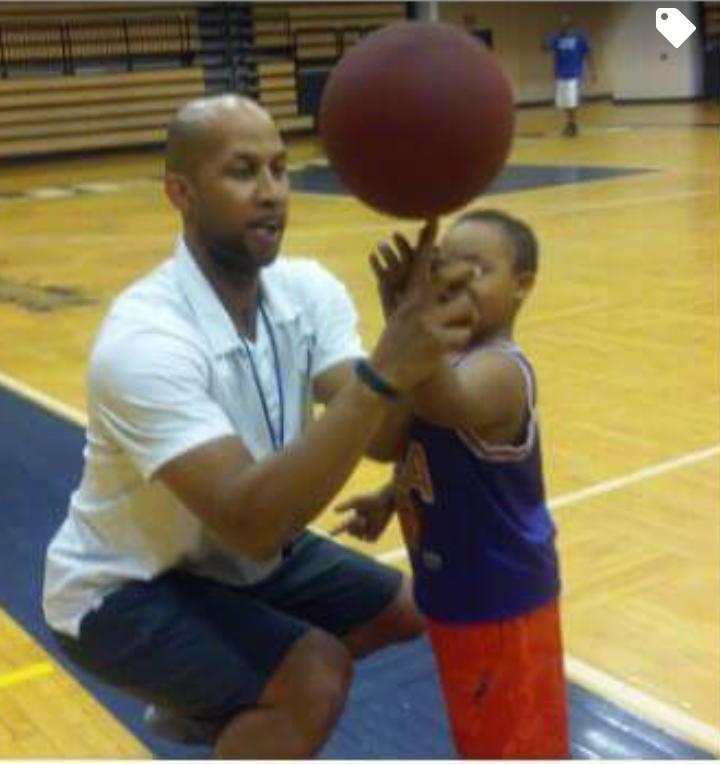 what makes us DIFFERENT?
Age is nothing but a number, dedication and emphasis are laid on the little thing that make you great. Sports are the element of our goals, We do more than just teach kids to play sports. We try  to transform the kids into better leaders, by adding extra activities, like learning languages which are required for better development, communication and growth, In addition to emphasizing leadership and teamwork. 
RERE MULTIPLE SPORTS IN ENGLISH, & GERMAN for kids/teens  from 2 – 18 years
We are proud of our unique summer Multi-Sport camp/program filled with combination of exciting entertainment, challenging activities, mixed with aerobics, dancing and lots more, in combination with dream team-teaching technic, world-class facilities and beautiful, safe location in the center of Vienna. We provide the kids with one week fantastic trips into the future, a truly inspirational environment, learning with fun and adventure at the heart of everything.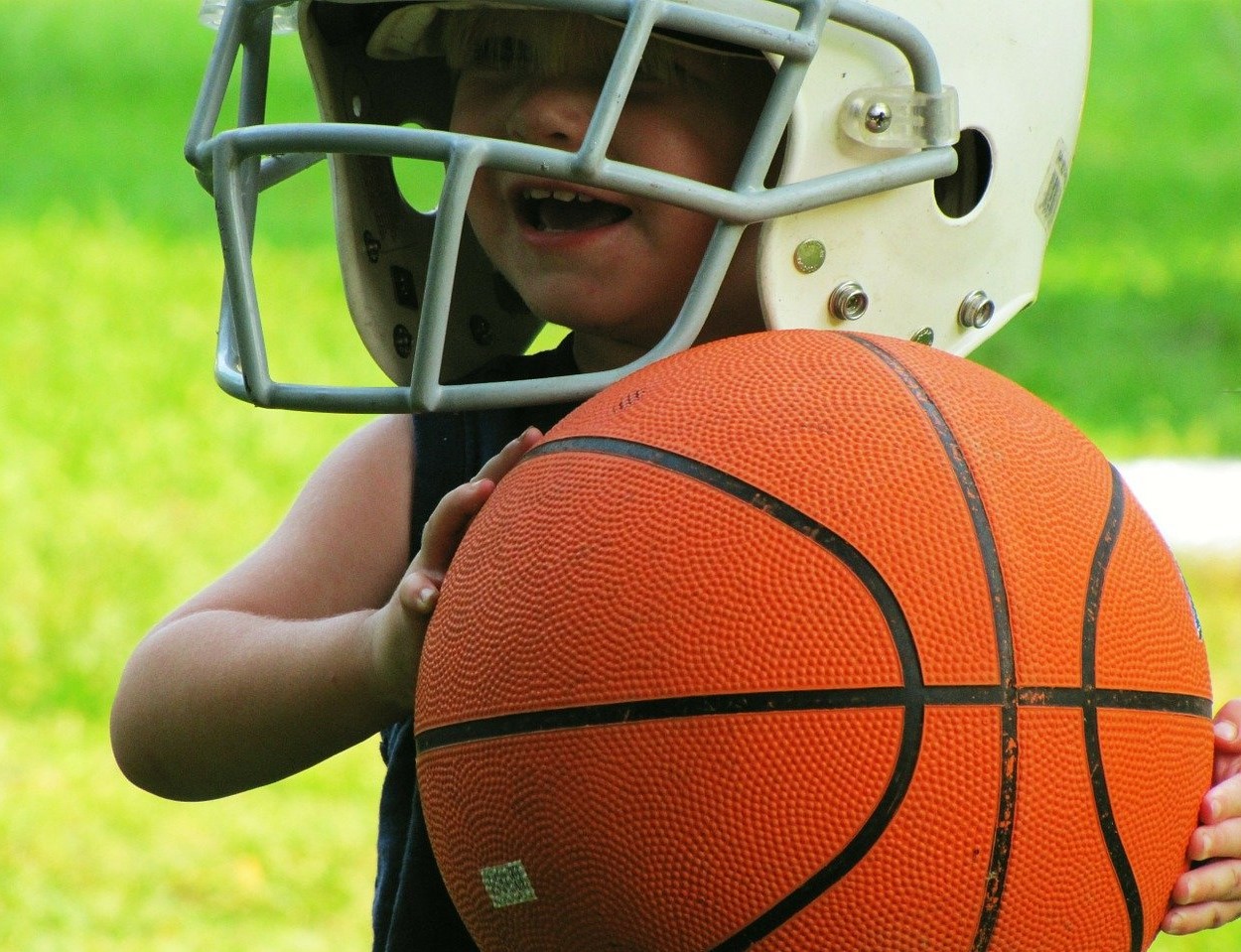 RERE MUTIPLE SPORTS 
our SPORT PROGRAMS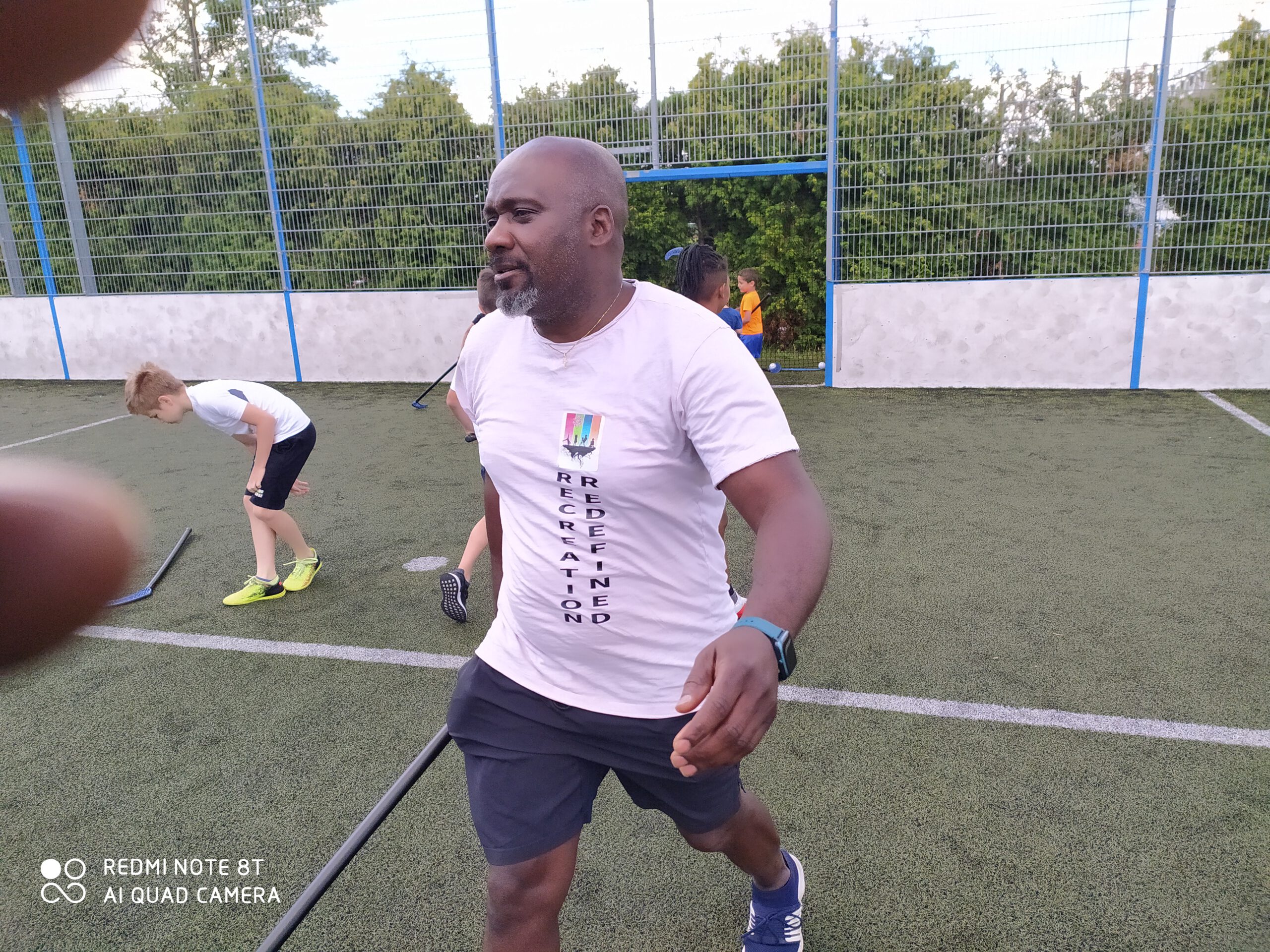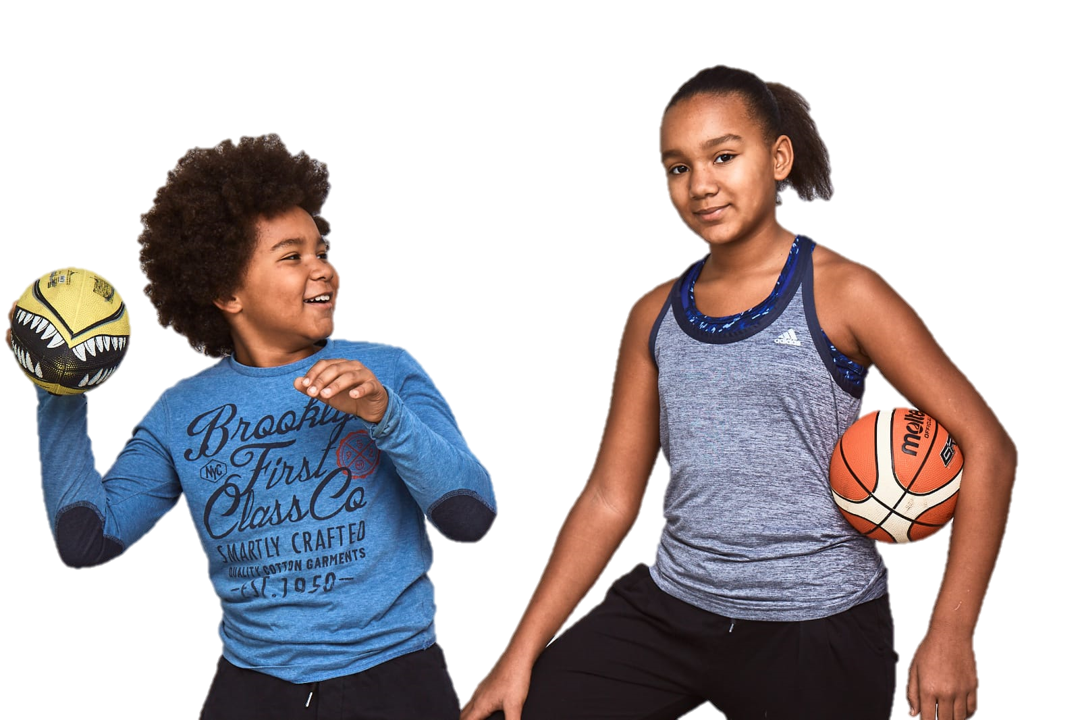 RERE Multiple sport programs
Baseball/Softball
Swimming
Basketball
American Flag Football
Gymnastics
Land Hockey
Skating/Long
Soccer/Football

Tennis/Table Tennis

Ultimate Frisbee
Dancing & Aerobic
Creative corner
Free Running/Parkour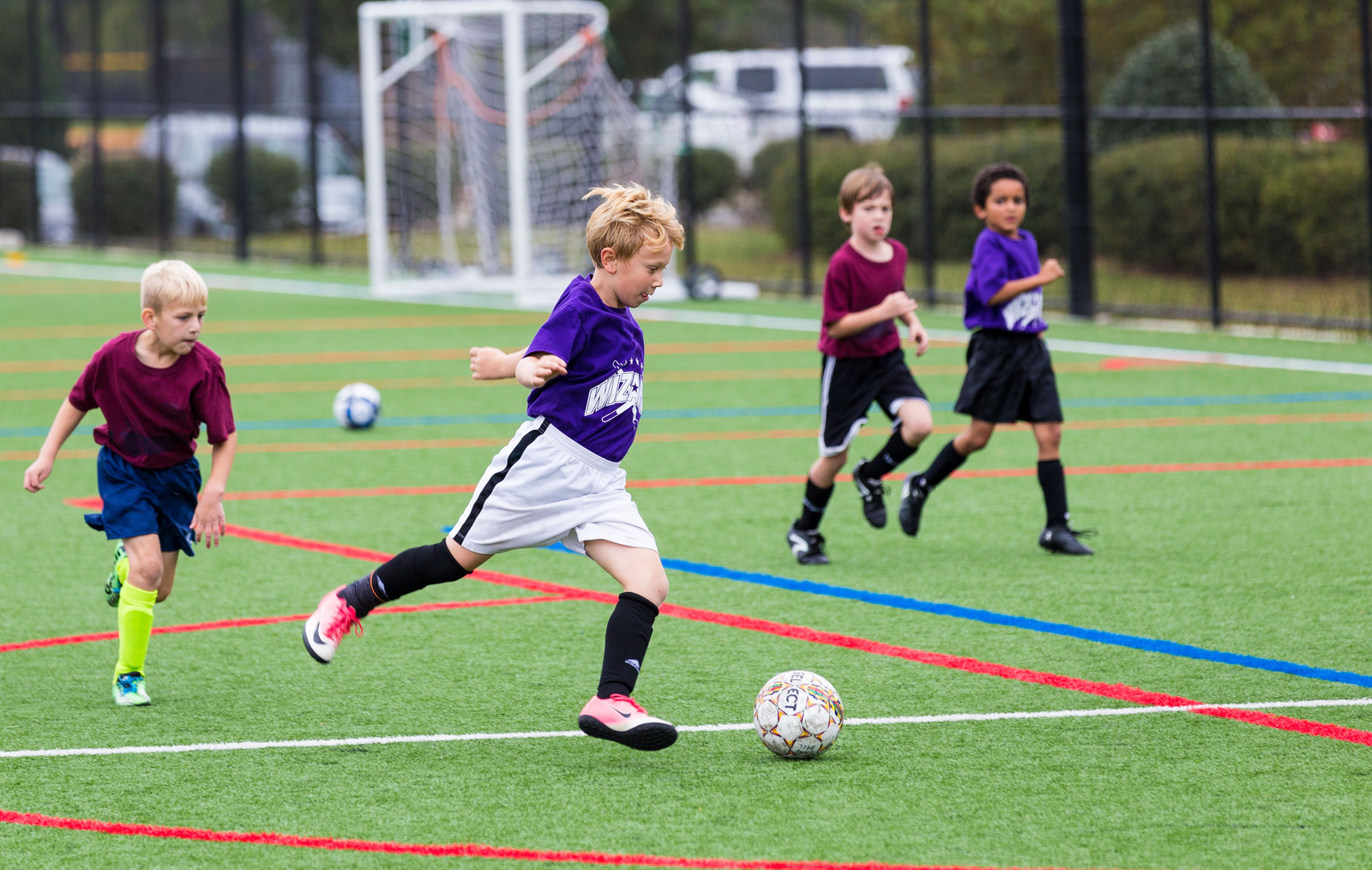 KICK IT LIKE BECKhAM!
Football is one of the best sports for improving children's social skills. communication and cooperation are vital for playing the game and passing the ball. With Rere your child will also develop strength, balance, and coordination. All of that while having fun! Who knows, the next Messi or Ronaldo will grow with us !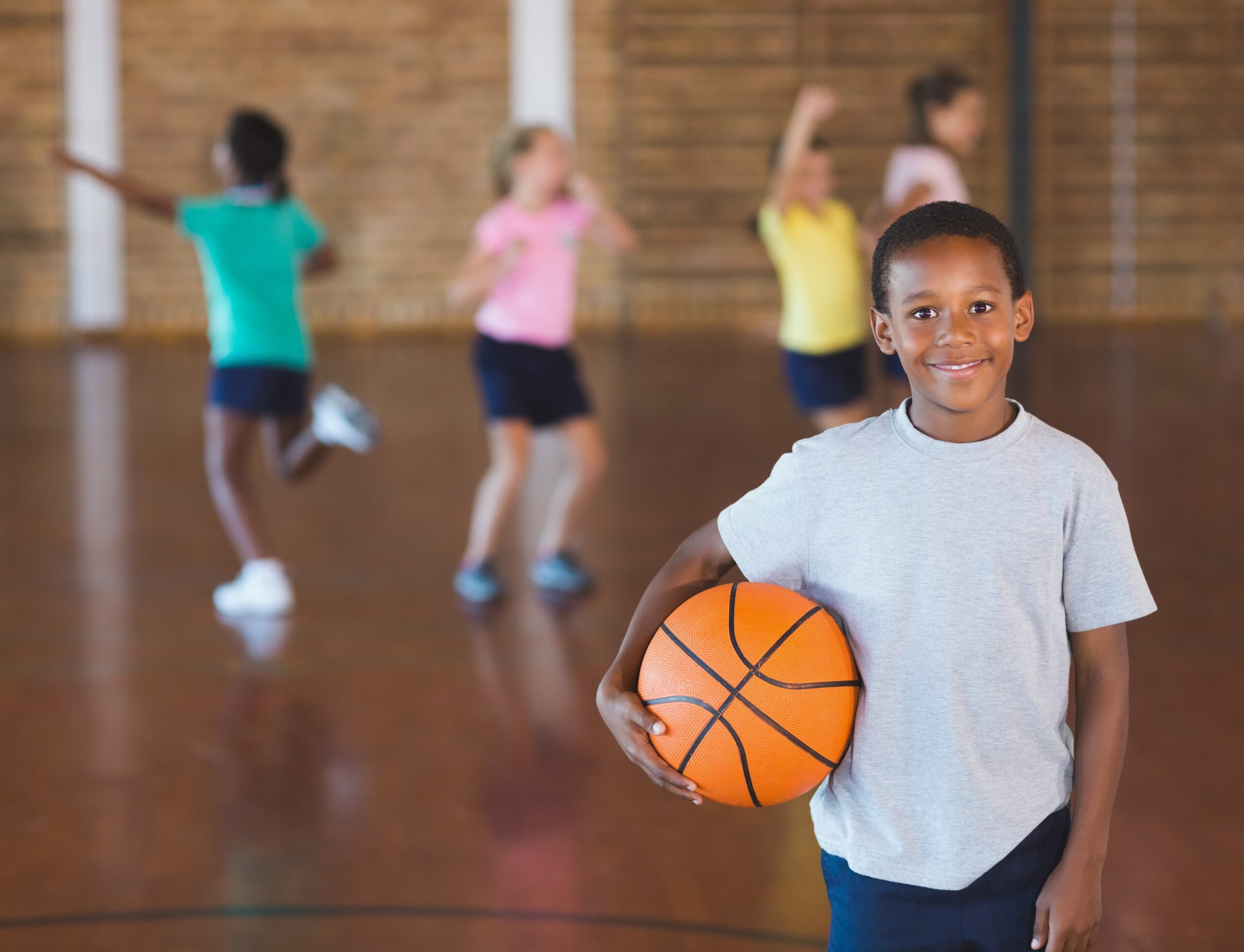 dROP IT LIKE ITS HOT BASKETBALL
The best of basketball experience is what we are offering. we are dedicated to teach your child the fundamentals of basketball in a peaceful atmosphere and bring the best out of him or her ! We will bring our players to the next level with challenging and fun exercises. Come and see for yourself!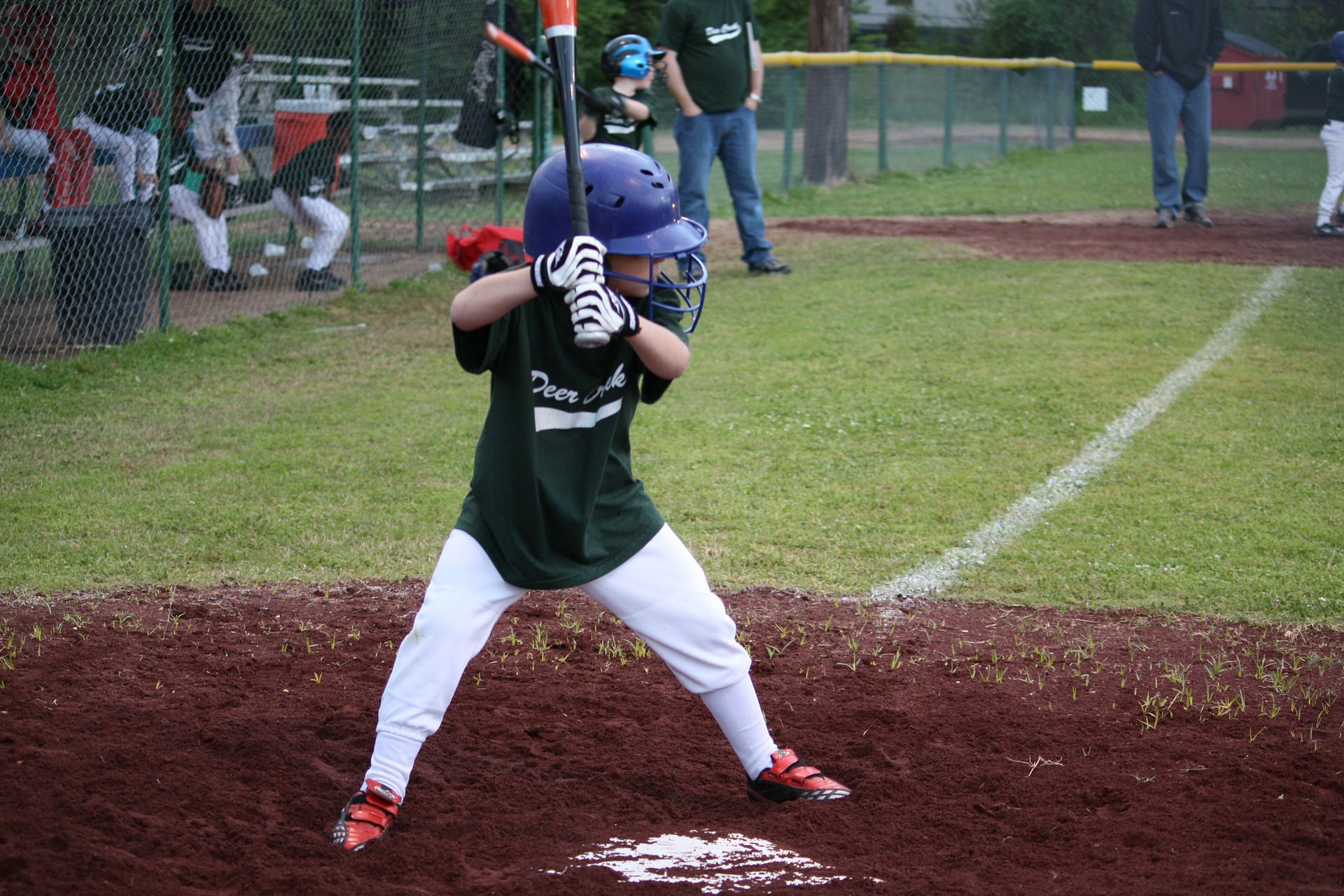 HIT THE BALL KID! baseball at its best
Baseball is getting more and more popular in Austria and worldwide. Rere gives your children the opportunity to discover and learn the fundamentals of this sport while having fun and in different languages ! Don't waste more time and join us !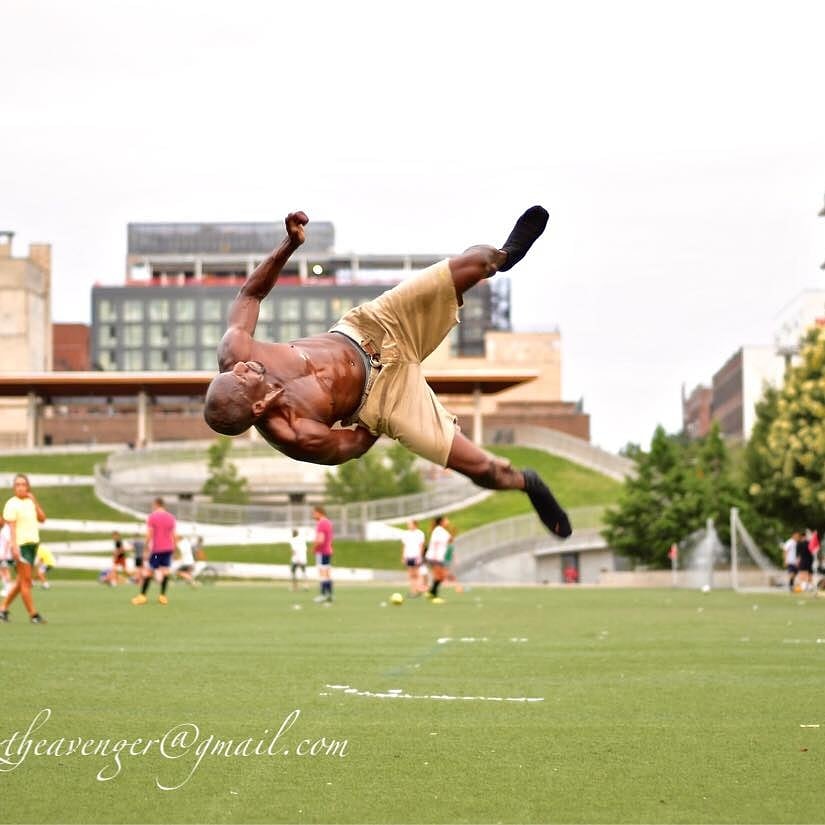 GYMNASTICS/AEROBICS
Our coach Yahya from New York City worked for the Cirque du soleil as an acrobate! He spent years performing his art everywhere He had a chance to! With his experience he will safely introduce your children to the basics of gymnastic and aerobics and by doing so, helping them to build confidence. Gymnastics is flipping fun, come and give it a try!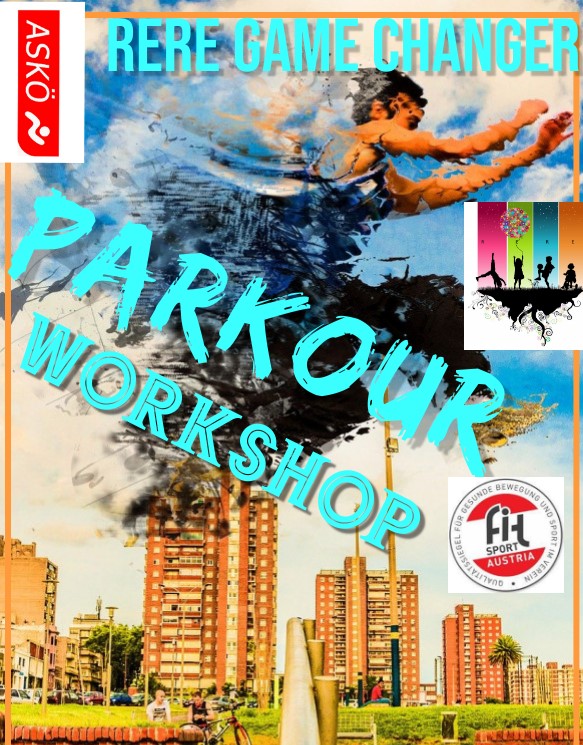 RERE PARKOUR
Gravity is what holds us together, but Parkour training kids have gone beyond  proven, reasonable doubt  that there's no limit on how much they can go. Parkour Athletes is a sport that requires immense dedication, mind drilling concentration and hard work, given all the physical demands that you have to put yourself through to become good at it. This is why parkour athletes stand out from the crowd given the amazing content they create through their exceptional parkour skills.  we have design and redefined the mode of implementing it in all our games…Parkour  is that game, that allows players, athlete, to use parkour techniques to evade, opponets, bypass, outsmart,  gain momentum either in Tennis, Basketball, Soccer, American Flag Football..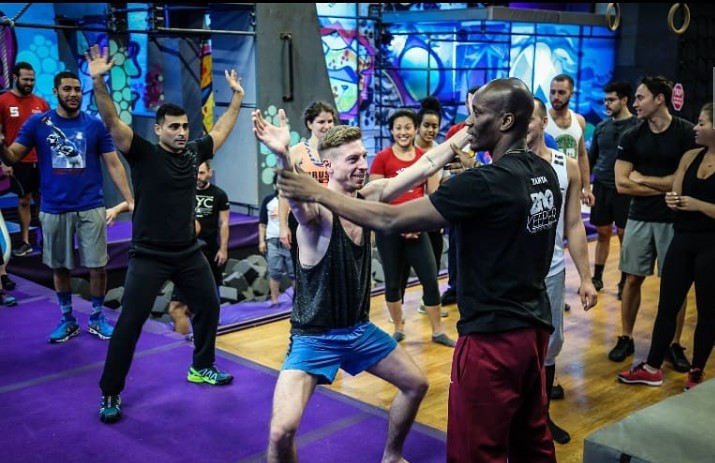 DANCE HALL TRILL
Breakin' is a dance that focuses on creative self-expression and the celebration of music. It encourages the manifestation of one's own personal style and helps develop strong interpersonal skills. The high-energy and technical use of strength, stamina, and flexibility also make it a great practice of physical education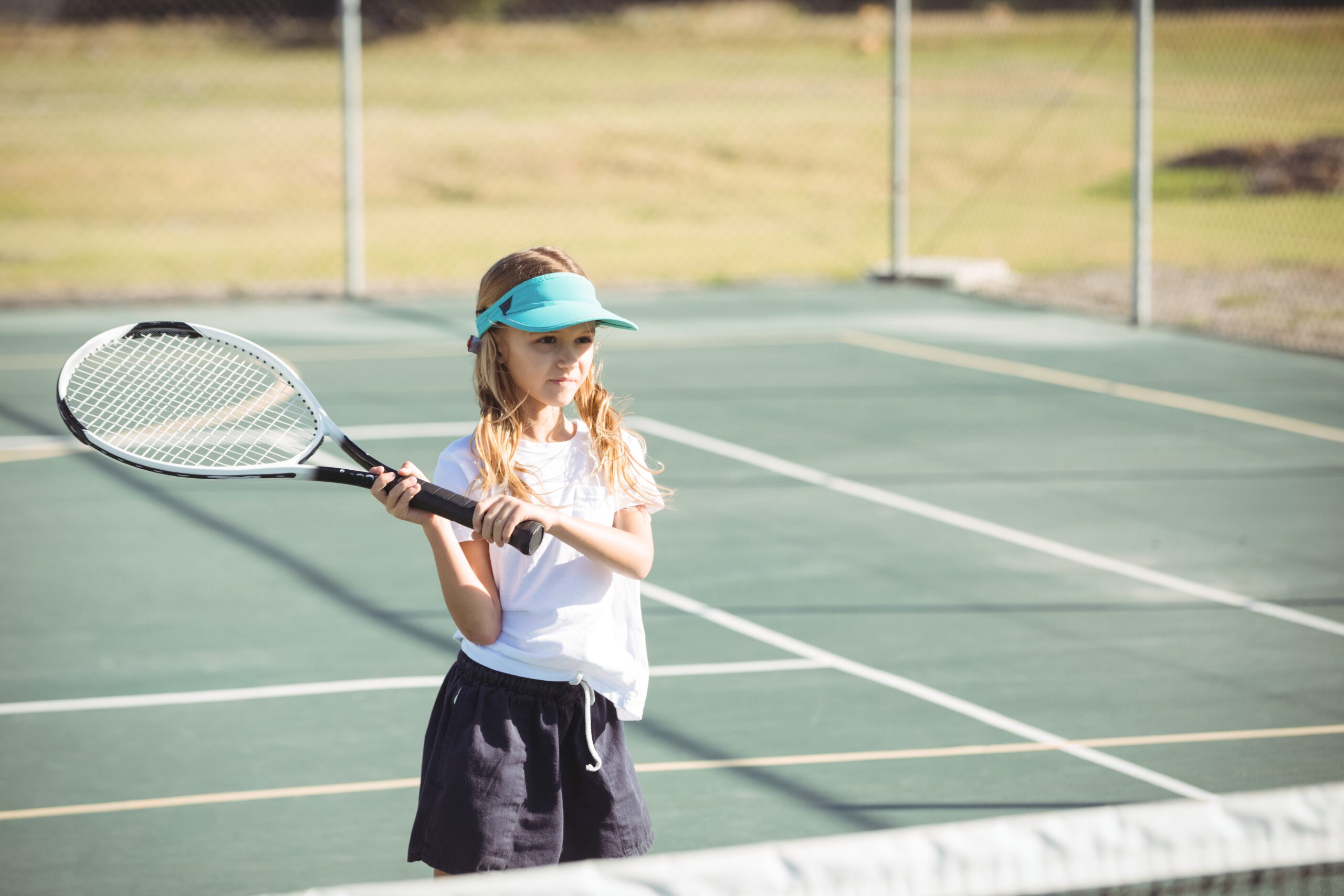 TALK WITH YOUR RACQUET, PLAY WITH YOUR HEART!
Dominic Thiem, Maria Sharapova, Serena Williams, or Roger Federer, those names ring a bell, right?! We are dedicated to teaching your children the basics of tennis in a fun way! We will assist in their physical development with exercises of coordination, balance, speed, and reactivity.  they will also be taught in the language of your choice among the four languages available: French, English, Spanish, and German.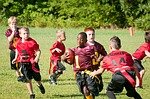 LAND HOCKEY
Land hockey is another activity children will just love! not only it's an opportunity for them to have fun but we will make sure that they learn how to play in a team.
This sport helps to develop a great variety of skills such as upper and lower body coordination, sense of orientation, fast decision making, agility, and much more. Be part of it!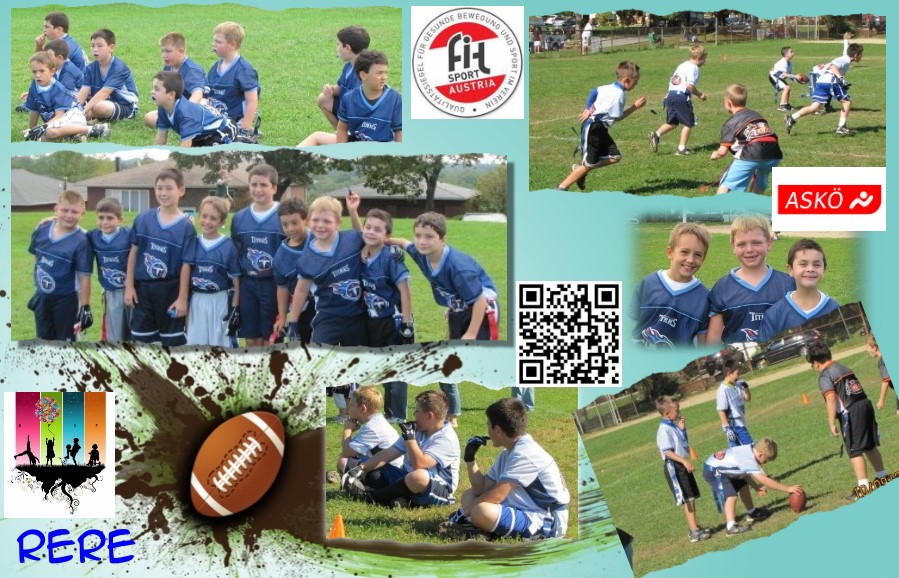 AMERICAN FLAG FOOTBALL
Flag football is the non-contact version of American football therefore it's safe. It has everything a sport must have: excitement, dynamics, and tactics. It is one of the world's fastest-growing sports. Your children will have a lot of fun! They can be taught in English, German, French, or Spanish. Register now!
We are proud to say that all our programs are certified, for Kindergerten, Primary Schools, Secondary Schools and lots more.
 Dipl. InG. IMINA OSEMWEGIE SOUL. MSc.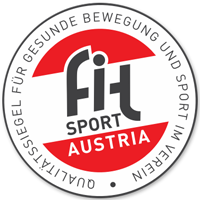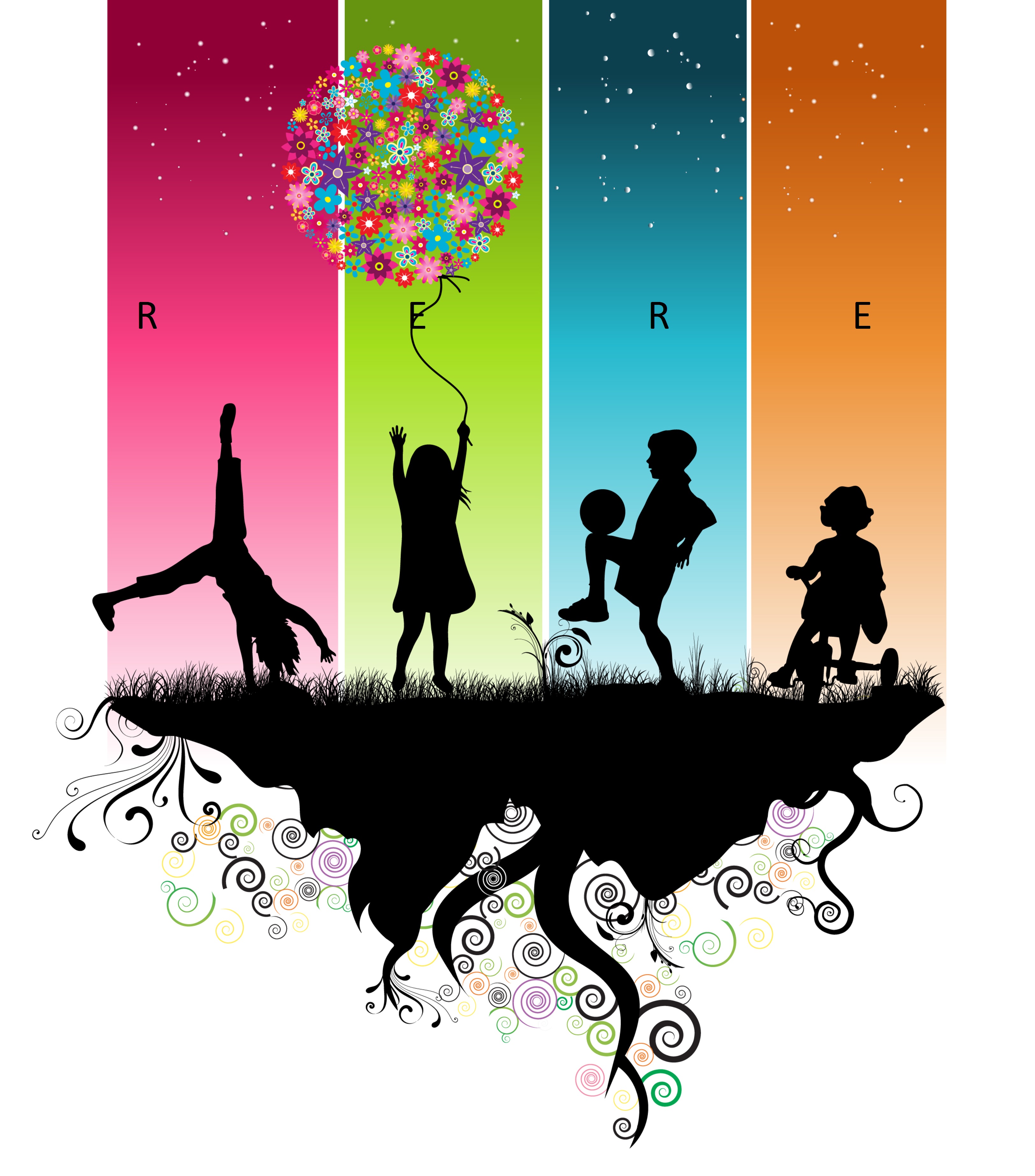 Visit Us
Wittmayergasse 9/2/18.
1120 Vienna 
Austria
Contact us
+ 43 670 406 52 47 
info@recreationredefined.eu
camp@recreationredefined.eu
Open Hours
M-F: 11am – 7pm
Sat: 10am – 7pm
Sun: On request