OUR REDEFINED
REDESIGNED MULTIPLE SPORTS PROGRAMS
RERE ein Name, mit dem man im Sport rechnen muss.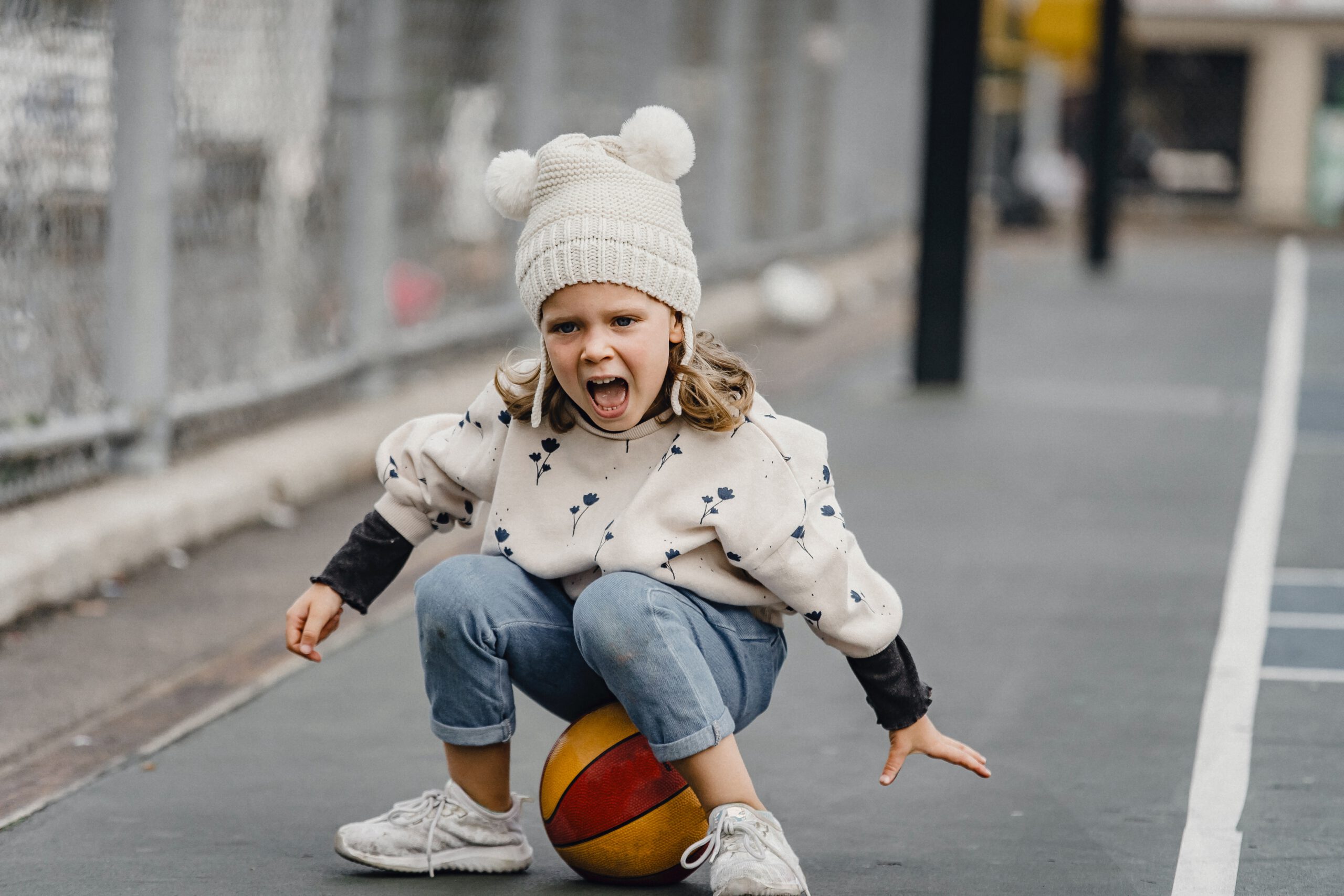 SCHULINTERNE PROGRAMME
KINDERGAERTEN
VOLKSSCHULE
MITTELSCHULE/SEKUNDARSCHULE
SPONSORED BY
Bundesministerium für Kunst, Kultur, Öffentlichen Dienst und Sport...
Durch ASKÖ 
KINDER GESUND BEWEGUNG/JUNG GESUND BEWEGUNG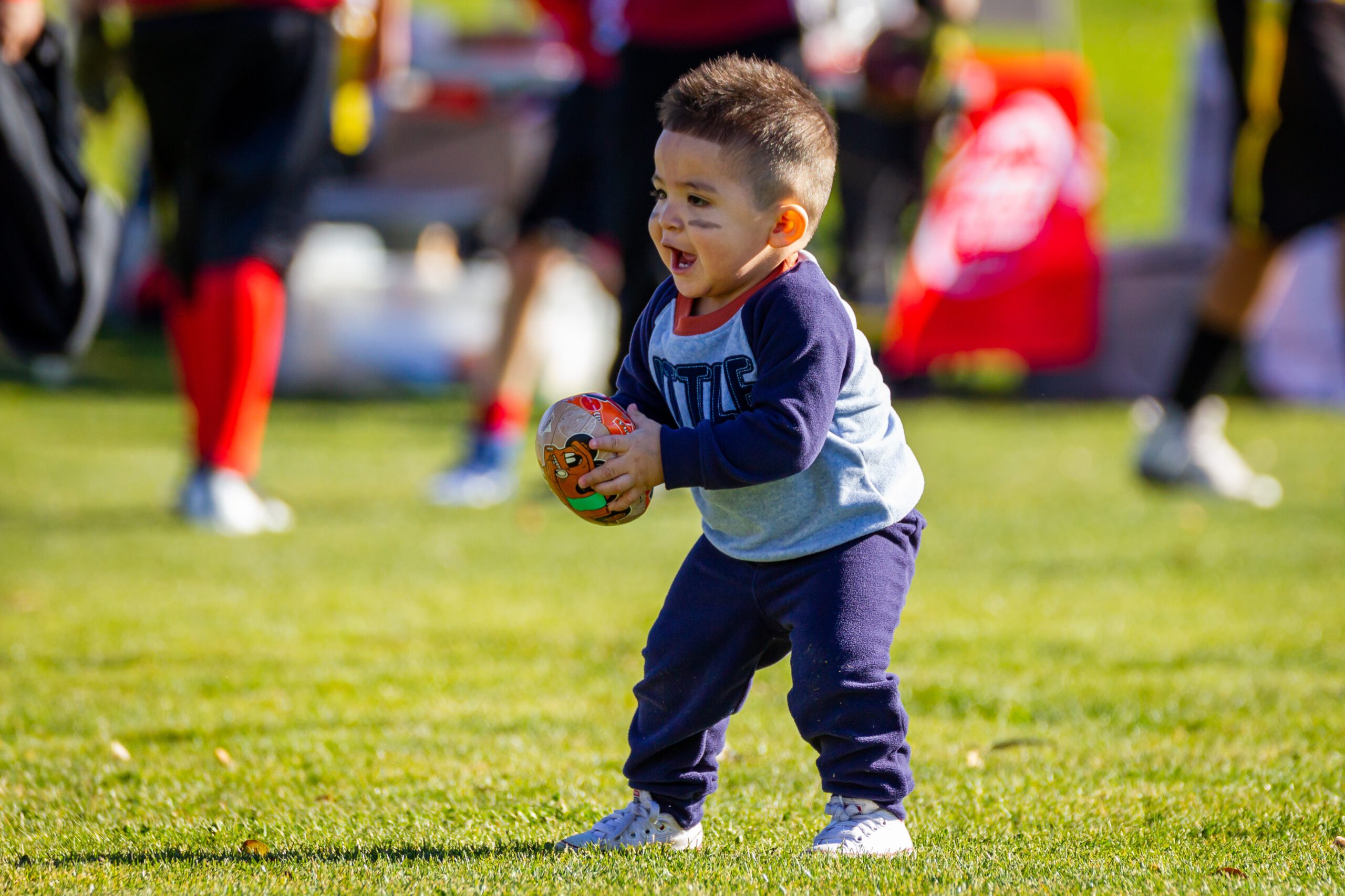 NACHSCHULPROGRAMME
RERE REWEES MINIS 3 - 4 JAHR
RERE REBEES MAXIS 4 - 6 JAHRE
RERE REVEES 6 – 10 JAHRE
[ RERE MULTI-SPORT ]
RERE SPIELE NEU DEFINIERT 10 - 13 JAHRE [ RERE MULTI-SPORT ]
SOCCER
BASKETBALL/BASEBALL
AMERICAN FLAG FOOTBALL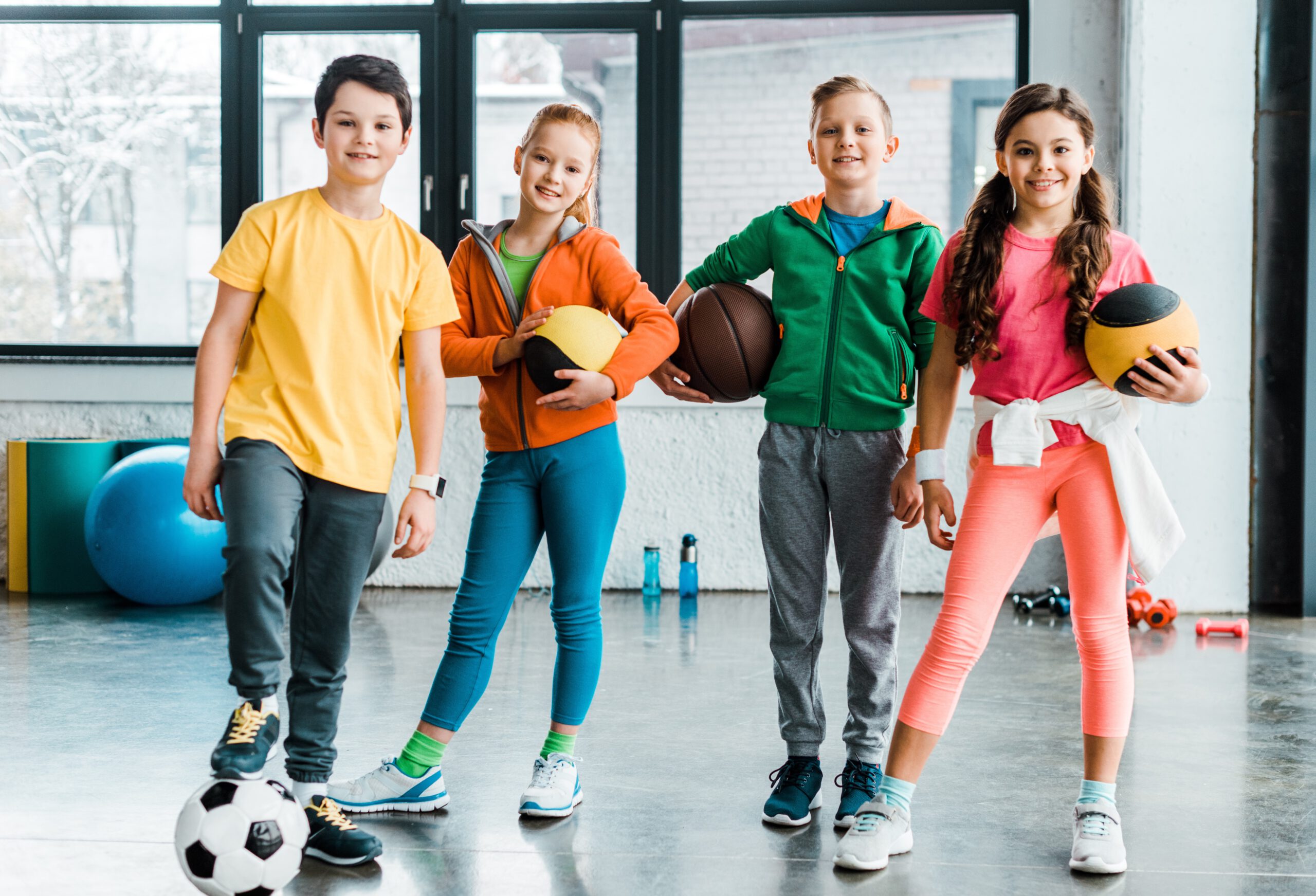 SOMMER-CAMPS
In Vienna(Wien)
Bundesspielplatz Wienerberg – Sportanlage Grenzackerstraße 23 1100 Wien.
In Lower Austria (Niedeosterreich)
ASV Unterwaltersdorf, Lindenallee 6, 2442 Unterwaltersdorf
NMS Pelzgasse, Pelzgasse 13, 2500 Baden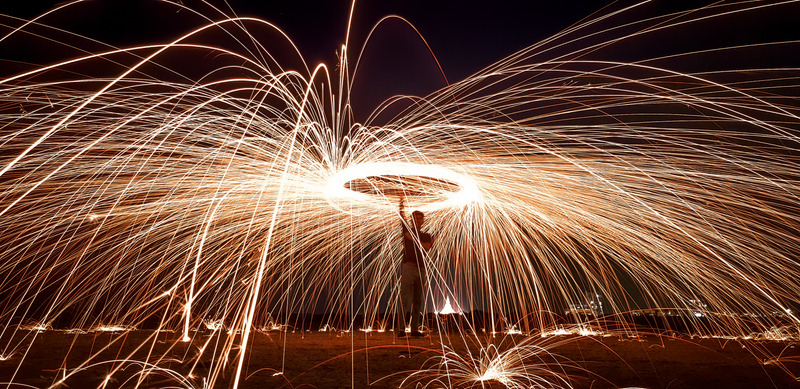 RERE SPECIAL PROGRAMS-
BIRTHDAY CELEBRATIONS / SPORT FESTIVALS IN SCHOOLS / SPORTS PROGRAMS FOR SCHOOLS
IN KINDERGAERTEN/ PRIMARY SCHOOLS(
VOLKSSCHULE)/ 
MITTELSCHULE/SEKUNDARSCHULE
BALLSPORTARTEN
RERE Multiple Sports Program combines sports like Basketball, Land Hockey, Football/Soccer. American Flag Football, Baseball & lots more…
Wir konzentrieren uns auf das Training des Gehirns, um effizient zu funktionieren mit einer Vielzahl von Möglichkeiten, mit allen Arten von Ball entworfen Systeme , während gleichzeitig eine Cardio, Kraft auf Motor, Agilität und Geschicklichkeit Nachfrage auf den Körper. Wir bieten einen Spaß und sozial organisierte sportliche Aktivitäten in einer Weise wie nie zuvor. 
.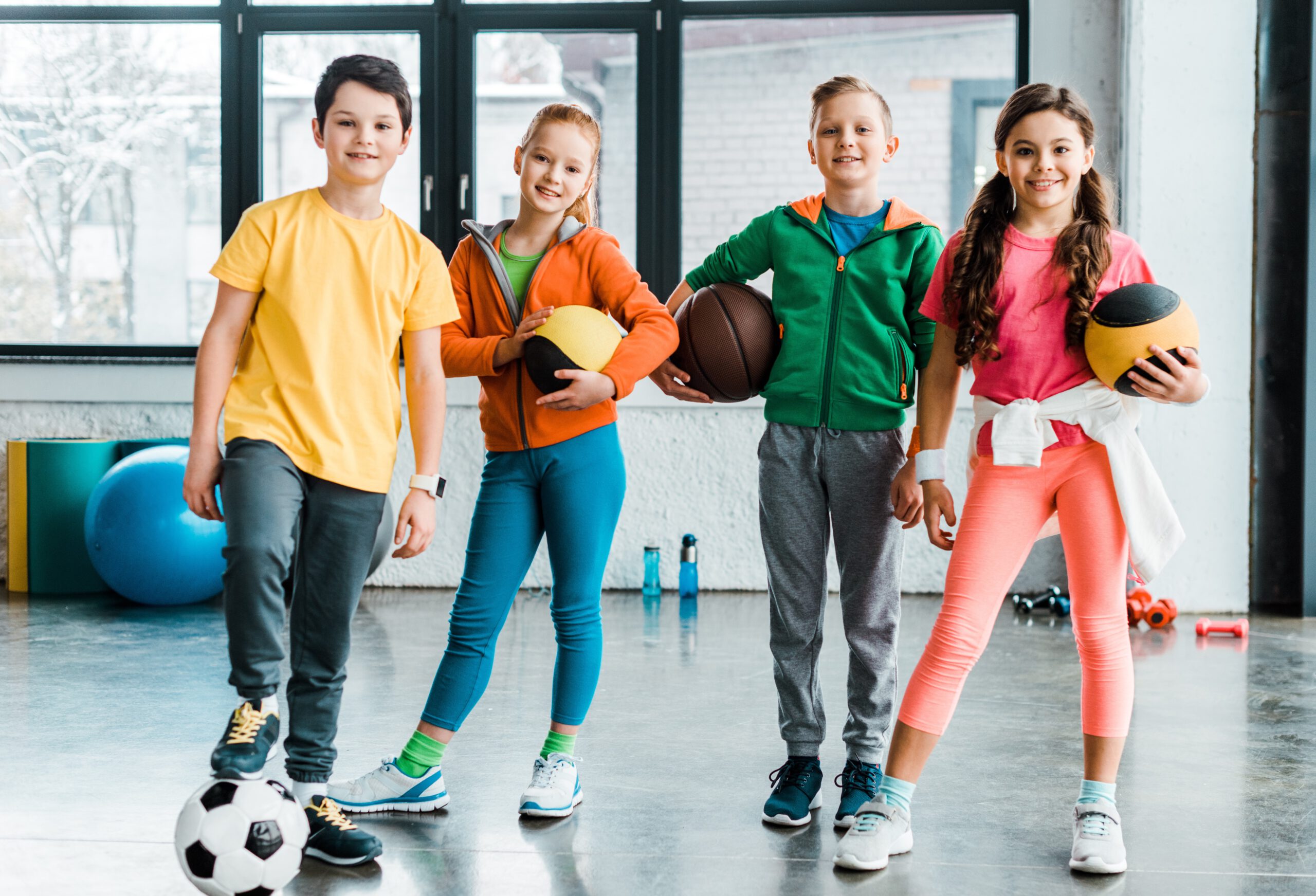 Our Inovation Moves…"Bop Till You Drop Dance Reneovation for Kids & Teens – Coupled with All Ball-Sports

"
Hip HopUrban Style, Streetdance, Dancehall/Afro-Beat, Breakdance, Afro Dance, Latin Dance, House Dance, Stepptanz, Schlagzeug
Drawn on rap, funk, street sounds, fragments of melody and rhythm borrowed from all moves, redesigned /designed essential to foster global and cross-cultural knowledge and understanding which are necessary factors for fostering confident dance leadership and high competitiveness for the kids. These spotlight the imagination which becomes reality as never being showed anywhere before which inspires them to dance like there's no tomorrow filled with energy and trained from Internationally Oriented Dancers, Teachers & Choreographers in form of sport.
"... EINE VISION JENSEITS DER VORSTELLUNGSKRAFT"
Dipl. ing imina soul msC.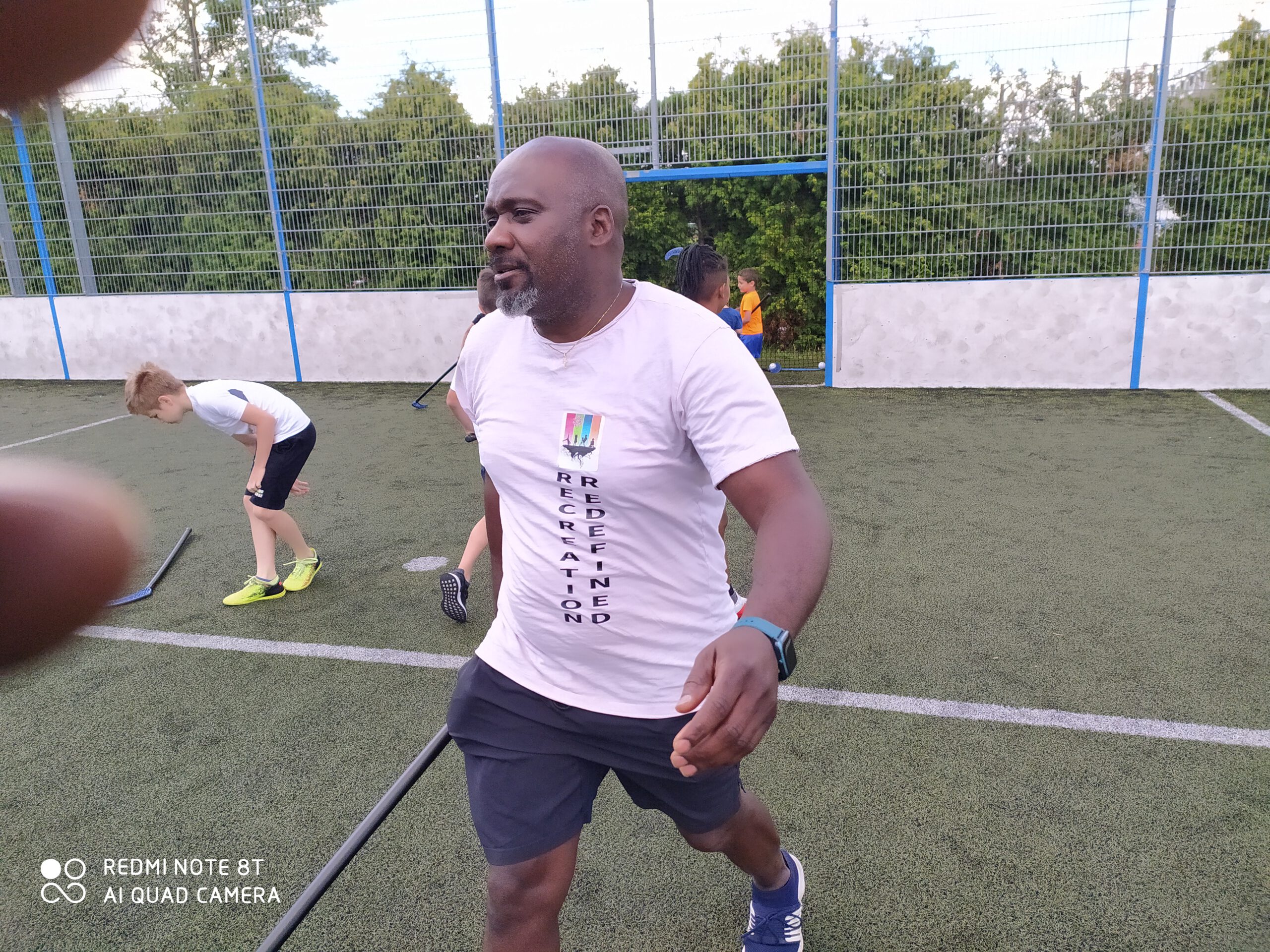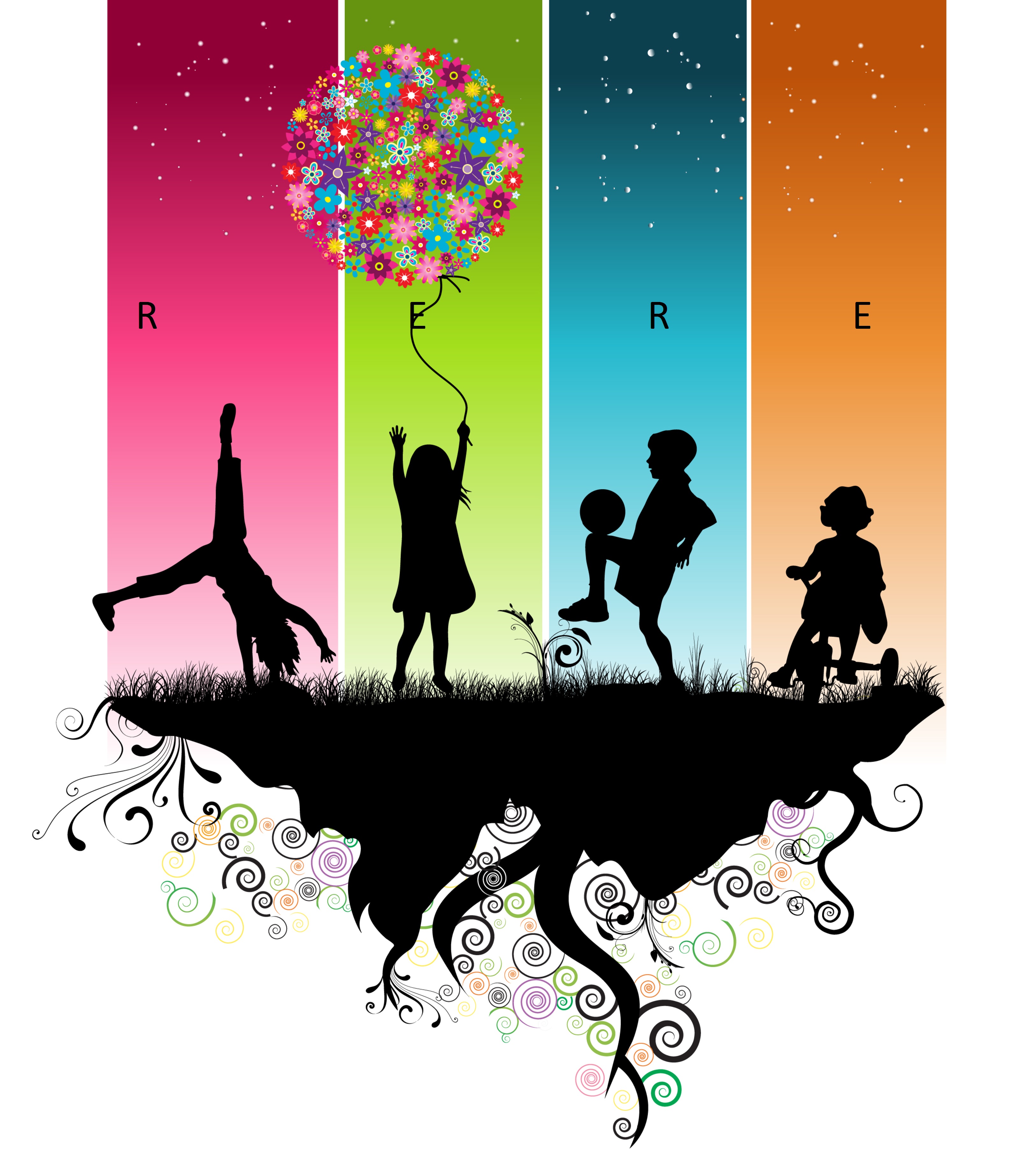 Besuche uns
Wittmayergasse 9/2/18.
1120 Vienna
Austria
Öffnungszeiten
M-F: 8:00 AM – 7: 00 PM
Sa: 10: 00AM – 7: 00 PM
Son: Auf Anfrage