Unser Motto: Sport, Spaß, Bewegung & Spiele...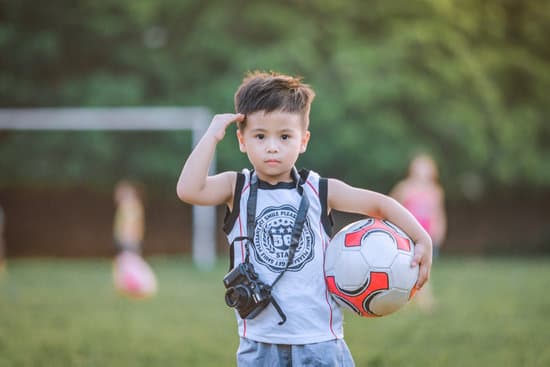 RERE ENTWICKLUNGSPROGRAMM
personal Function: Improved strength, Improved self-esteem, Improved critical thinking skills, Improved self-discipline, learn to work in team, increased awareness of right and wrong,

Verschiedene Spielformen erkunden, Spiele lernen und üben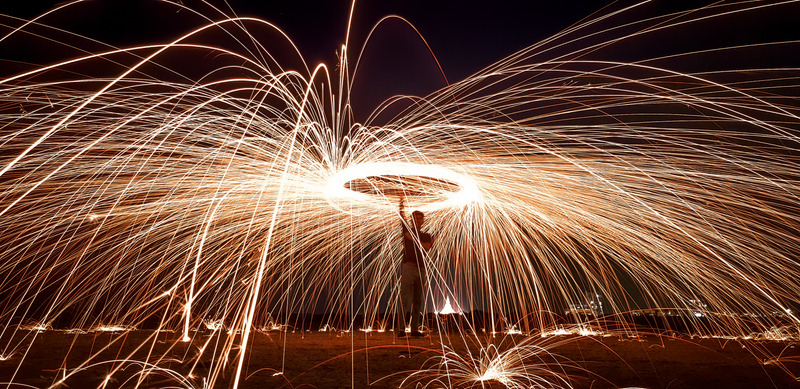 RERE Grenzüberschreitend mit neuen Ideen
• Adaptive Function: • providing the kids with the basics required for all sport, • running, jumping, catching, eye coordination, acrobatic, • play in team, • basic forms of movement, • explore devices while moving freely • Explore running, throwing, catching, rolling and jumping opportunities • Imitate, improvise, design and represent • Strive for physical performance limits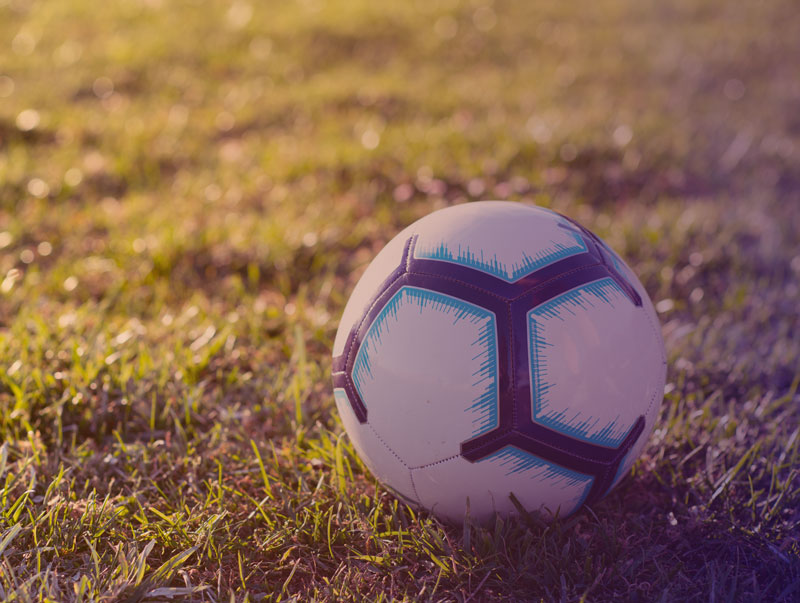 Liebe für den Sport ...Ballsport
erhöht die aerobe Kapazität und die kardiovaskulären Aktivitäten...baut Kraft, Flexibilität und Ausdauer auf...erhöht den Fokus, die Muskel- und Knochenstärke.
Exclusive
Redefined Moments
Motto rere rewees Minis & rere rebees maxis
 Das Konzept catch them young "Frühkindliche Ballgewöhnung" von ReRe stößt genau in diese Lücke. Unter dem Motto " Minis und Maxis", wir ReRe haben die programme/Training zahlreiche fur Minis und Maxis die entwickelt verbessered, um die Grundlagen für einen späteren Einstieg ins Alle Ballsportarten zu legen.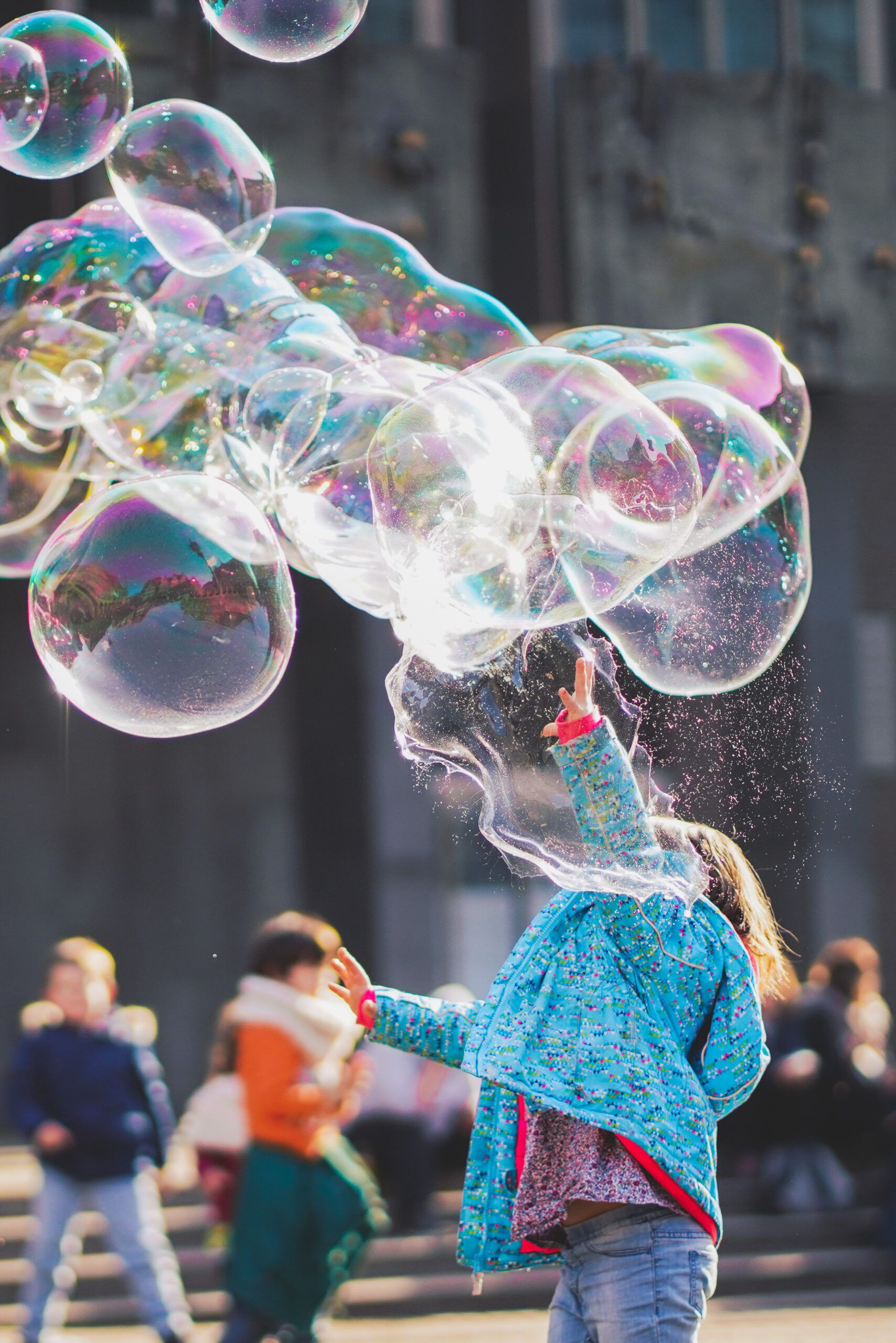 150 Euro per 15 Unit (Einstieg jederzeit möglich..., Bei Einstieg während des Semesters Preis nach Absprache/Vereinbarung). Herbst - Winter 2023 - 2024. Ab 18 September. 2023 - 02 Februar. 2024
20% Rabatt für jedes Geschwisterkind
30% Rabatt für die Teilnahme an mehreren Standorten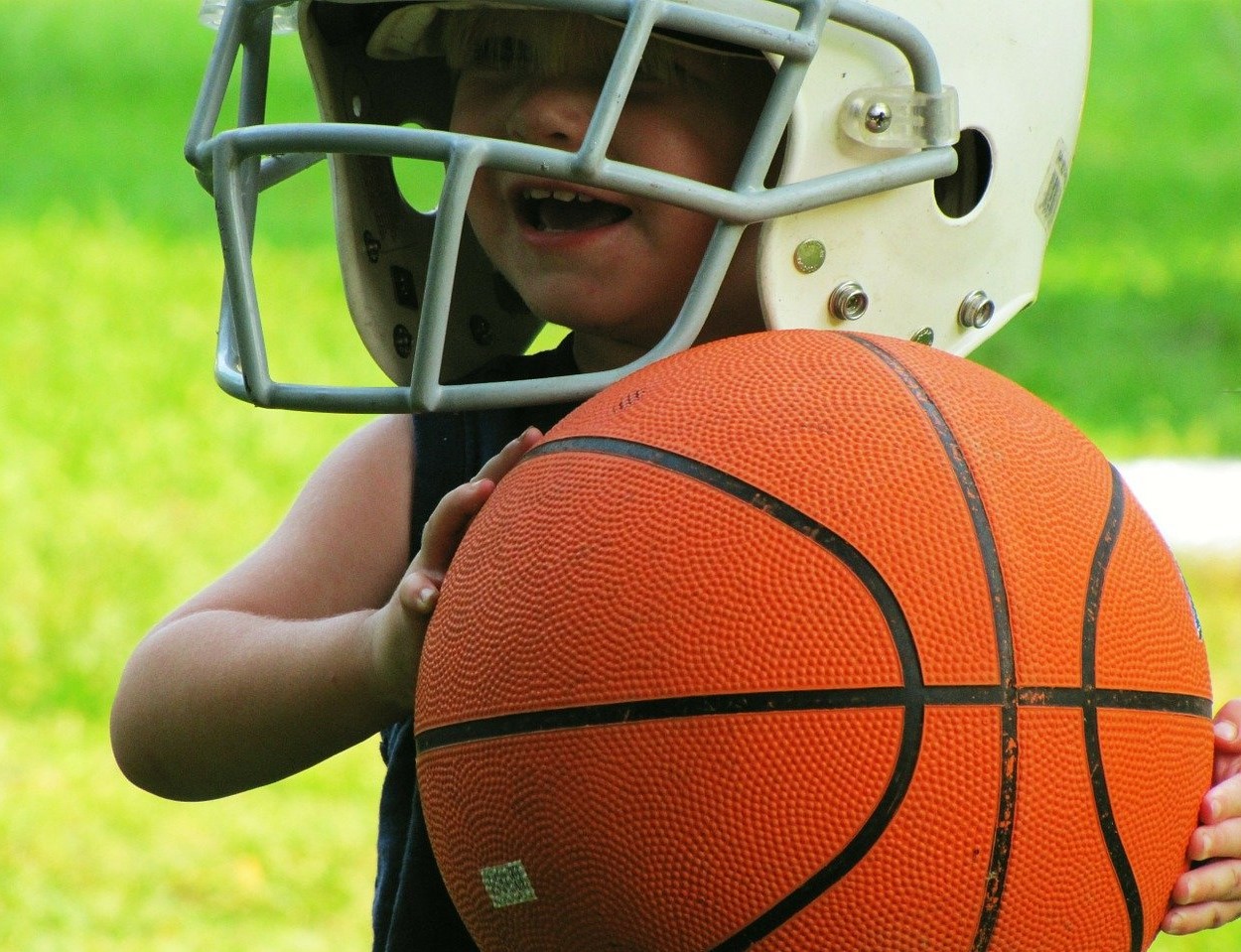 VIENNA(WIEN) LOCATIONS.  
Herbst – Winter 2023 – 2024…Ab 18 September. 2023 – 02 Februar. 2024 
LOWER AUSTRIA
(NIEDEROSTERREICH). 
Herbst – Winter 2023 – 2024…Ab 18 September .2023 – 02 Februar 2024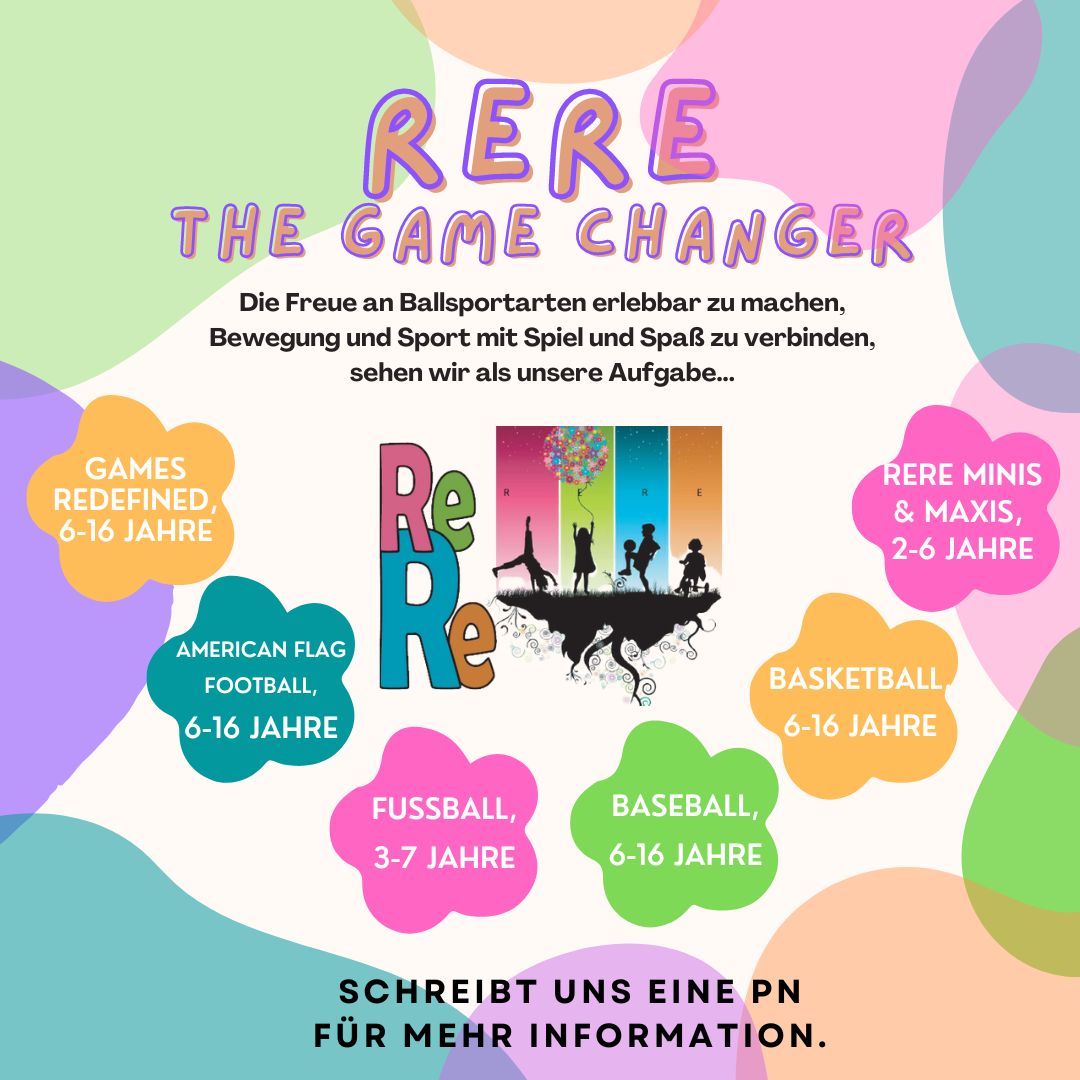 Verbessert Koordination, Geschwindigkeit, Gleichgewicht, Traktion, Konzentration und Multiplexing
Schafft ein lustiges und soziales Umfeld für die Kinder
Improving cognitive skills/Aufbau von Selbstvertrauen und Gleichgewicht
Erhöhung der Gedächtnisleistung und Aufmerksamkeitsspanne
Erhöhte geistige und körperliche Reaktionszeit
Verbesserte sofortige Entscheidungsfähigkeit
Improved strategy and technique, as well as visual and auditory processing/Verbessert die motorischen Wahrnehmungsfähigkeiten
Förderung der Teamteilnahme, Teaminteraktion und Teamarbeit