OUR REDEFINED REDESIGNED PROGRAMS,
News & Aktuelles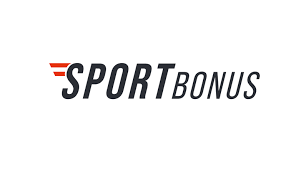 Sport Neumitglieder Förderung
Für die Saison 2021/2022, das Kalenderjahr 2022 oder die Saison 2022/23 übernimmt das Bundesministerium für Kunst, Kultur, öffentlichen Dienst und Sport deshalb 75 % des Mitgliedsbeitrags. Der Zuschuss wird mit 90 Euro pro neuer Mitgliedschaft gedeckelt. Eine förderbare Mitgliedschaft muss für einen Mindestzeitraum von drei Monaten abgeschlossen werden.

.
SPORTBONUS
The Federal Ministry for Arts, Culture, the Civil Service and Sport financially supports your membership…
New members only pay their own, greatly reduced contribution to all participating sports clubs; the sports clubs receive the subsidy through the umbrella organizations and professional associations involved in the process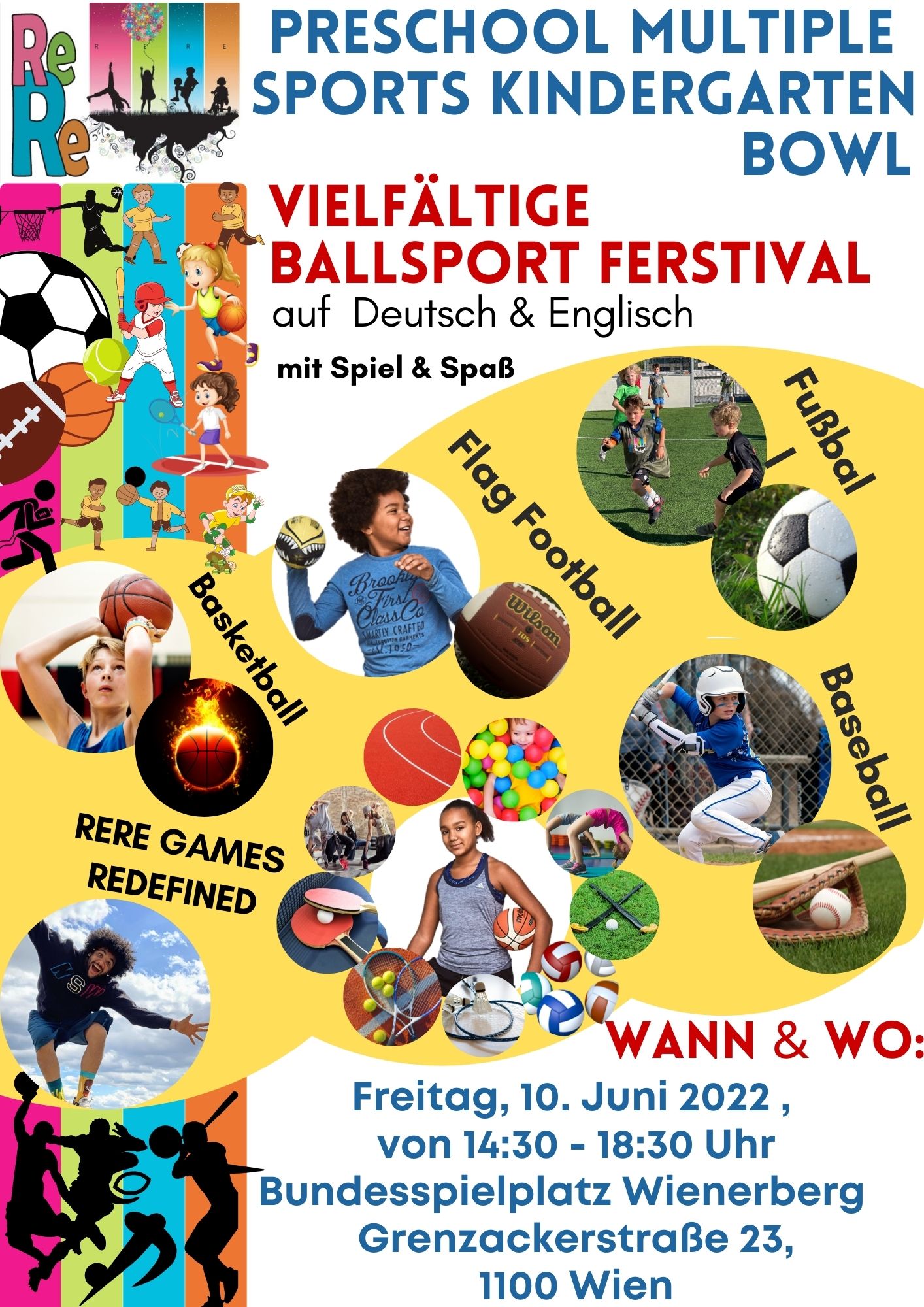 rere spercial program... PRESCHOOL mULTIPLE sports KINDERGARTEN BOWL
RERE REWEES MINIS 2 – 4 YEAR
RERE REBEES MAXIS 4 - 6 JAHRE
[ RERE MULTI-SPORT ]
RERE GAMES REDEFINED  
6 – 10 YEAR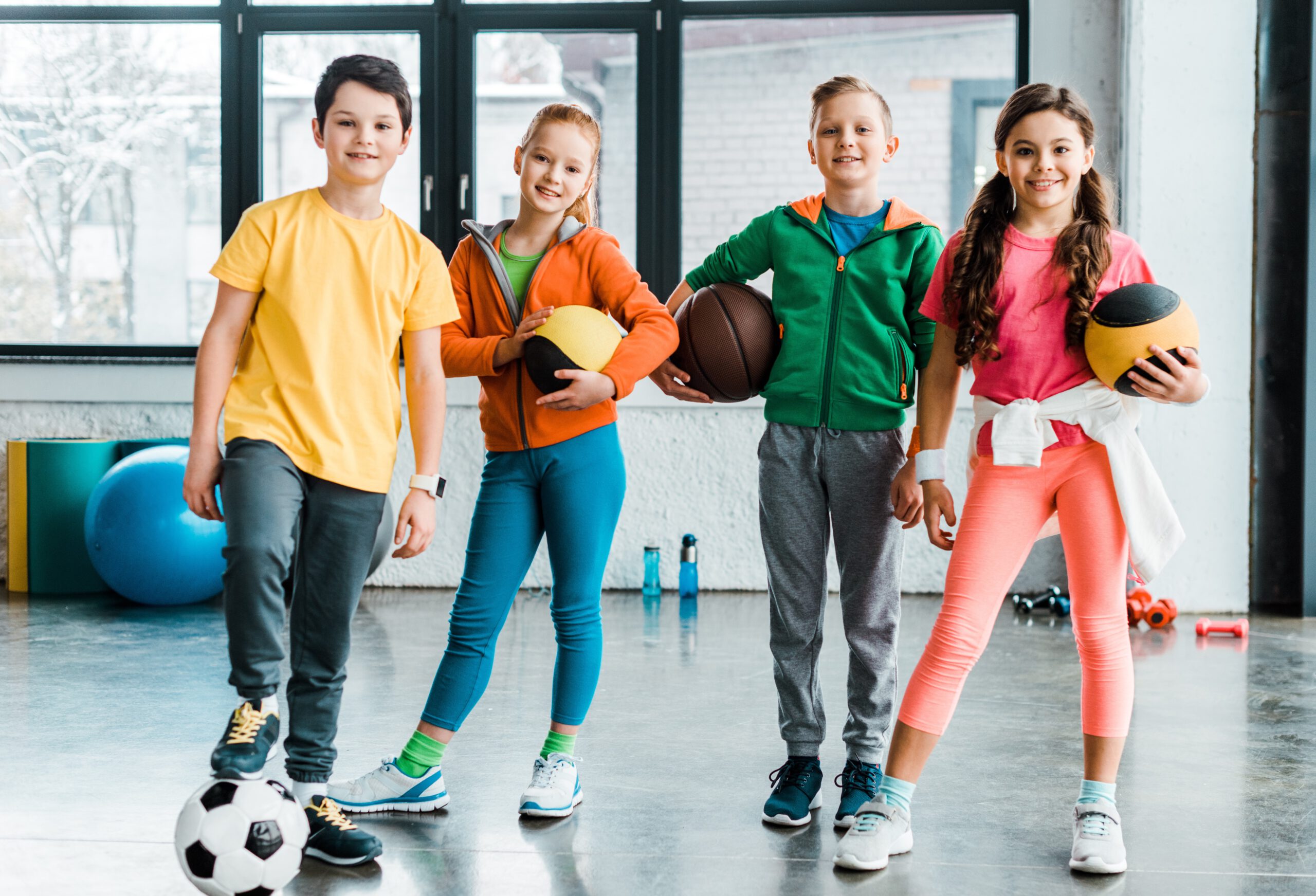 SOMMER-CAMPS
Bundesspielplatz Wienerberg – Sportanlage Grenzackerstraße 23 1100 Wien.
ASV Sportplatz Unterwaltersdorf 
Lindenallee 6, 2442, Unterwaltersdorf.
NMS Pelzgasse, Pelzgasse 13, 2500 Baden.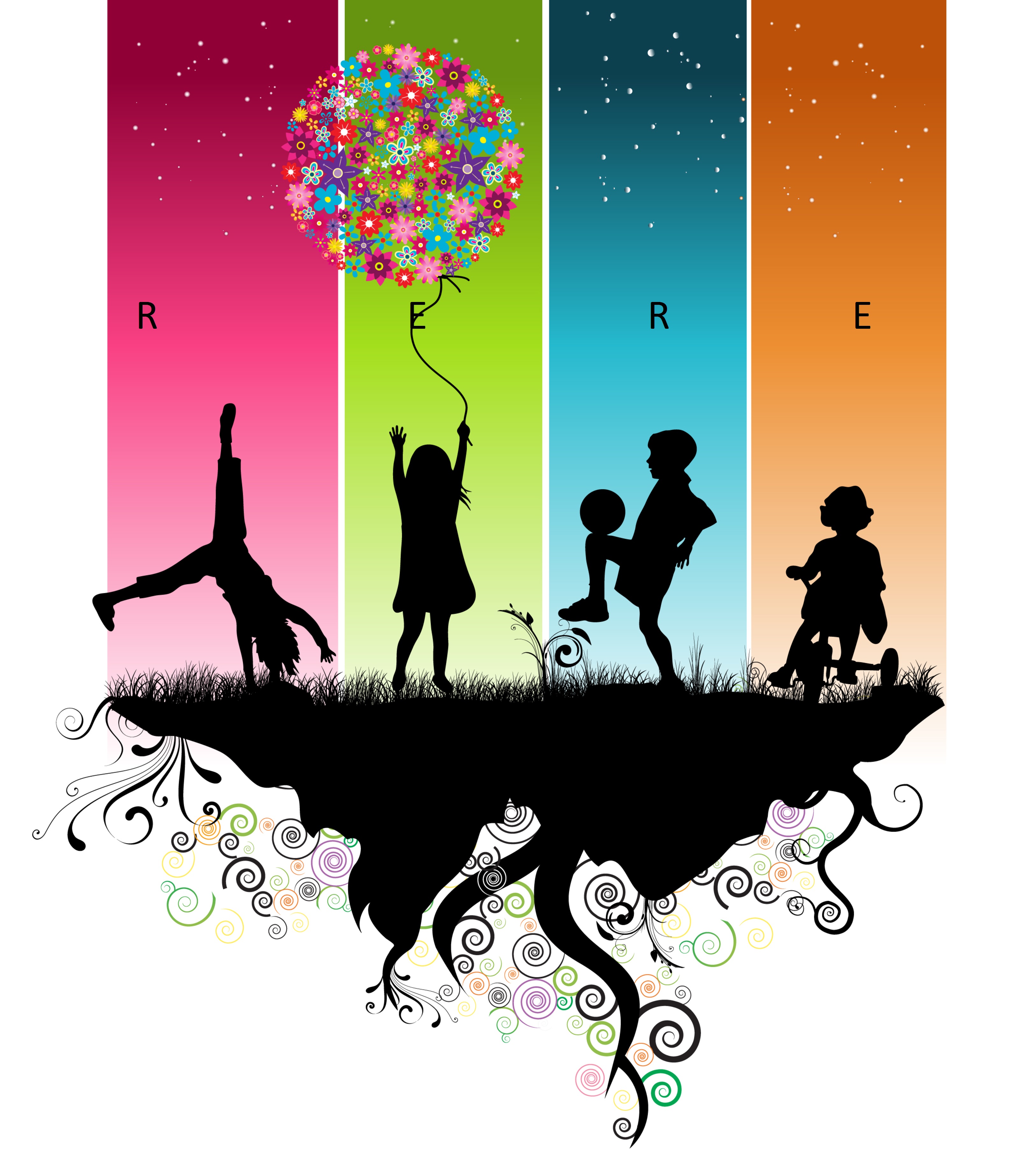 Besuche uns
Wittmayergasse 9/2/18.
1120 Vienna
Austria
Öffnungszeiten
M-F: 8:00 AM – 7: 00 PM
Sa: 10: 00AM – 7: 00 PM
Son: Auf Anfrage