RERE VIENNA VIANEY BASKETBALL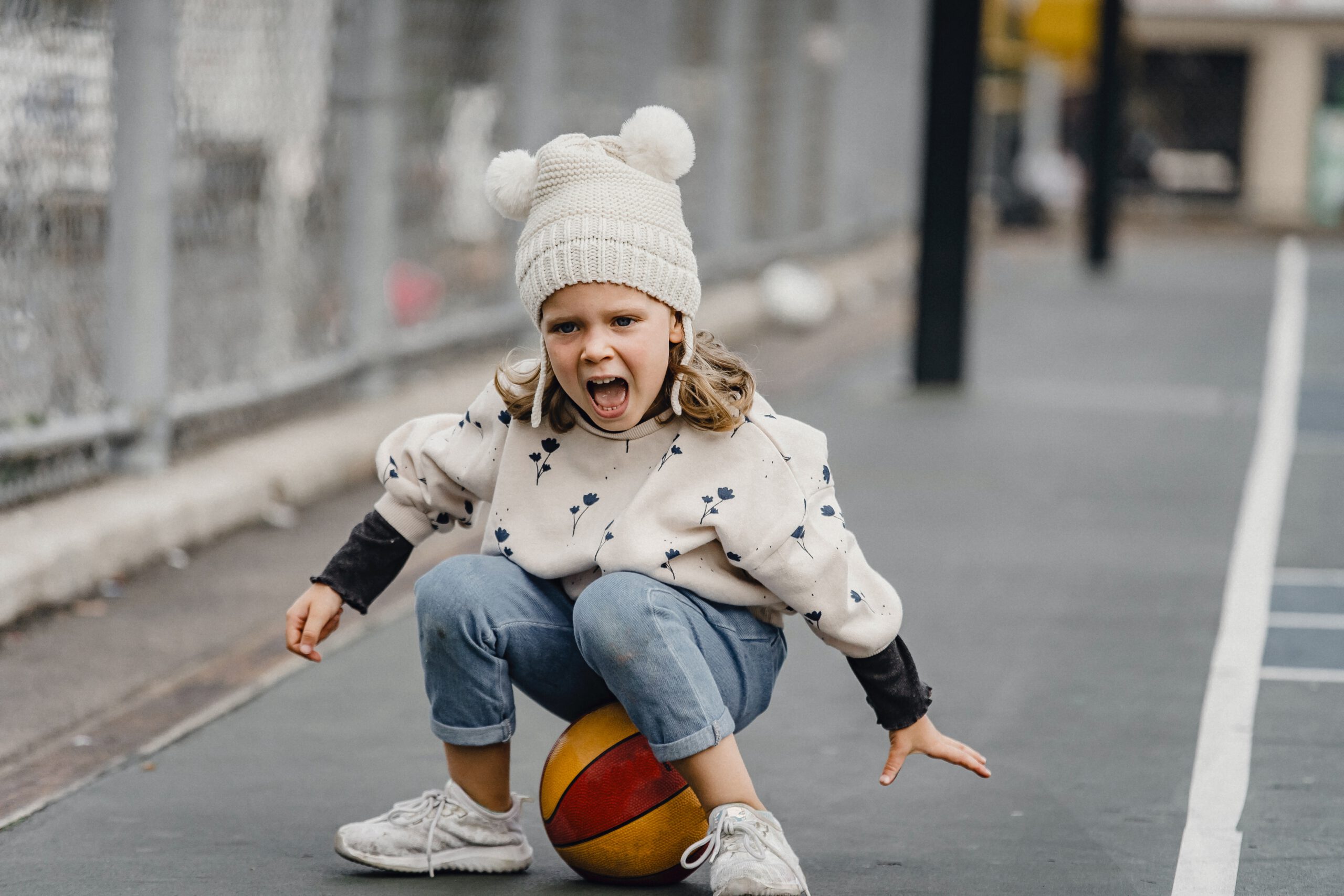 OUR PHILOSOPHY
we're passionate about what we do, We take our program with deep insight and our teaching approach towards our training program, our vision, our building block, no one is left behind, express your feeling in the court, no boundaries, no limit on how much you can achieve, we want our players to have fun! We take pride in sharing our love for the game of basketball and prioritize several skills training in our ReRe basketball program
AUFTRAG
our mission is to promote, increase, grow with the kids and Teens, and elevate the sport of basketball through community service development and leadership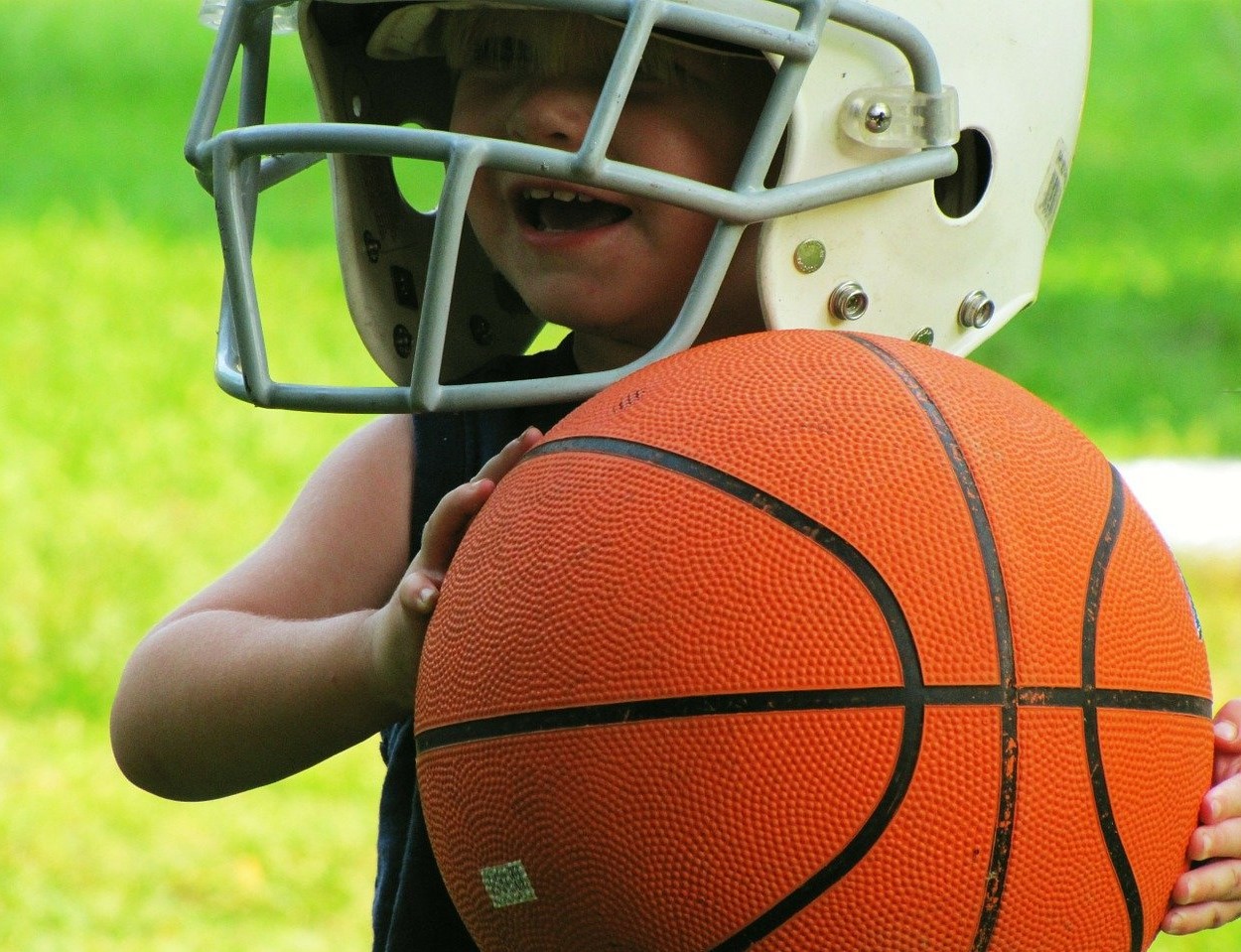 OBJECTIVES
Our objectives are to teach the kids/athlete the fundamentals of the game, we love so much, build the athlete's self-esteem, and to educate the athlete on the importance of each of the principles of the game and most of all, making them follow their dreams.
Our model are structured to help players reach their full potential, enhance opportunity for their talent to be recognize…
Founded by one of the best Trainer and ex-Europeans best player, coupled with NBA flavor by Coach Johnny Griffin
We are not only passionate about the games of basketball, but we want to create a top-notch teaching PROGRAM and help kids improve and bring their game to the NEXT LEVEL.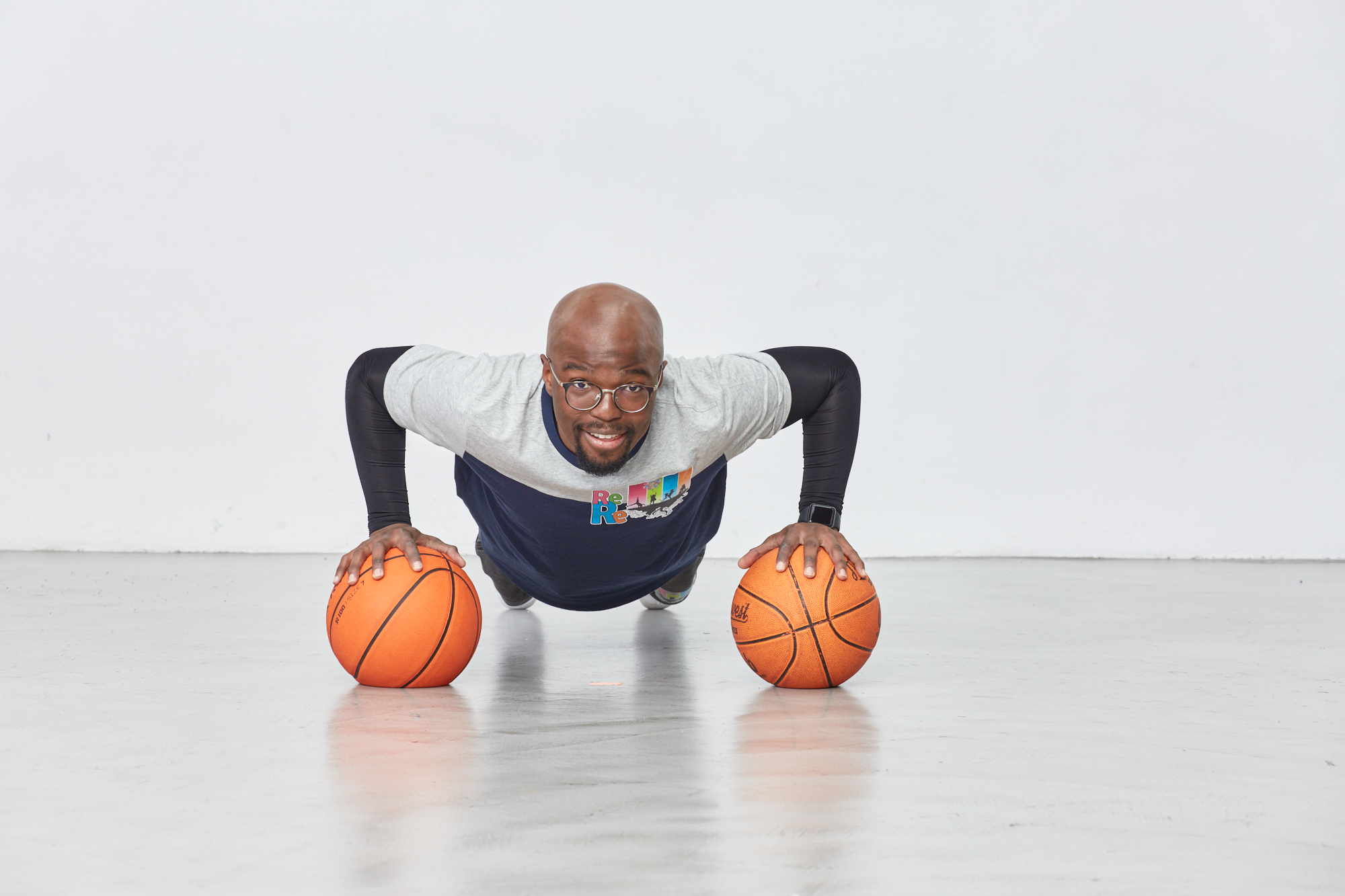 We Develop a Plan that works for You
About Us
ReRe is a Vienna-based registered non-profit organisation with the purpose of promotion of children's and youth physical and mental development in languages they like to learn in (English and German) with sport.
Recreation Redefined is creating and utilizing scientific ideas, fun filled and action-based play approach towards Basketball, languages, body percussion for kids and Teens leading to better performance.
ReRe have designed ranges of highly and motivating training programs that will blow the kids away. Our programs are designed for kids and youths in Recreational Centers, School, Kindergartens, for and after-school activities with multiple benefits for children and youths of all ages.
Basketball is not just a game to us, is how we breathe, and is more than coaching a team, but given every player a chance to develop and become the best of what he or she can ever be…one player at a time…, we are interested in the overall growth of each player, our program are tailored to improve every young talents through comprehensive, built to fit program… Age is just a number, come enjoy the game we love so much…BASKETBALL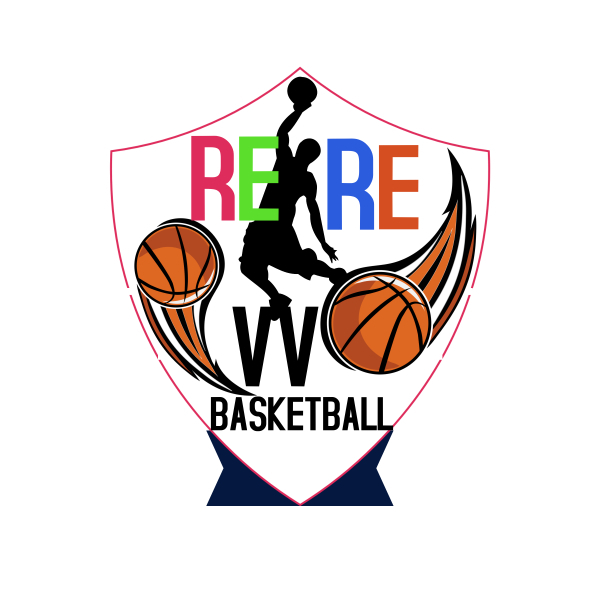 Our Prices and Locations In Vienna(Wien)
165 Euro per 15 Unit (Einstieg jederzeit möglich…, Bei Einstieg während des Semesters Preis nach Absprache/Vereinbarung)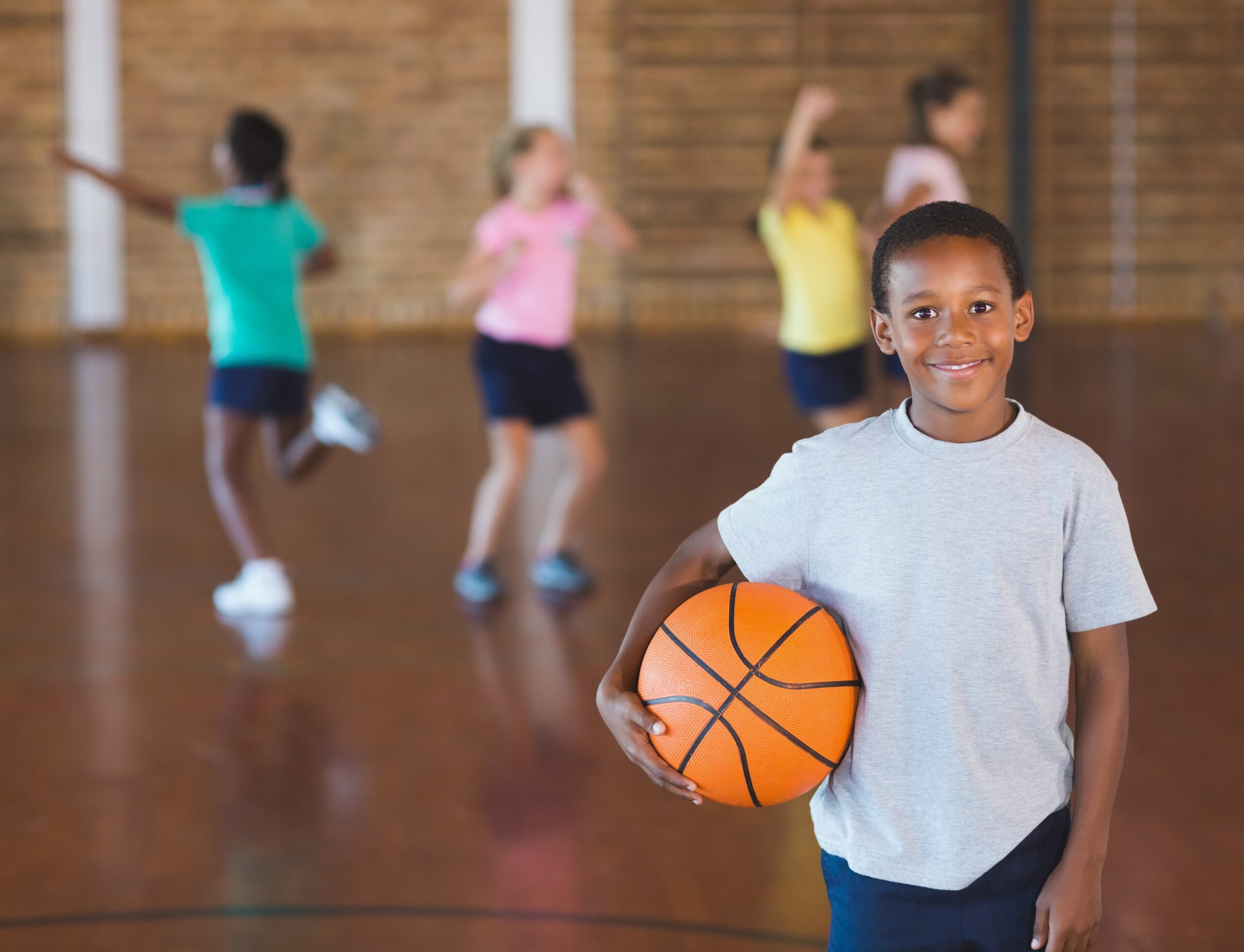 Our Prices and Locations in Niederösterreich.