RERE REBEES MAXIS 4 – 6 JAHRE
Unsere Aufgabe…
Die Freude an Ballsportarten erlebbar zu machen, Bewegung und Sport mit Spiel und Spa

ß

zu verbinden, sehen wir als unsere Aufgabe an.
.
Unter dem Motto:Sport. -Spiel & Spass…
Exclusive
Redefined Moments
Concept…Unter dem Motto RERE MAXIS
Das Konzept catch them young "Frühkindliche Ballgewöhnung" von ReRe stößt genau in diese Lücke. Unter dem Motto " Minis und Maxis", wir ReRe haben die Programme/Training/Technik zahlreiche für Minis die entwickelt verbessert, um die Grundlagen für einen späteren Einstieg ins Alle Ballsportarten zu legen.
• Grundformen der Bewegung erkunden
• Reize wahrnehmen und in Bewegung umsetzen
• Vielfältige Spielformen erkunden, Spiele lernen und üben
• Geräte im freien Bewegen erkunden
• Lauf-, Wurf- Fangen, Rollen und Sprungmöglichkeiten erkunden
• Imitieren, improvisieren, gestalten und darstellen
•rperliche Leistungsgrenzen anstreben
What the Kids learn… Was die Kinder lernen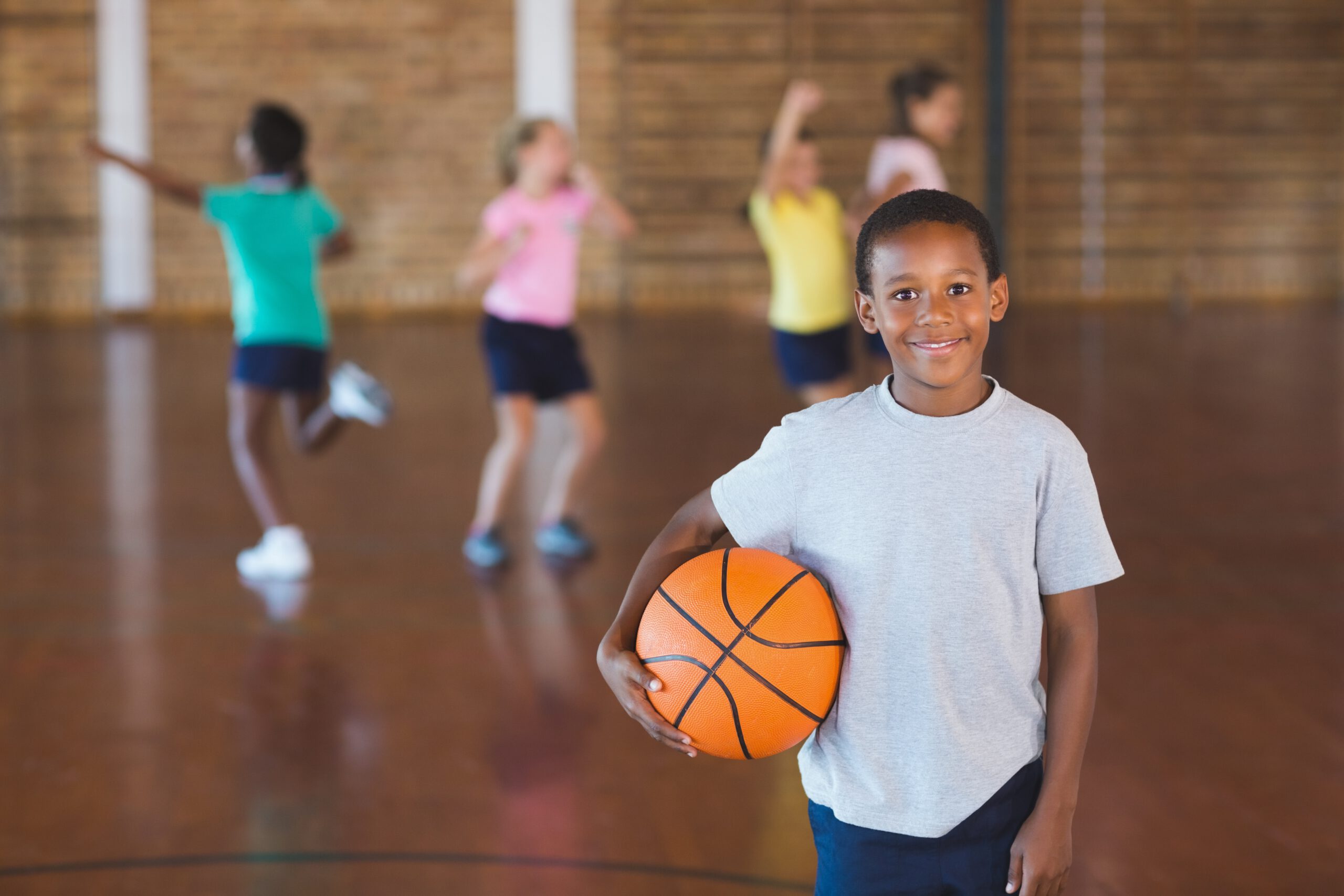 Entwicklung
personale Funktion: den eigenen Körper und sich selber kennen lernen; Sich mit den körperlichen Fähigkeiten auseinandersetzen und ein Bild von sich selber entwickeln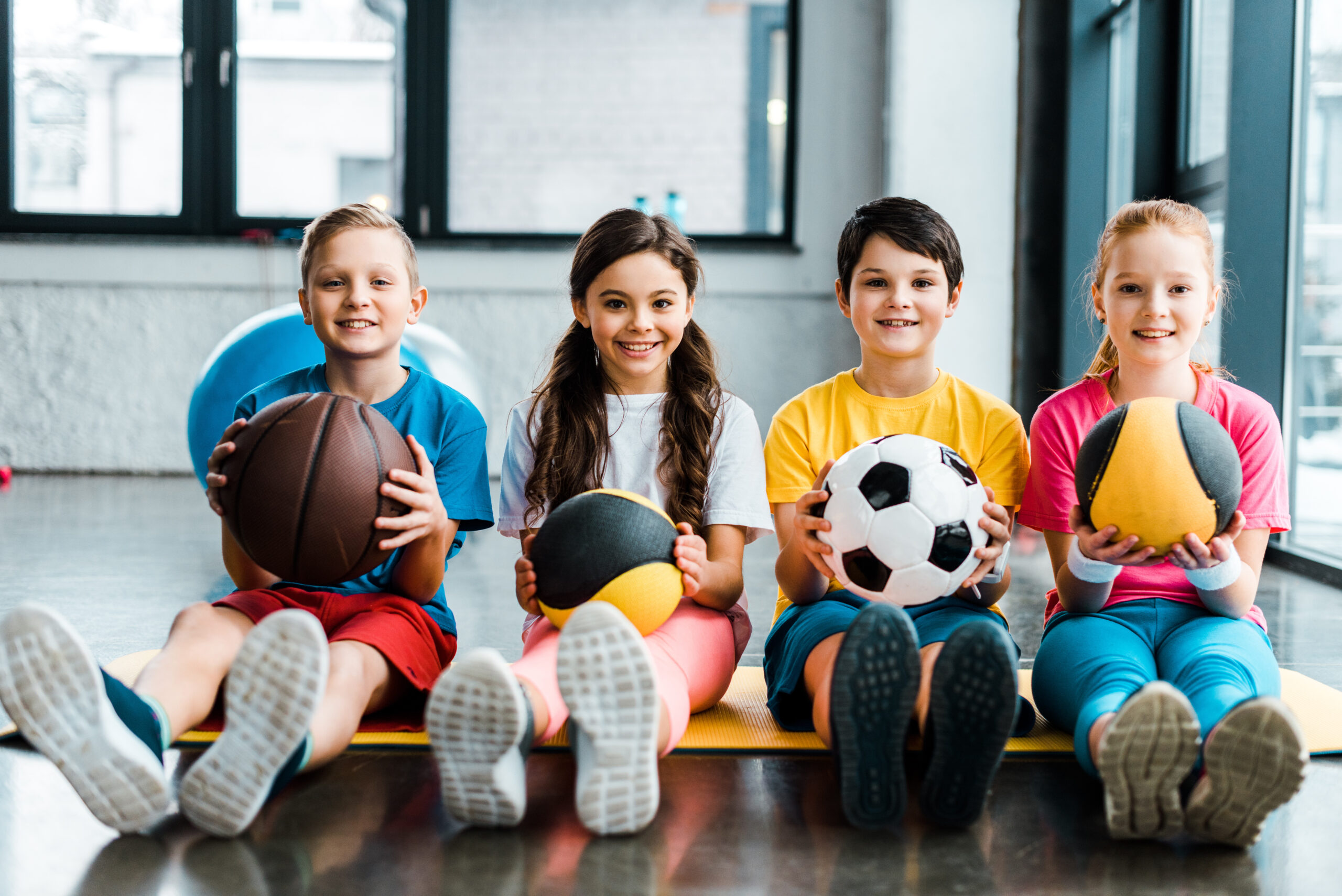 Redefining Moments.... Grenzen uberschreiten mit neuen ideen
adaptive Funktion Belastungen ertragen, die körperlichen Grenzen kennen lernen und die Leistungsfähigkeit steigern, sich selbstgesetzten und von außen gestellten Anforderungen anpassen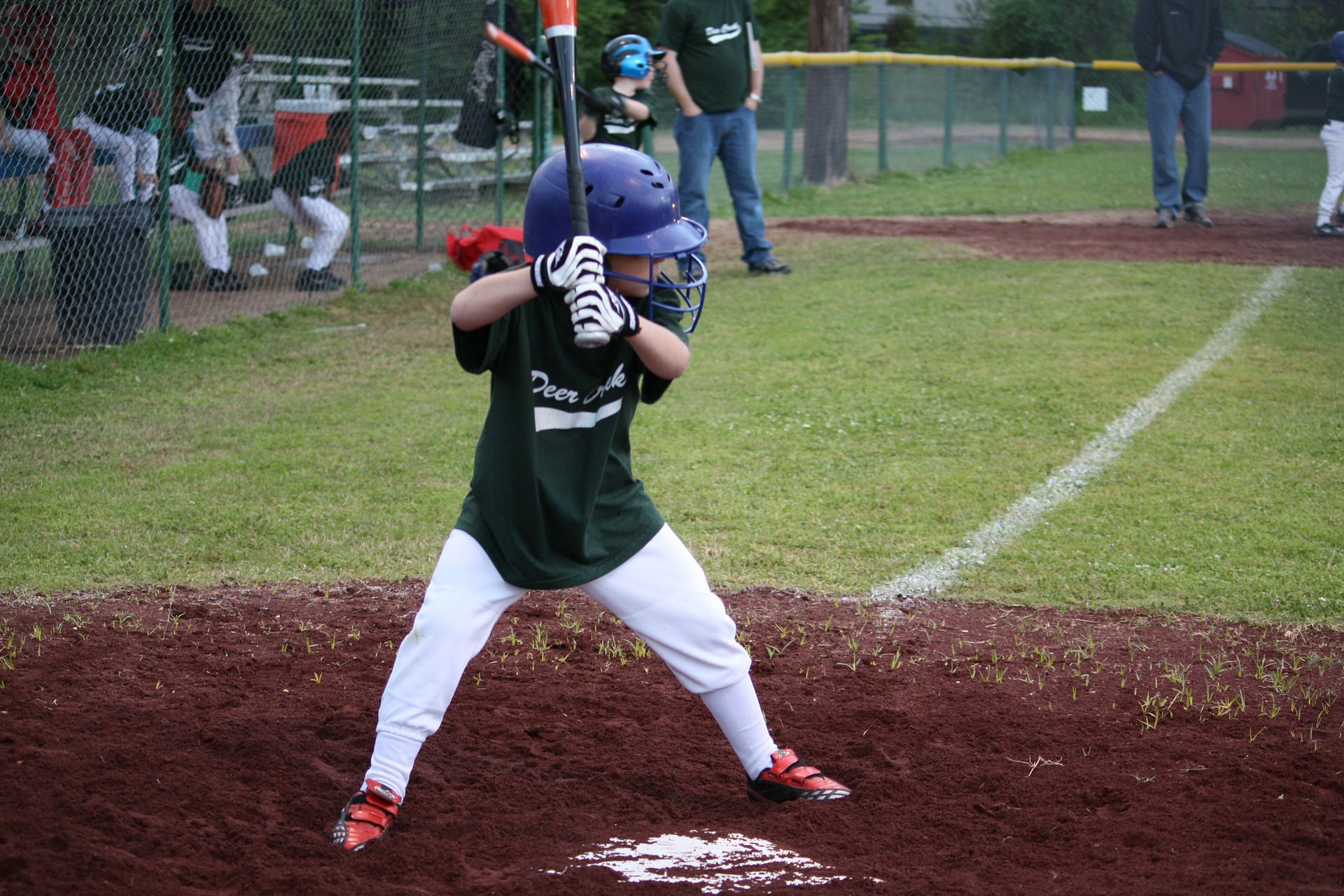 Love For the Sport ...Ballsportarten
increases aerobic capacity and cardiovascular activities…builds strength, flexibility and endurance…increases Focus, muscle and bone strength.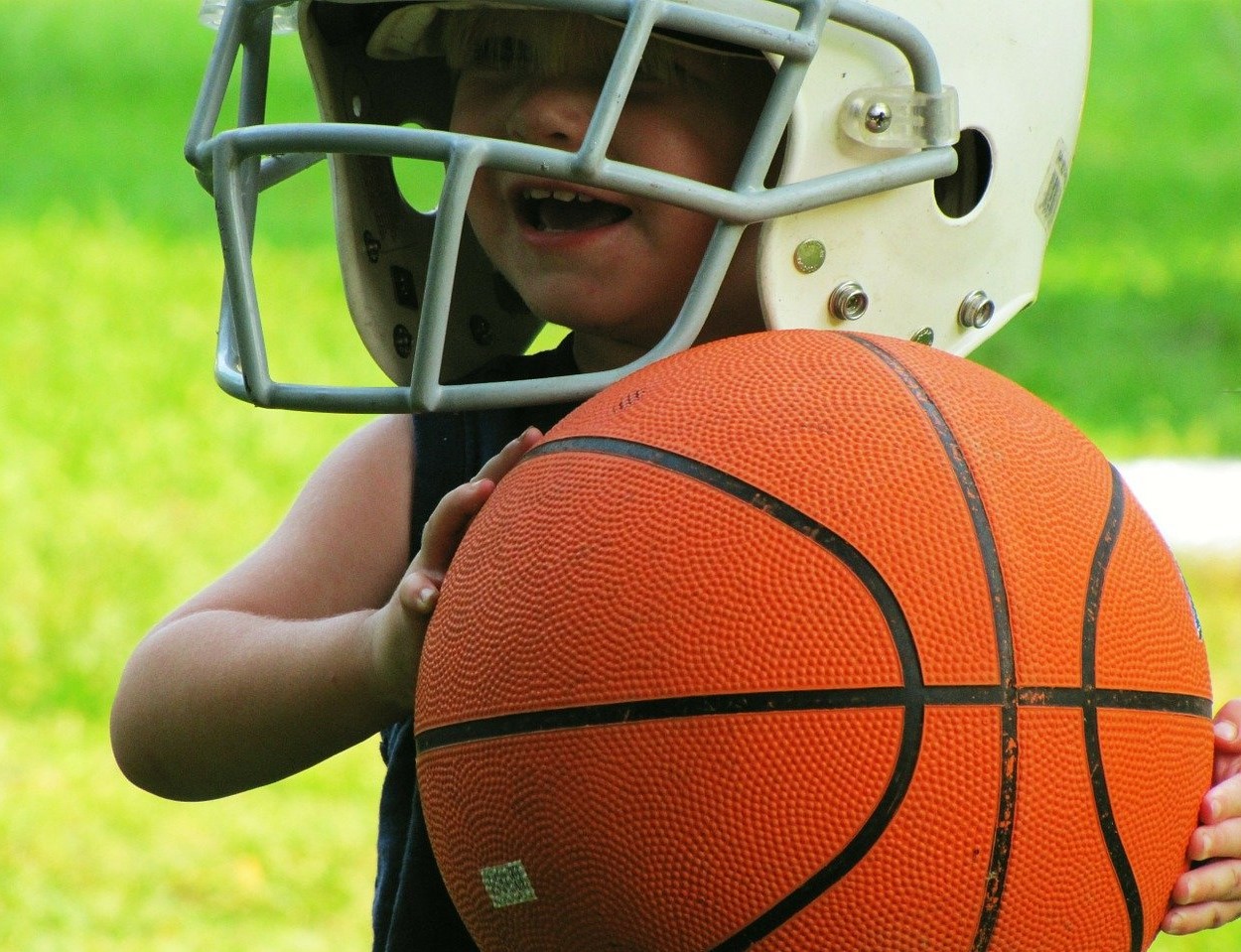 Verbessert Koordination, Geschwindigkeit, Gleichgewicht, Traktion, Konzentration und Multiplexing
• Schaffen Sie ein unterhaltsames und soziales Umfeld für die Kinder
• Verbesserung der kognitiven Fähigkeiten
• Schaffen Sie Selbstvertrauen und Gleichgewicht
• Steigern Sie die Speicherfunktionen und Aufmerksamkeitsspannen
• Erhöhte mentale und physische Reaktionszeit
• Verbesserte Fähigkeiten zur sofortigen Entscheidungsfindung
• Verbesserte Strategie und Technik sowie visuelle und auditive Verarbeitung
• Verbessert die motorischen Wahrnehmungsfähigkeiten
• Förderung der Teambeteiligung, Teaminteraktion und Teamarbeit
Unsere Standorte/Locations /Cost/Kosten Wien/Vienna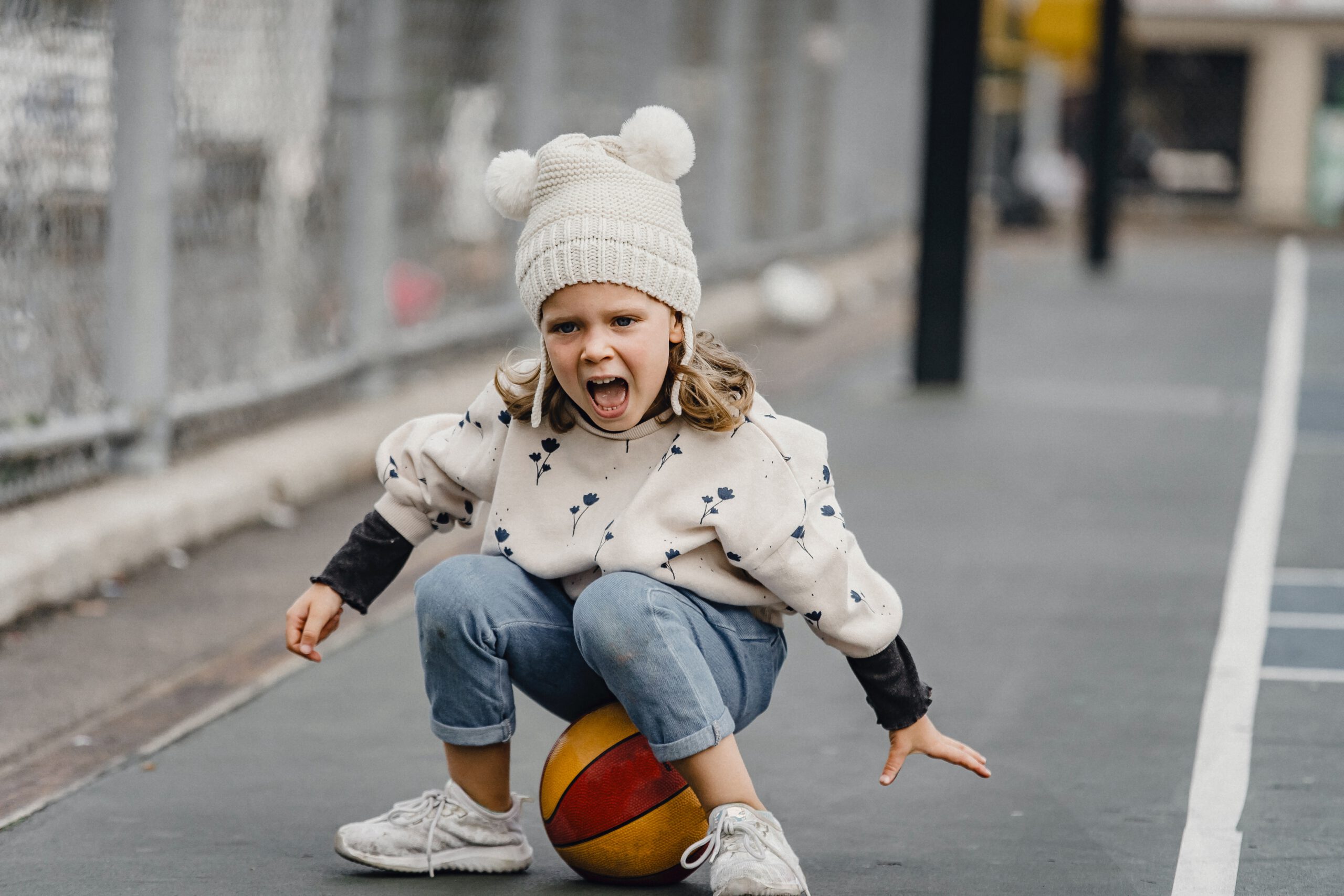 Volksschule Linzer

Strasse Lernraum 14,
Linzer Strasse 232,

1140 – Vienna

Jeden Montag/Every Mondays

Jeden Mittwoch/Every Wednesdays

Jeden Donnestag/Every Thursdays

Time: 16: 00 PM – 17: 00 PM

Cost: 140 Euro Per Semester

Units: 16 Einhalten/Classes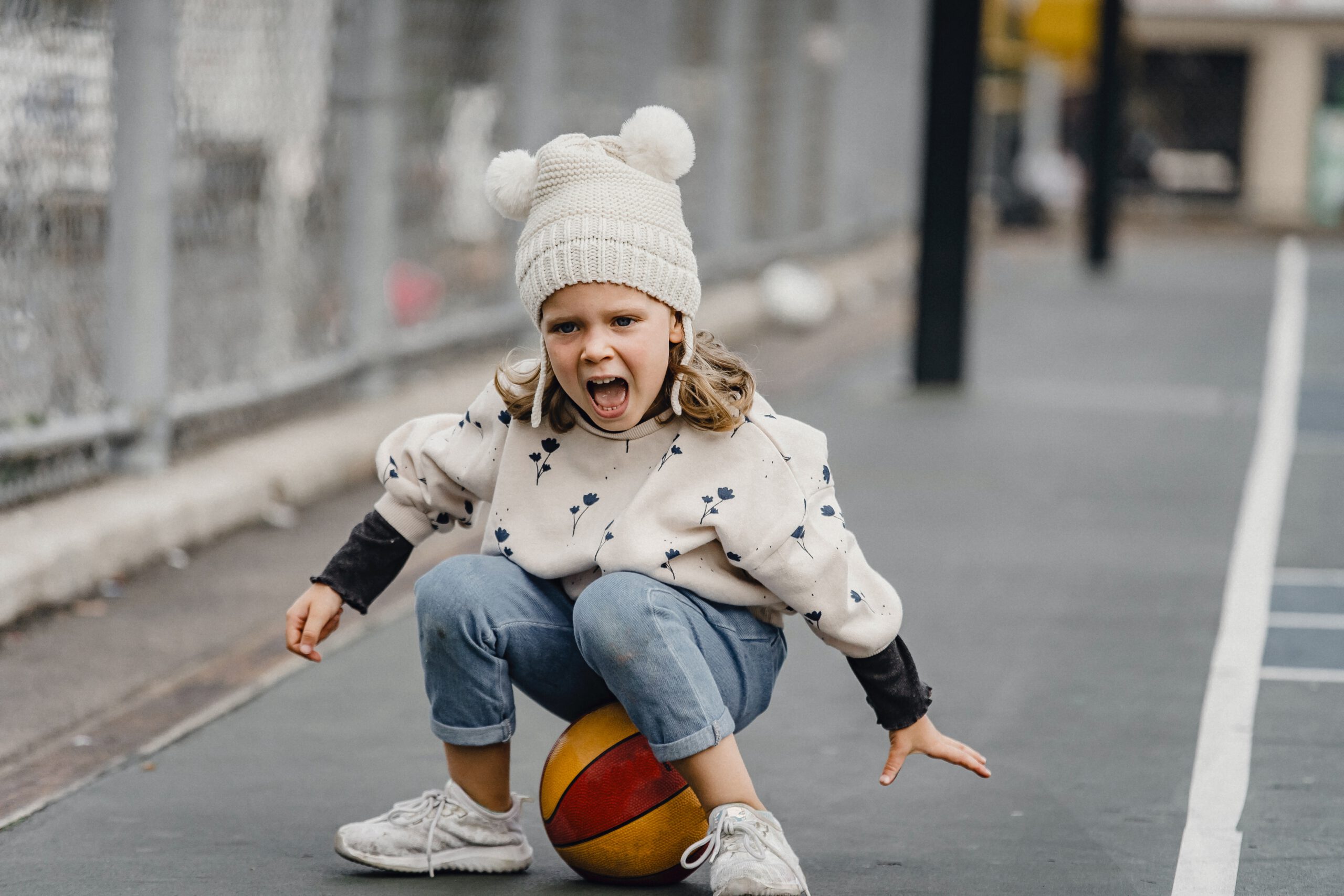 Volksschule Petrusgasse, Petrusgasse 10, 1030 VIENNA
Jeden Montag/Every Mondays
Time: 17: 00 PM – 18: 00 PM
Cost: 140 Euro Per Semester
Units: 16 Einhalten/Classes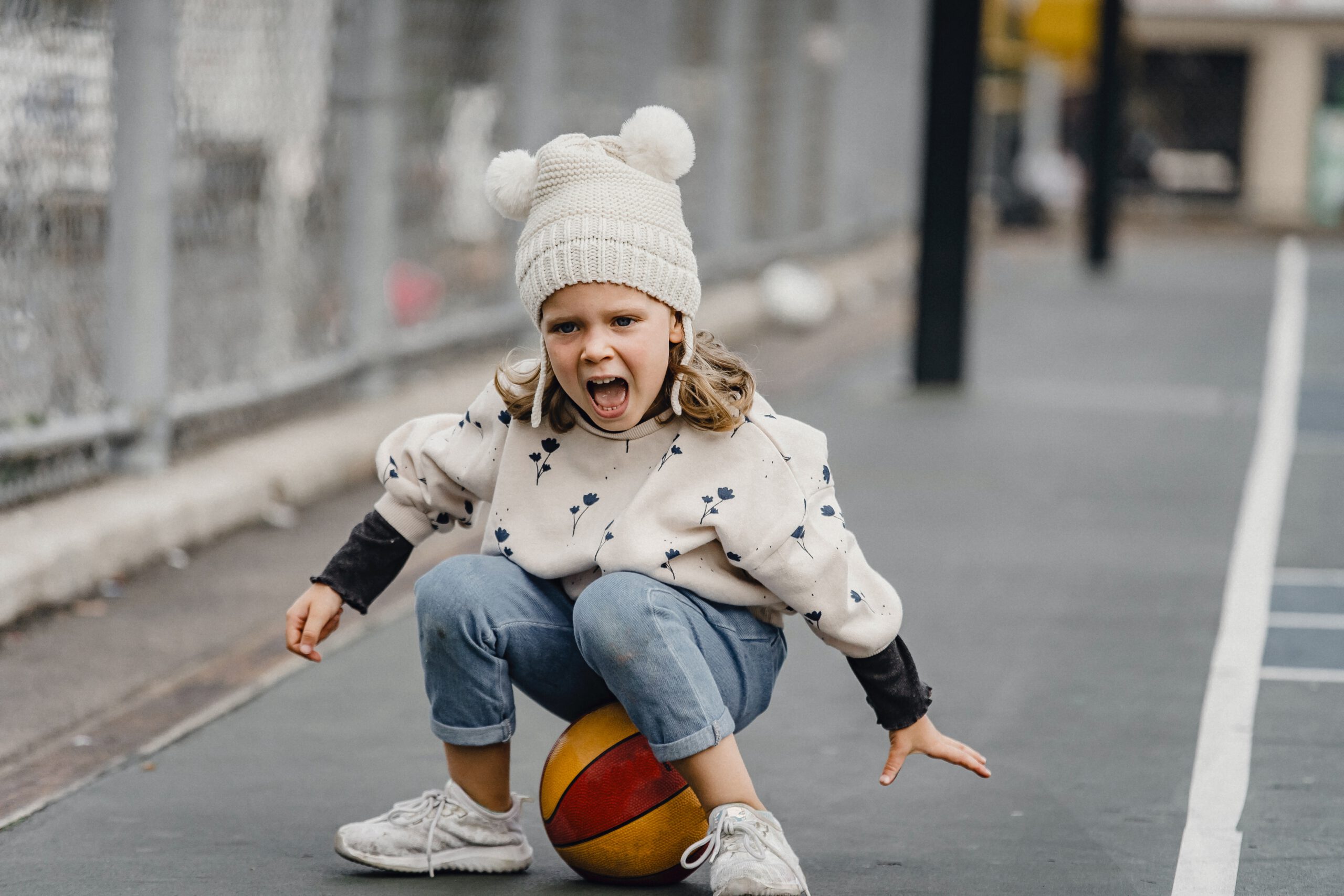 Volksschule Akaziengass Akaziengasse 52 – 54

,
1230 – Vienna
Jeden Mittwoch/Every Wednesdays
Time: 15: 00 PM – 16: 00 PM
Time: 16: 00 PM – 17: 00 PM
Cost: 140 Euro Per Semester
Units: 16 Einhalten/Classes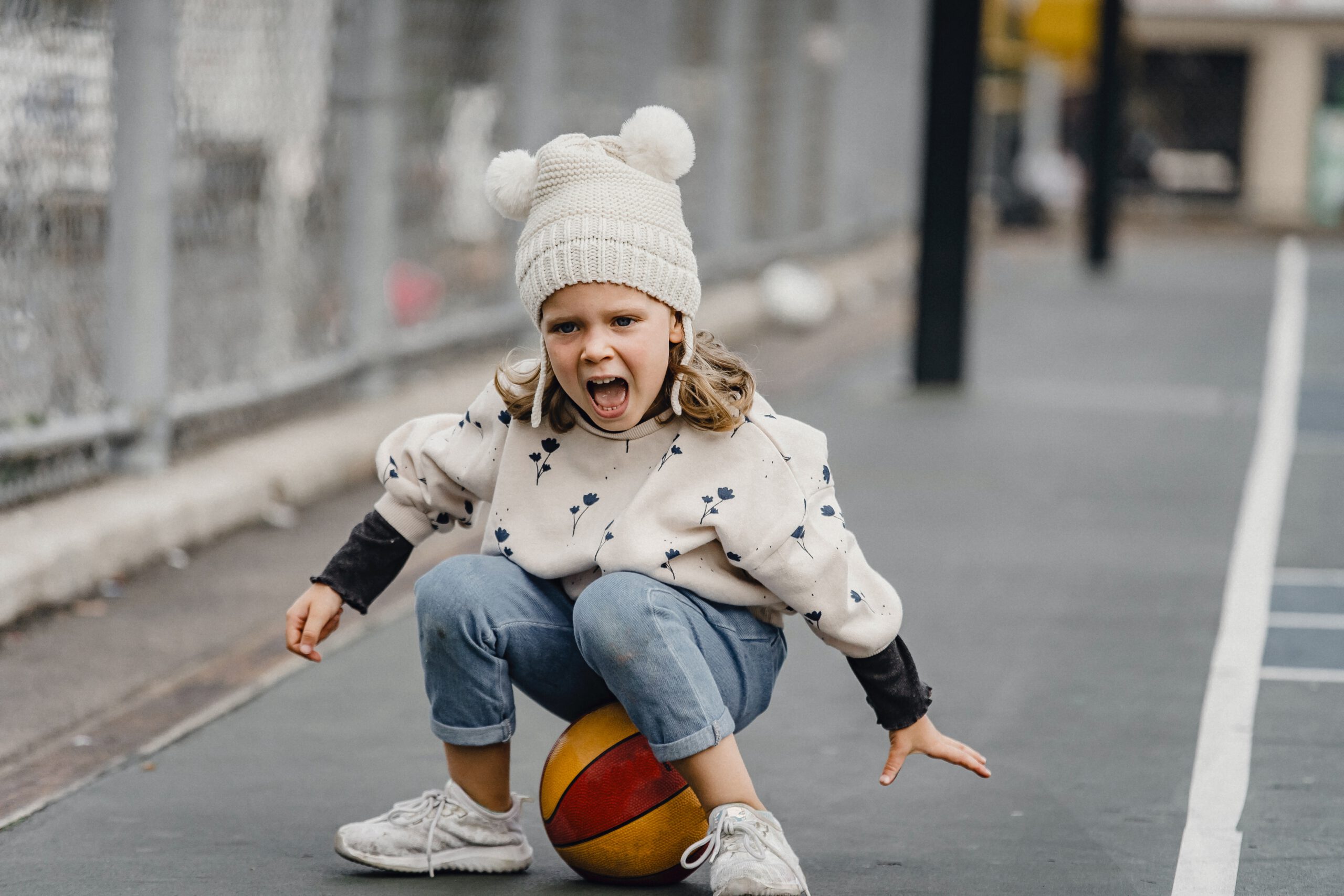 Amerliggymnasium Amerlingstrasse 6,  
1060 – VIENNA 
Jeden Samstag/Every Saturdays
Time: 11: 00 PM  – 12: 00 PM
Time: 12: 00 PM  – 13: 00 PM
Cost: 140 Euro Per Semester
Units: 16 Einhalten/Classes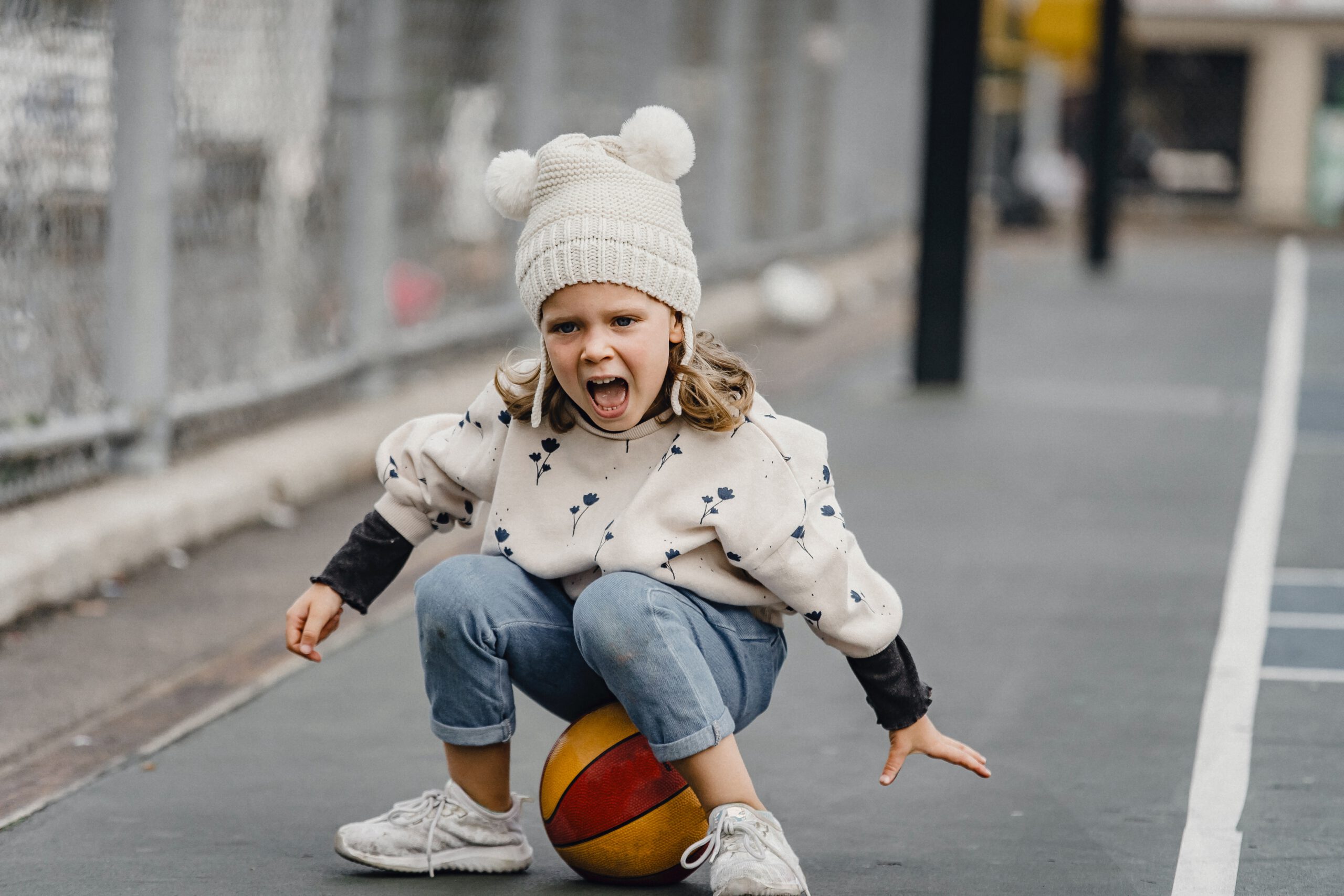 NMS 

Singrienergasse            Singrienergasse 23,           1120 – Vienna

Jeden Freitag /Every Fridays

Time: 15: 00 PM – 16: 00 PM

Time: 16: 00 PM  – 17: 00 PM

Cost: 140 Euro Per Semester

Units: 16 Einhalten/Classes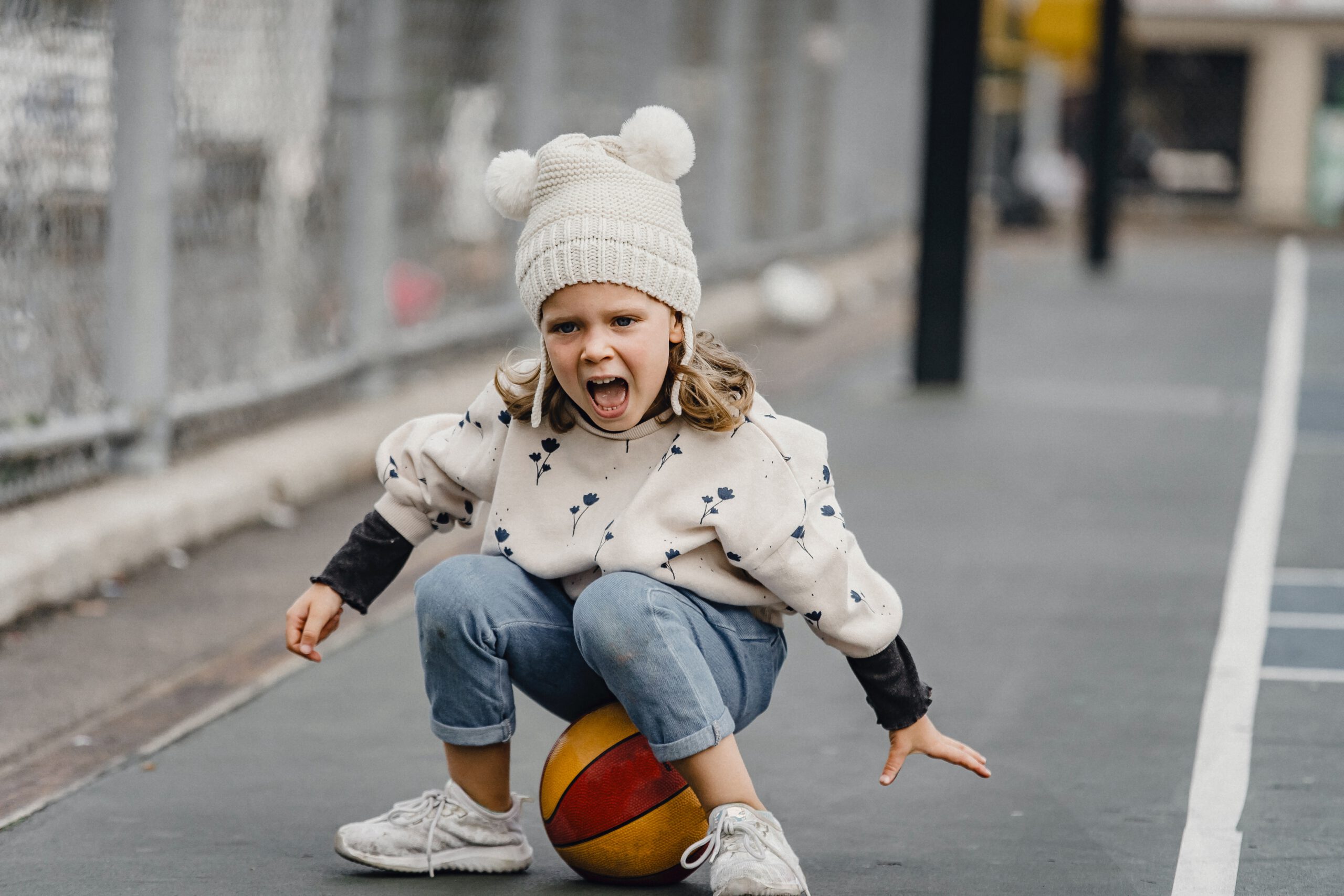 GTVS Breitenfurter Strasse Breitenfurter Strasse 235, 1230 – Vienna
Jeden Dienstag/Every Tuesdays
Jeden Donnerstag/Every Thursdays
Time: 16: 00 PM – 17: 00 PM
Cost: 140 Euro Per Semester
Units: 16 Einhalten/Classes
Unsere Standorte/Locations in

Niederösterreich/ Kosten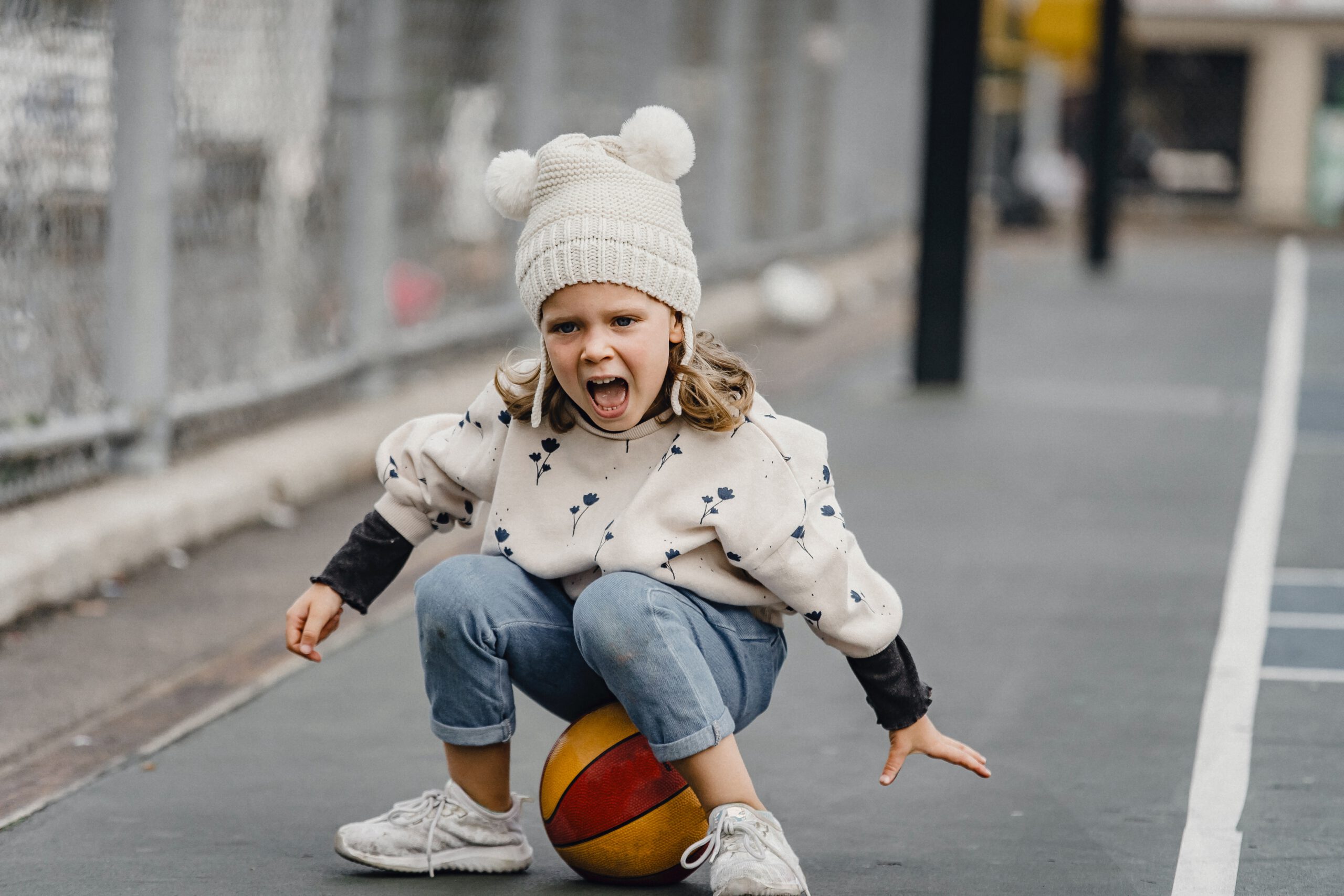 Volksschule Neulegbach Wienheberstrasse 126, 3040 Neulengbach
Jeden Mittwoch /Every Wednesdays
Time: 16: 00 PM – 17: 00 PM
Time: 17: 00 PM – 18: 00 PM
Cost: 140 Euro Per Semester
Units: 16 Einhalten/Classes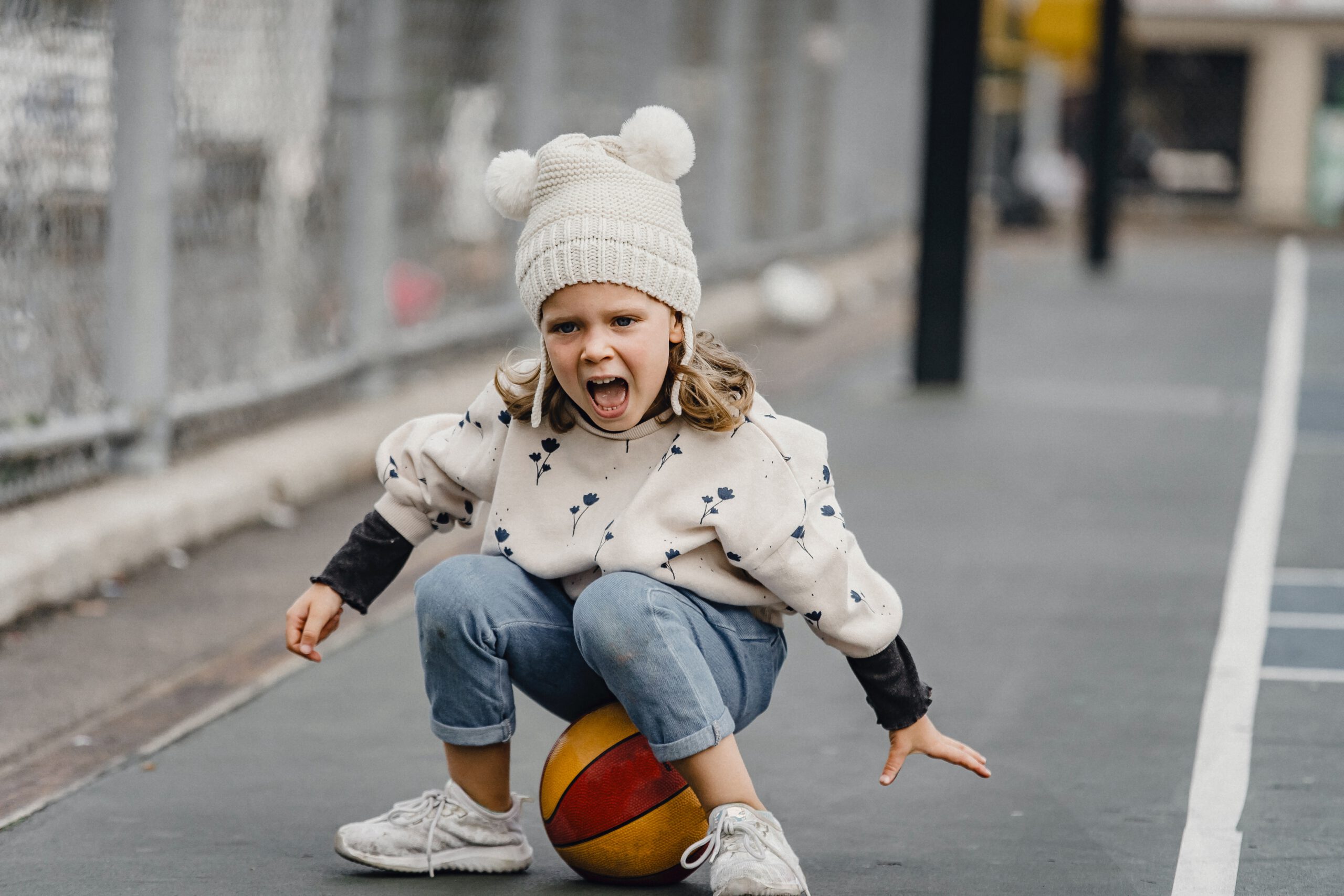 Mittelschule Ebreichsdorf Schulegasse 6, 2483 Ebreichsdorf
Jeden Frietag/Every Fridays
Time: 15: 00 PM – 16: 00 PM
Cost: 140 Euro Per Semester
Units: 16 Einhalten/Classes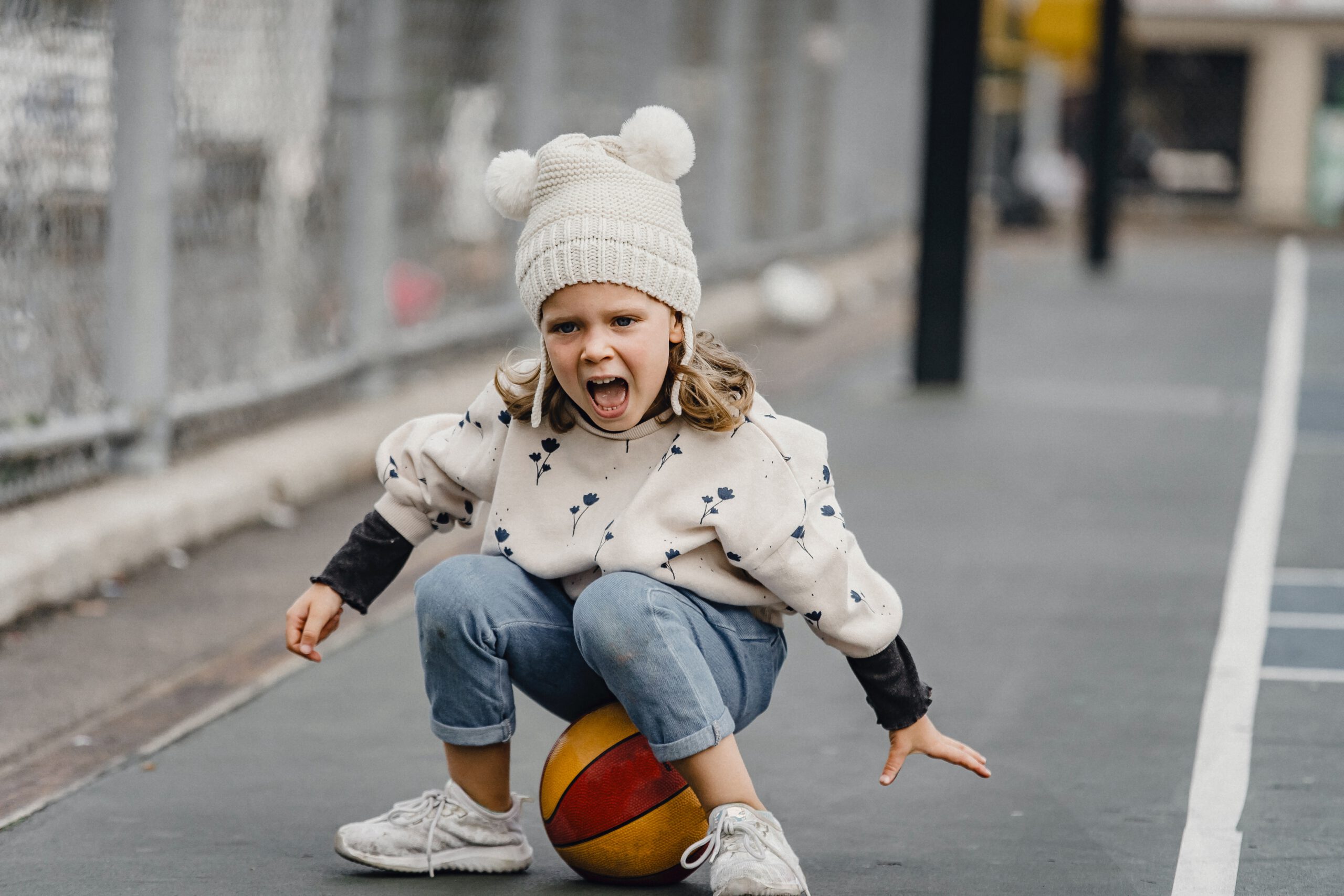 Mittelschule Teesdorf Schulegasse 5, 2524 Teesdorf
Jeden Dienstag/Every Tusrdays
Time: 15: 00 PM – 16: 00 PM
Time: 16: 00 PM – 17: 00 PM
Cost: 140 Euro Per Semester
Units: 16 Einhalten/Classes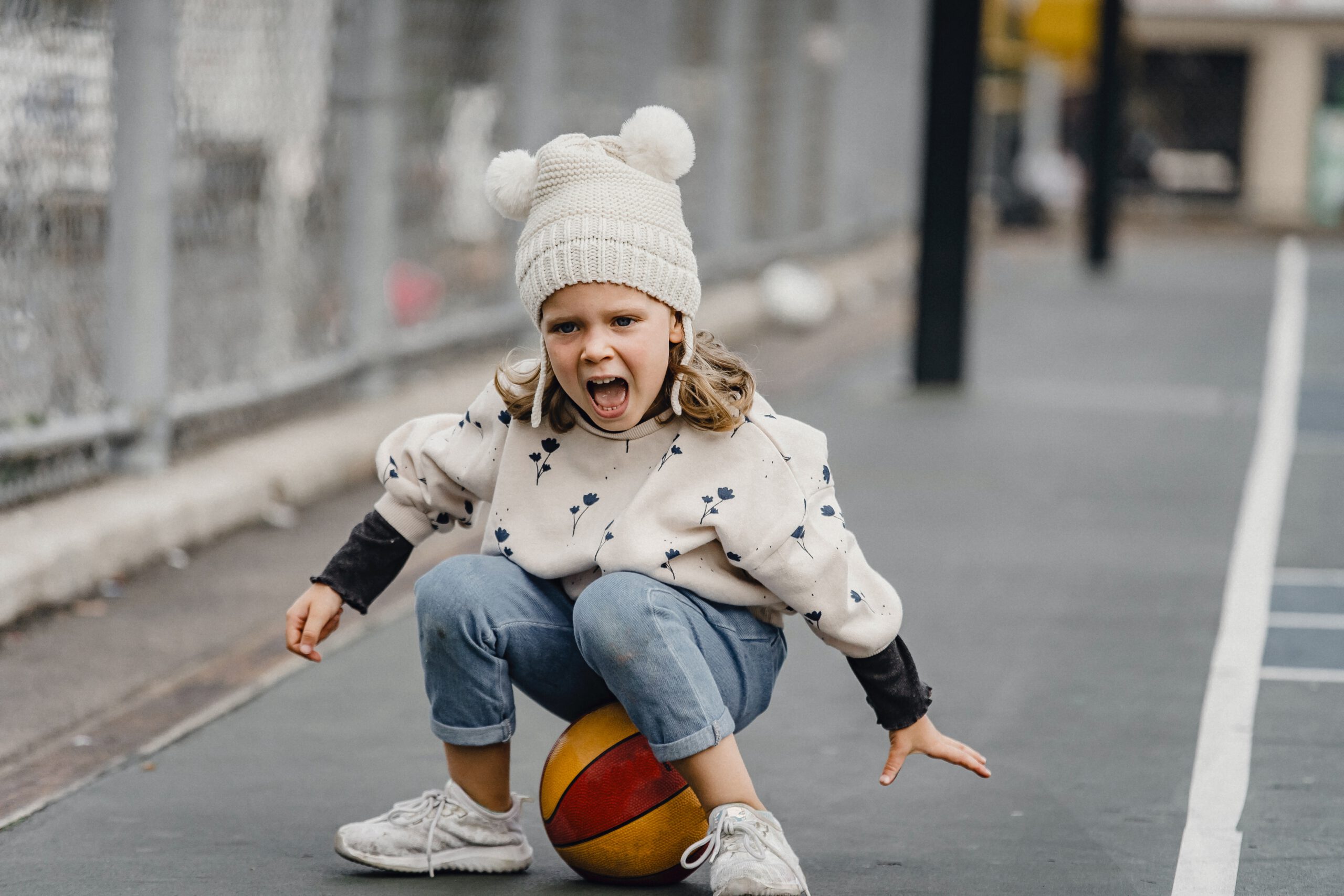 Volksschule Vösendorf
coming soon
Jeden Mittwoch/Every Wednesdays
Time: 16: 00 PM – 17: 00 PM
Time: 17: 00 PM – 18: 00 PM
Cost: 140 Euro Per Semester
Units: 16 Einhalten/Classes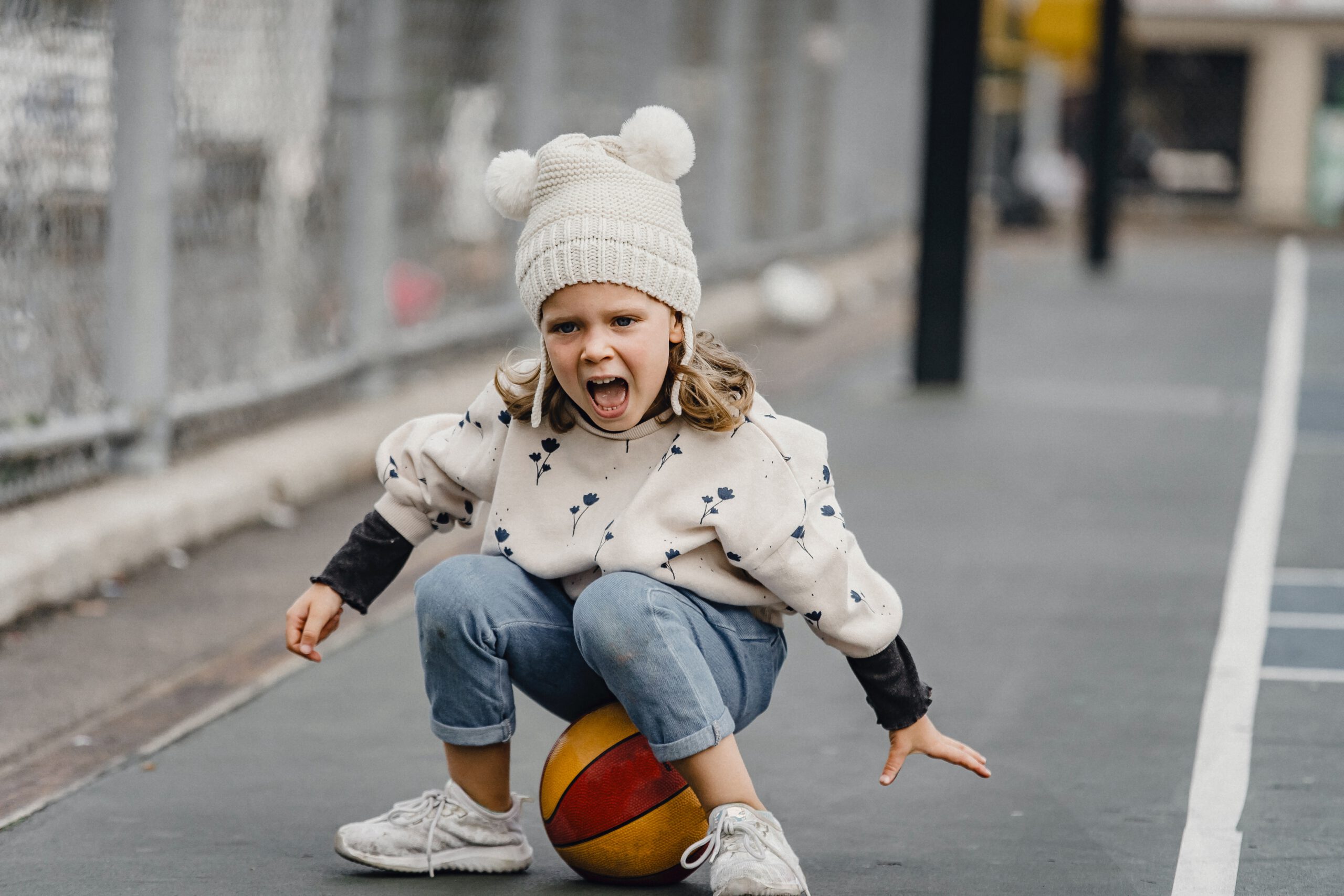 Kindergarten Hochstrasse Hochstrasse 8, 2380
Perchtodsdorf
Jeden Montag/Every Monday
Time: 14: 00 PM – 15: 00 PM
Time: 13: 00 PM – 14: 00 PM
Cost: 140 Euro Per Semester
Units: 16 Einhalten/Classes