RERE MUTIPLE SPORTS HERBSTFERIEN CAMP AUF ENGLISHER & DEUTSCHER SPRACHE
*
RERE MUTIPLE SPORTS SOMMER CAMP AUF ENGLISHER & DEUTSCHER SPRACHE
*Etwas für alle*
  Die vielfältige und flexible Infrastruktur des Bundesspielplatz Wienerberg – Sportanlage 1110 Wien,  zahlreiche Sportmöglichkeiten, die großzügige Außenanlage, modernen und professionelle "Rund um die Uhr"-Betreuung bieten die beste Ausgangsbasis für unvergessliche Feriencamps für Kids und eine sorgenfreie Zeit für Eltern.
 Fünf Tage Sommerferien, das Sommercamp für alle Kids von 3 Jahren bis 16 Jahren. Beginner oder schon Profi in Ballsportarten, für beides gilt: Spaß muss bei jeder Ballsportart in unserem Feriencamp sein!
 Lizenzierte Trainer und Stars (NBA, NFA) aus den Sportarten American Flag Football, Tennis, Fußball, Volleyball, Landhockey und Basketball spielen und üben mit den Kids.
 ReRe Goodie bag mit (T-Shirt, balle, Hand band… inkludiert)
 ReRe Mini & Max Kinder Camp – Alter 3 – 6 Jahre
Üben und spielen mit altersgerechten Bällen aller Ballsportarten, kein Druck nur Spaß
 ReRe Games Redefined Camp – Alter 6 – 16 Jahre
Alle Ballsportarten wie American Flag Football, Basketball, Landhockey, Volleyball, Fußball, Tennis Tisch Tennis, Rugby u.v.m.,
Fußball Camp – Alter 3 – 6 Jahre
Fußball Camp – Alter 6 – 16 Jahre
Basketball Camp – Alter 3 – 6 Jahre
Basketball Camp – Alter 6 – 16 Jahre
American Flag Football Camp – Alter 3 – 6 Jahre
American Flag Football Camp – Alter 6 – 16 Jahre
Spiel mit Spaß am.
 Verpflegung:
 In den Pausen am Vormittag gibt es Obst und Kuchen und Nachmittags gibt es dann ein frisch gekochtes Bio – Mittagessen. Auf Wunsch auch Vegetarisch oder Vegan.
 Wir haben die richtigen Bälle und Sportanlagen:
 Mehrere Fußballplätze/Rasen
Volleyballanlagen
Basketballplätze
Land Hockey Fälder
Tischtennis
Tennis
American Flag Football
Laufbahnen, u.v.m. 
Aktivitäten neben den Sport:
 "Bop Till You Drop…Dance Moves"
Kreative Ecken
Sandkiste
Spiel Ecken (Lego)
Wasserspiele
Englisch Klasse

Lounge Ecke, u.v.m.
Teilnehmer:
Kinder im Alter von 2 bis 16 Jahren
 Egal, ob Sie Anfänger oder Profit sind, mit NFL-Spieler, Profi Fußball Spieler als Trainer ist da für jeden etwas dabei. Sie werden es nicht verpassen… Jungs und Mädchen, Talente und Anfänger, komme zum uns…jede/r ist herzlich willkommen
Alter, Preise, Dauer, & Zeiten:
 Alter: Altersgruppen:
 3 – 6 Jahre: 6 – 10 Jahre: 10 – 16 Jahre
ReRe Minis und Maxis Camp – Alter 3 – 6 Jahre
ReRe Games Redefined Alter 6 – 16
English for Sport Camp Alter 3 – 16
Fußball Camp–Alter:3 – 6 Min/Max & Games Redefined 6–16 Jr.
Kosten: € 200.-
 Geschwisterkinder erhalten einen Rabatt von 20 %
 Dauer:
 5-Tageskurs (Montag – Freitag)
 Check In/Out:
 CAMP Check in: (08:00 – 09:00)h
 CAMP Check out: (15:00 – 16:00)h
 Ort:
Wien
Niederosterreich
CAMP ; Ab 2 Juli bis 12 September 2021
RERE MUTIPLE SPORTS SUMMER CAMP IN ENGLISH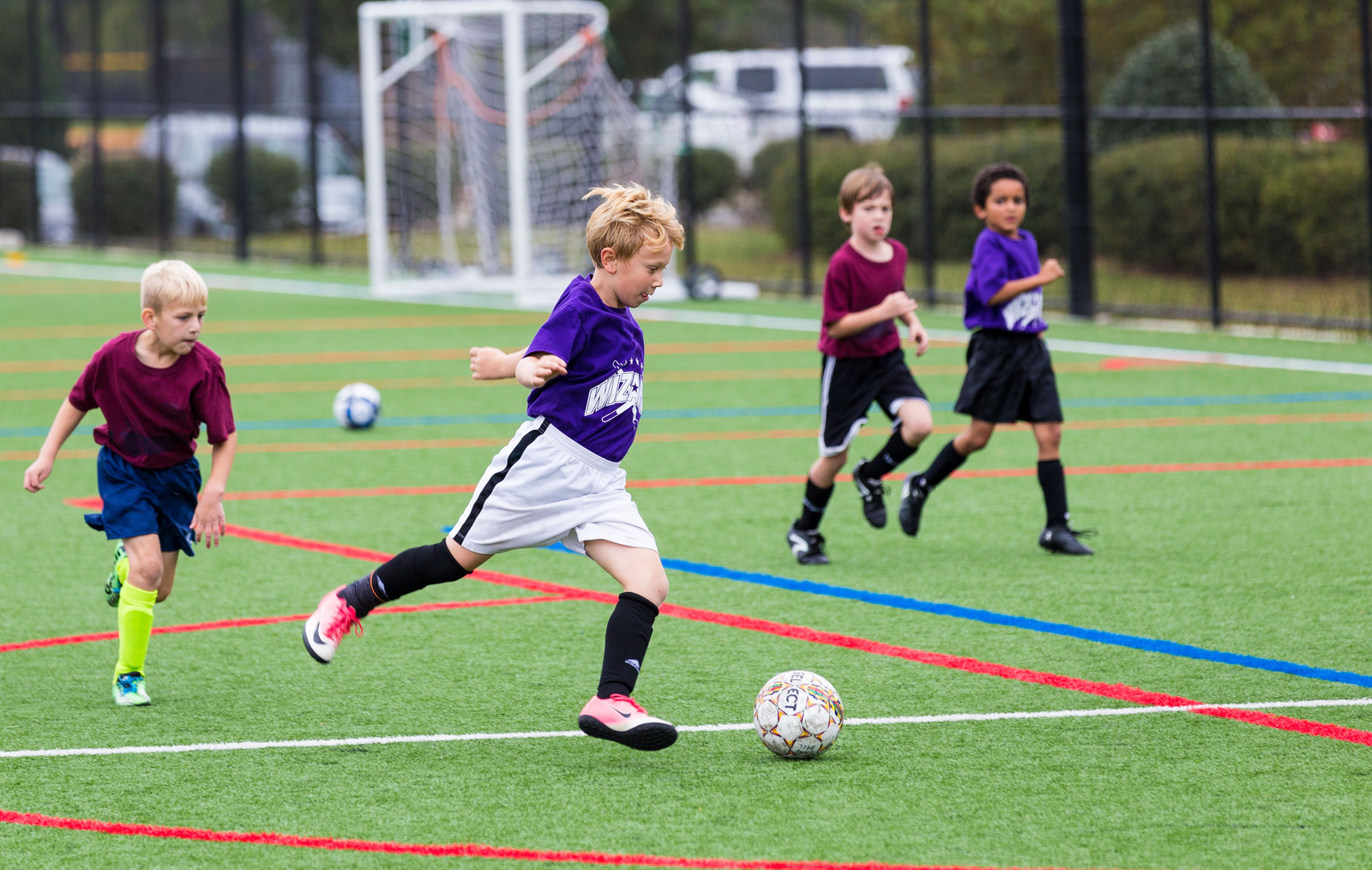 We are proud of our unique summer camp/program filled with combination of exciting entertainment, challenging activities, mixed with dancing and lots more, in combination with dream team-teaching technic, world-class facilities and beautiful, safe location in the center of Vienna. We provide the kids with one week fantastic trips into the future, a truly inspirational environment, learning with fun and adventure at the heart of everything. 
OUR GOALS
Whether your child is making lasting friendships, learning how to work as part of a team, gaining independence, or developing the confidence to try something new, one thing is certain: Recreation Redefined offer it all and more. Joyful experience are regenerated and redesigned, ReRe offer an unforgettable experience…. Whether in the dancing arena or Robotic…With different Sports, with us, campers are motivated to participate in fun and exciting activities, our kids build their self-confidence, and learn core life skills such as collaboration, creativity, and communication.
Our goal is to provide children with a focus that stays with them, not just for the autumn, but for a lifetime – an experience that builds character and provides skills that benefit them in our programs and beyond.
At ReRe we create one stop touch. Our wide range of activities, our camp focuses on those specific activities that fuel the excitement of colors. There's nothing quite like meeting on the field, challenging your own athletic ability and feeling like you are part of the team. Our Sports Camps take the best aspects of friendly competition and weave it into an experience that gives your son or daughter confidence in every day activities, developing new skills and a deeper love of everything that ReRe Games Redefined can offer…. So, grab your sport bottles and let's play, the game you love most…Basketball, Football, American Flag Football, Hockey, Table Tennis, Tennis  and lots more…you have seen the rest, come try the best…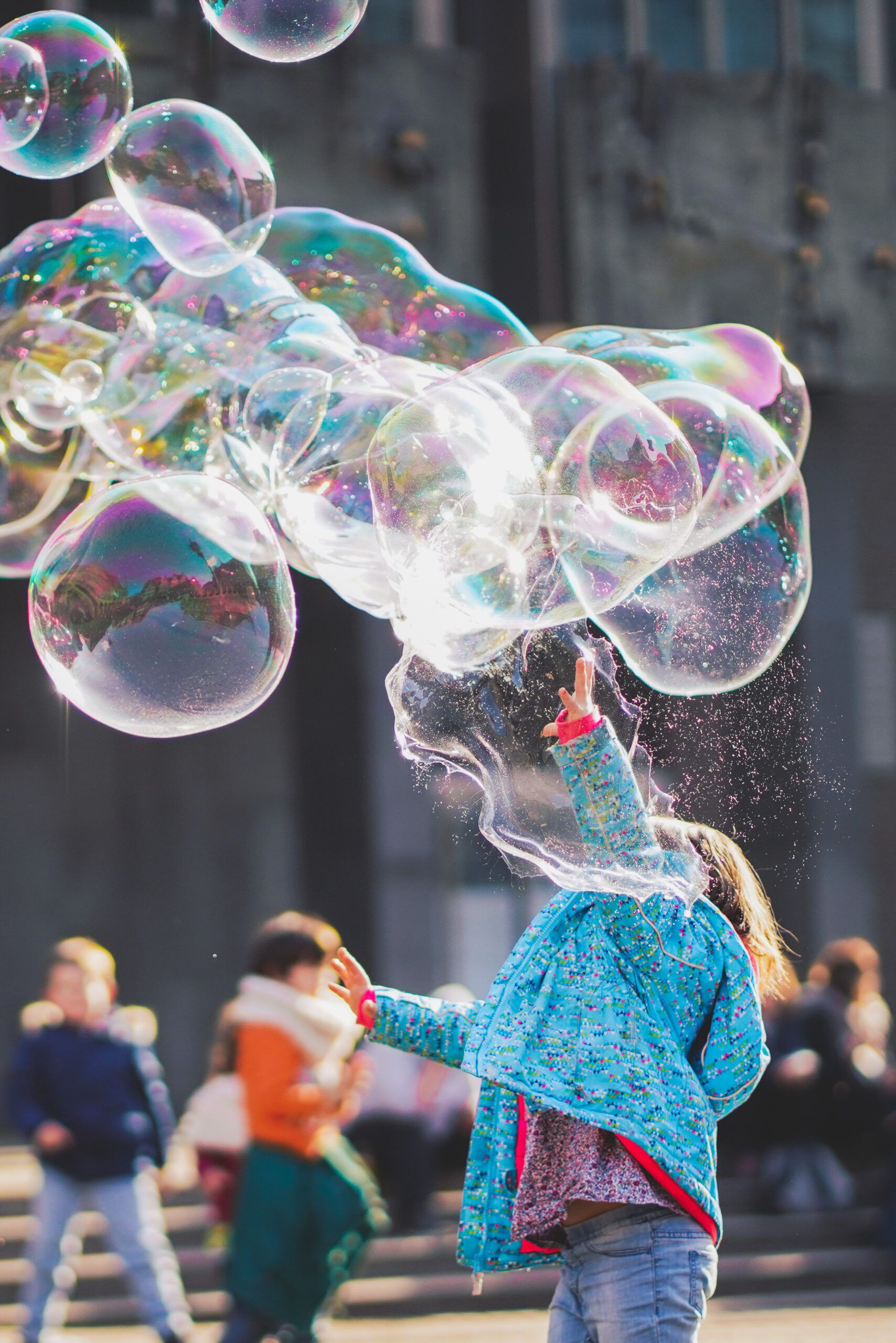 SPORTS CAMP
Ball Sports:
 Team Sports,
Flag Football,
Basketball,
Table Tennis,
Football (Soccer)
Baseball
Volleyball
Rugby
Tennis
Water games 
DANCE ACT
 "Bop till you Drop" Performing is an act, dancing is an expression, performing is an expression, to express, to create, collaborate, create mini masterpieces…. Let the creating begin. 
MUSICAL INSTRUMENTS
Moving the various segment around, patterns working, layering, working in and round, perform body's, percussion as a symphony, a concerto, the unending possibility is what we offer. Weather is it Timber, Steady beat, Meter, Ensemble skill, Improvisation, Dynamics, Melody, Notation, Performing, Composing, Evaluate, Relate to other…see us at our best during the camp
 Ages Group: 
ReWees 2 – 4 years

ReBees 4 –  6 years
ReVees 7 – 10 years
Games Redefined…from 10 – 16 years
Date:
From;  2 July  – 12 September 2021 
Cost:
 200 Euro per week
 20% Discount for siblings 
 Drop & Pickup Time:
 Monday – Friday  from 8:30 am – 16:00pm
Registraion Deposit: 50 Euro
 

Location:
 Wien
Niederosterreich
 Registration:
 Mail in: info@recreationredefined.eu
 Phone in: 0670 406 52 47/0664 847 83 13
 https://recreationredefined.eu/724-2/
 Give us a call and you only one way there.
 Online: Complete our form and or send in an email